Square Enix has revealed new details about Final Fantasy 7 Remake's upcoming Yuffie DLC.
A Final Fantasy 7 Remake announcement livened up what was an otherwise pretty dull State of Play earlier this year. It revealed that an all-new episode featuring Yuffie will be released this summer, as well as the long-awaited PS5 upgrade of the original game. A new statement from Square Enix has revealed the official name of Yuffie's episode will be "Episode INTERmission".
Old school Final Fantasy 7 fans who played through the original game on PS1 will be familiar with the character. They will likely be happy with how Square Enix has resurrected her for Remake too, revealing that she will revive her signature battle style for her upcoming appearance. That includes her massive throwing star. Yuffie will also have an "Elemental Ninjutsu ability, which can change its affinity to fire, ice, lightning or wind."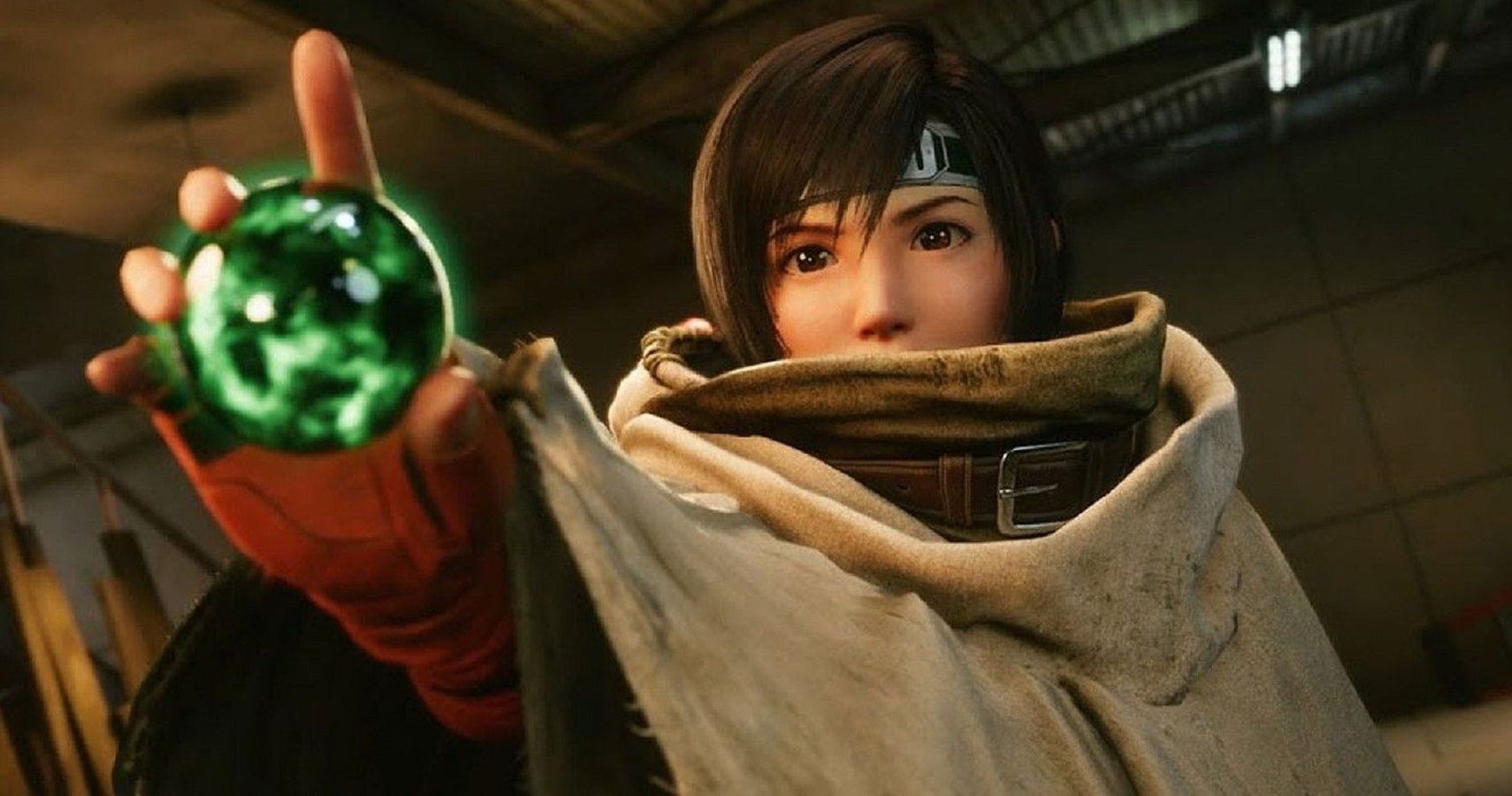 Square Enix has also answered one of the questions owners of Remake have had ever since Intergrade was first announced. How exactly they will be able to get their hands on it if they already own the PS4 version of the base game. The developer reiterates anyone who has bought Final Fantasy 7 Remake on PS4 will get the PS5 upgrade for free. However, it has now confirmed that will not include Episode INTERmission.
Episode INTERmission will be available to buy separately via the PS Store. Square Enix is yet to reveal how much more that will cost. Since Intergrade, the PS5 upgrade with Episode INTERmission included, will cost $70, it's safe to assume the two-chapter episode will not cost you the same as a full-price game, nor should it.
The latest news also hammers home that anyone who downloads Final Fantasy 7 Remake for free via PS Plus is not eligible for the PS5 upgrade. Unless they are willing to pay for it, of course. Anyone unwilling to do that will also be locked out of the upcoming expansion since Episode INTERmission will be a PS5 exclusive. As for the base game, Final Fantasy 7 Remake's PlayStation exclusivity period expired a few days ago, which means it might well show up on other platforms very soon.
NEXT: Activision Forced To Battle For Warzone's Name Following Cease And Desist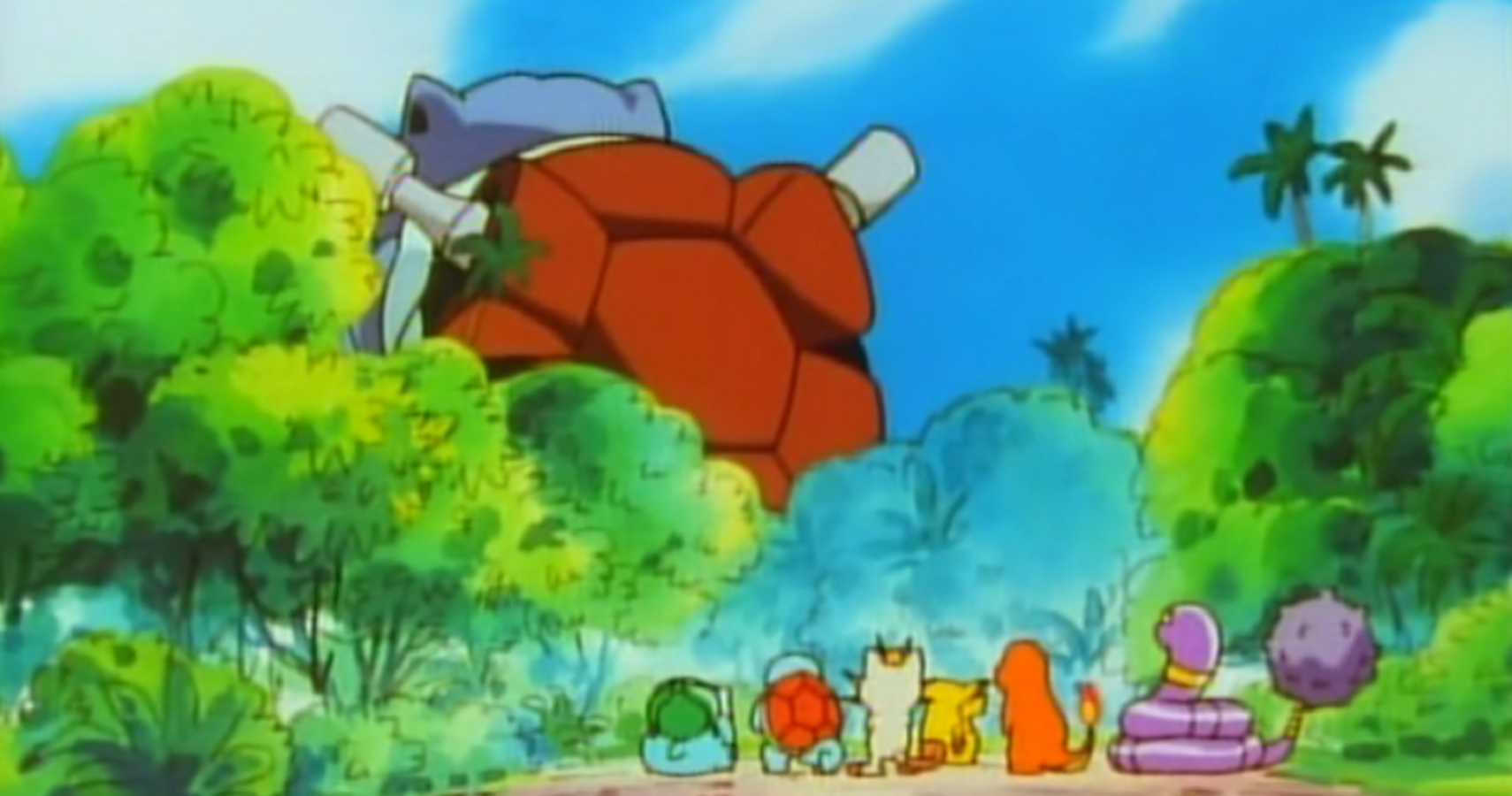 Game News
Final Fantasy
Square Enix
final fantasy 7
final fantasy 7 remake
Josh has been gaming for as long as he can remember. That love began with a mild childhood addiction to the Sega Genesis, or Mega Drive since he lives in the UK. Back then, Sonic 2 quickly became his favorite game and as you might have guessed from his picture, the franchise has remained close to his heart ever since. Nowadays, he splits his time between his PS4 and his Switch and spends far too much time playing Fortnite. If you're a fan of gaming, wrestling, and soccer, give him a follow on Twitter @BristolBeadz.
Source: Read Full Article