Playing Final Fantasy VII Remake on Hard Mode completely changes the dynamic of the game and can make certain boss fights considerably tougher than they were the first time around. Rufus and Darkstar are definitely among them; with the inability to use items making this a particularly tricky battle. Thankfully, however, Rufus has something of an Achilles' heel.
Those who read his enemy intel page will see that he's largely immune to stagger, but there is one ability in particular that will instantly stagger him if used at the right time. This attack plays a pivotal role in the overall strategy of the fight and helps to make it a lot more manageable than it would otherwise be.
Setup
You'll only need to worry about Cloud for this battle which makes setup quite a bit simpler. Pair your Elemental materia with an orb of Lightning materia in his armor and then combine an orb of Fire materia with Magnify in his weapon. The vast majority of the attacks that you'll be facing are physical, so Barrier can also be very useful for this fight.
You'll be doing a lot of blocking in the first two phases of the battle too which makes Steadfast Block a must as it will help charge ATB as well as reduce damage. For best results, pair it with an orb of Parry Materia. Healing is essential too, but any remaining slots can be filled with HP Up or any other stat boosting materia. As far as summons go, Bahamut is probably your best shout.
As always, the Gotterdammerung should be your go to accessory if you have it, but if not, consider wearing a pair of Revival Earrings as a precaution or equip the Transference Module (obtained through Whack-a-Box) to charge your limit gauge faster. As for the weapon, you'll want to use the Twin Stinger for its invaluable Reprieve ability. As Cloud is on his own for this battle, there's no coming back if his HP drops to zero.
Strategy
Phase 1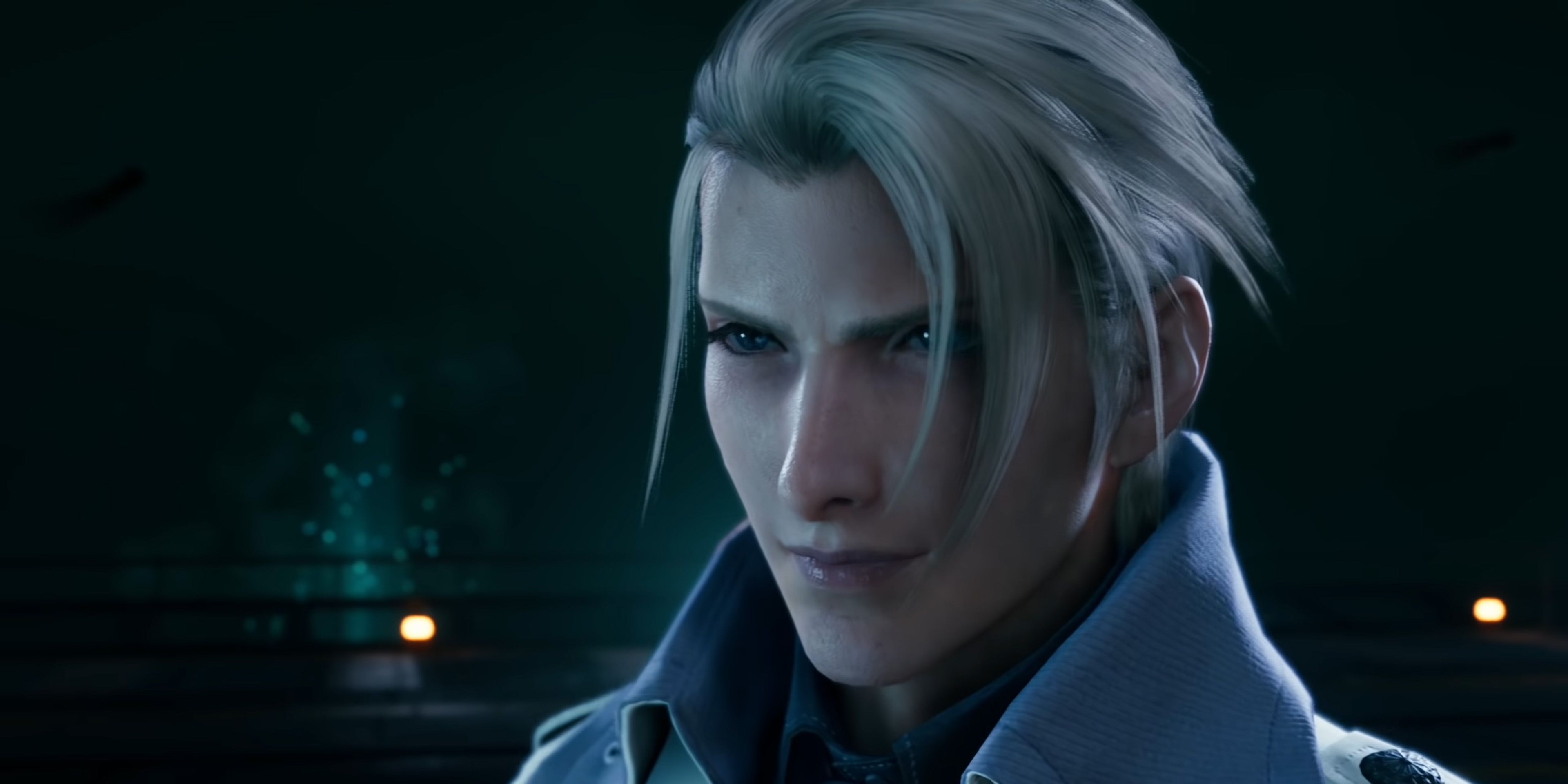 If you have the Gotterdammerung equipped, start the battle by using your limit break on Darkstar. From here, you'll be using Cloud's Punisher stance to block and counter the majority of attacks in the phase. Do keep an eye out for non-blockable moves like Subdue though and be sure to dodge them when required.
If Rufus is causing you too much trouble, you can instantly stagger him by using the Braver ability while he's reloading. You should continue to focus on Darkstar while he's down though; even if it feels a little counter-intuitive to do so. If you really want to hurt him, you can cast Fire to damage them both, but depleting Darkstar's HP as quickly as possible is the main priority right now.
Phase 2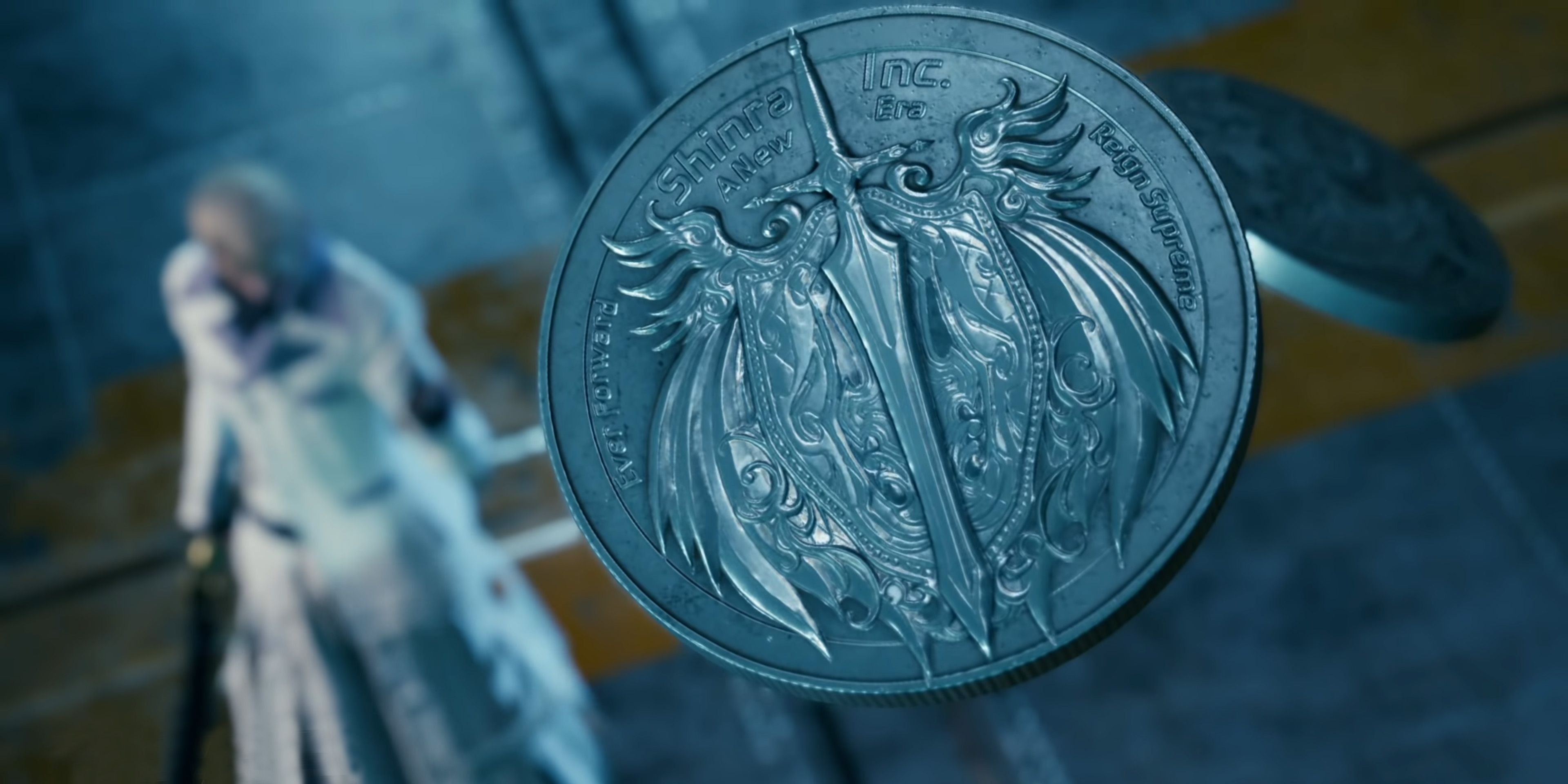 The second phase will begin once Darkstar's HP falls below 50%. Rufus will add a few new unblockable attacks to his repertoire, but you'll still be able to counter a lot of Darkstar's. With this in mind, focus on doing just that while dodging anything that Rufus throws your way and subduing him with Braver if you need to. It shouldn't take too long to finish Darkstar off and, once you do, the final phase will begin.
Phase 3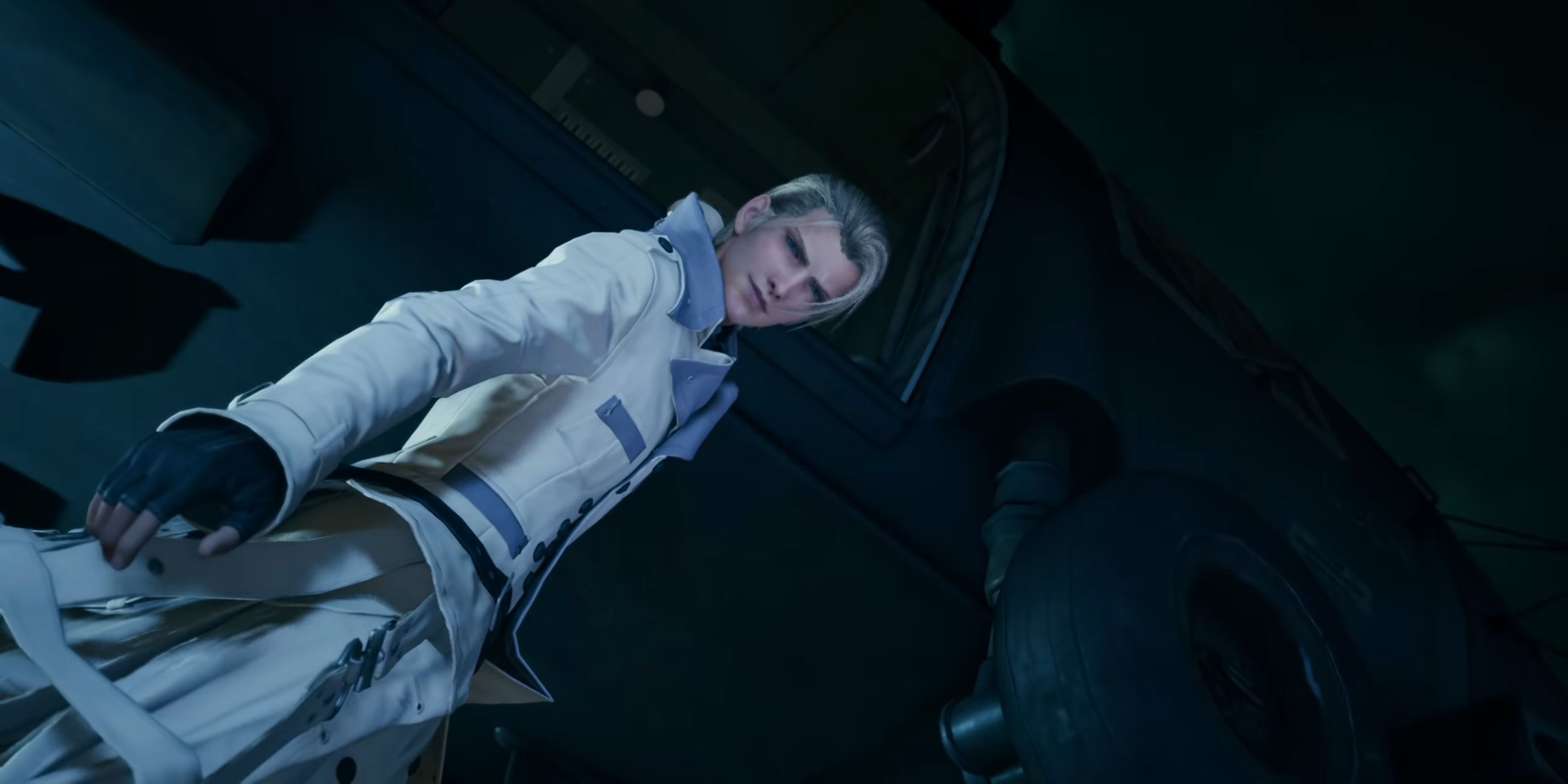 With Darkstar gone, Rufus becomes considerably more dangerous. Very few of his attacks can be blocked, so the biggest challenge you'll face is building up ATB to attack. Luckily, however, you can once again exploit his Achilles' heel and use Braver to stagger him whenever he's reloading.
Once staggered, hit him with Firaga or Infinity's Edge and then rinse and repeat until the battle ends. If your limit gauge happens to fill up, just be sure to save it for when he's staggered as you'll otherwise be leaving an awful lot of potential damage on the table.
Rufus' Key Attacks & Abilities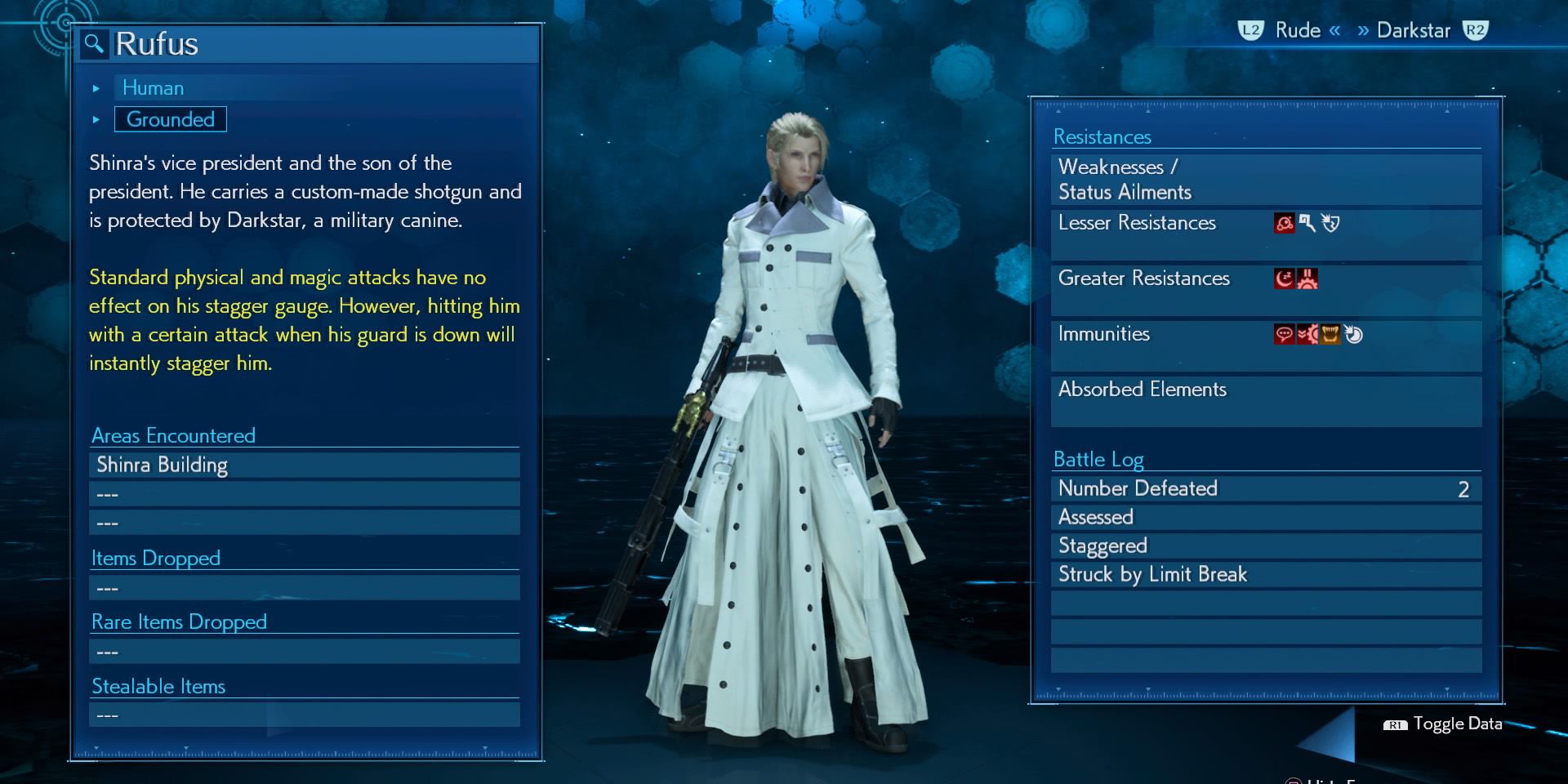 Assist & Follow Up (Phases 1 & 2)
Both of these are physical attacks that involve Rufus shooting at Cloud. Stand your ground and block the shots for the extra ATB Charge.
Bright Lights, Think Fast, Tread Softly & Up in Smoke (Phase 2)
All of these attacks involve Rufus using magic coins and his custom made shotgun to inflict damage. They can't be blocked, so run around to dodge them instead.
Guns Akimbo (Phases 2 & 3)
Rufus will fire 13 shots (10 on normal mode) and then run out of ammo. Run around to dodge the shots using rolls if needed and then prepare to use Braver when he follows it up with Reload.
Heel (Phases 1 & 2)
Rufus will summon Darkstar to his side and you'll have a brief window to get in a few good attacks on the latter.
Reload & Combat Load (All Phases)
Use this opportunity to use Braver on Rufus to stagger him and then focus on dealing damage to Darkstar. Once the latter has been defeated, hit Rufus with everything you've got while he's staggered.
Thunderclap (Phases 1 & 2)
When Darkstar casts Thunder, Rufus will attack with a bolt of Lightning. Dodge or block it or pair an orb of Lightning materia with an orb of Elemental materia in Cloud's armor to reduce or absorb the damage.
Darkstar's Key Attacks & Abilities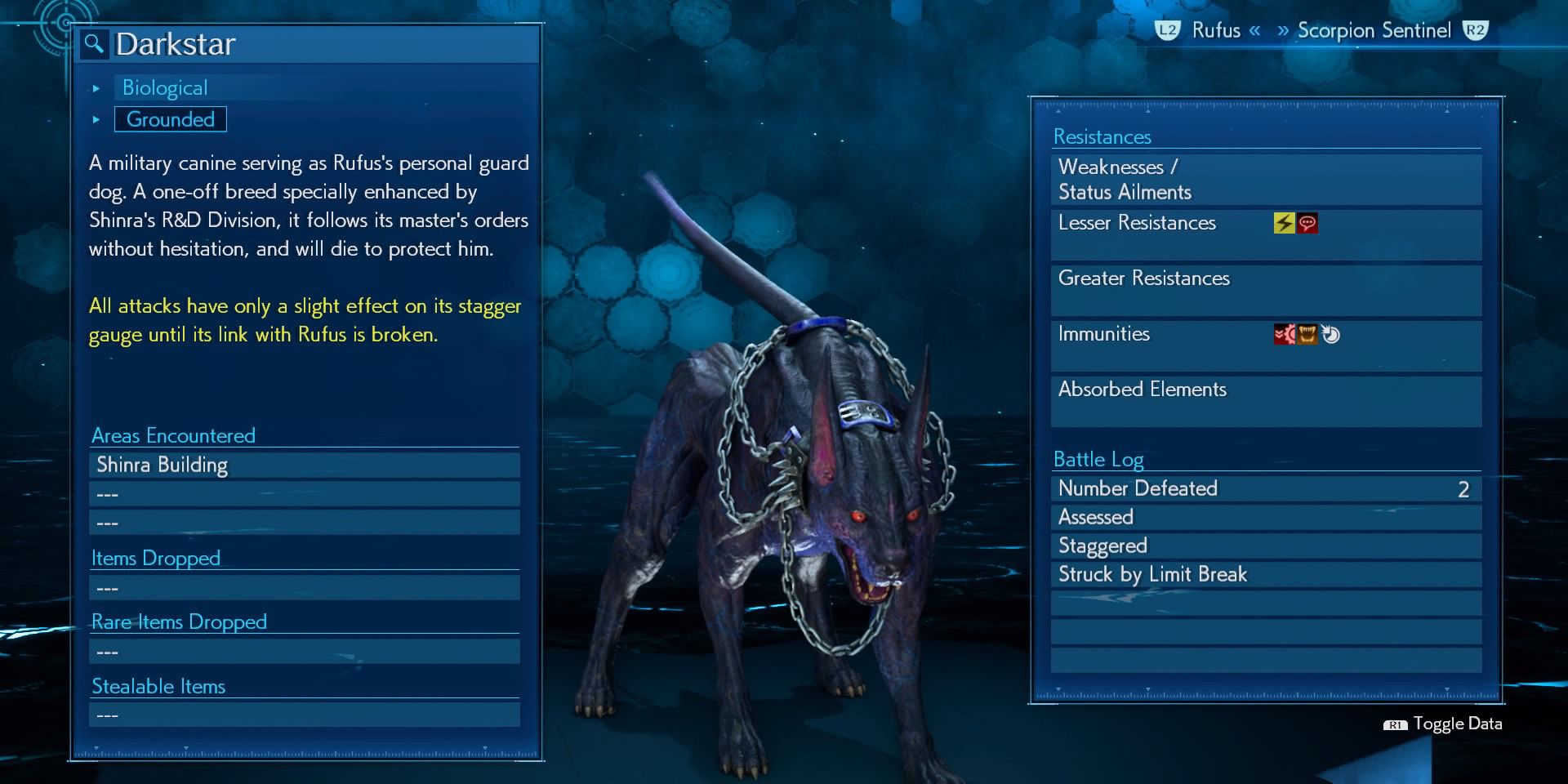 Bite, Corkscrew, Spear Whip & Whirlwhip (Phases 1 & 2)
These are all physical attacks that can be blocked and countered. Use either Cloud's Punisher Stance or the Counterstance ability to reduce impact and inflict some decent damage with counters.
Curaga (Phases 1 & 2)
Darkstar will heal Rufus and there's nothing you can do to stop him. Focus on taking out Darkstar before Rufus to avoid wasting your time.
Follow-Up (Phases 1 & 2)
Darkstar will occasionally use this ability immediately after one of Rufus' attacks. It can't be blocked, so dodge it using circle or stay out of range.
Subdue (Phases 1 & 2)
This is a binding move that will be followed up by a powerful attack from Rufus if it lands. Keep your distance and roll out of the way if you need to.
Thunder (Phases 1 & 2)
A standard Lightning attack that can deal quite a bit of damage if it catches you. Either dodge or block it or equip an orb of Lightning materia together with an orb of Elemental materia in Cloud's armor to reduce or absorb the damage.
NEXT: Final Fantasy VII Remake Boss Guide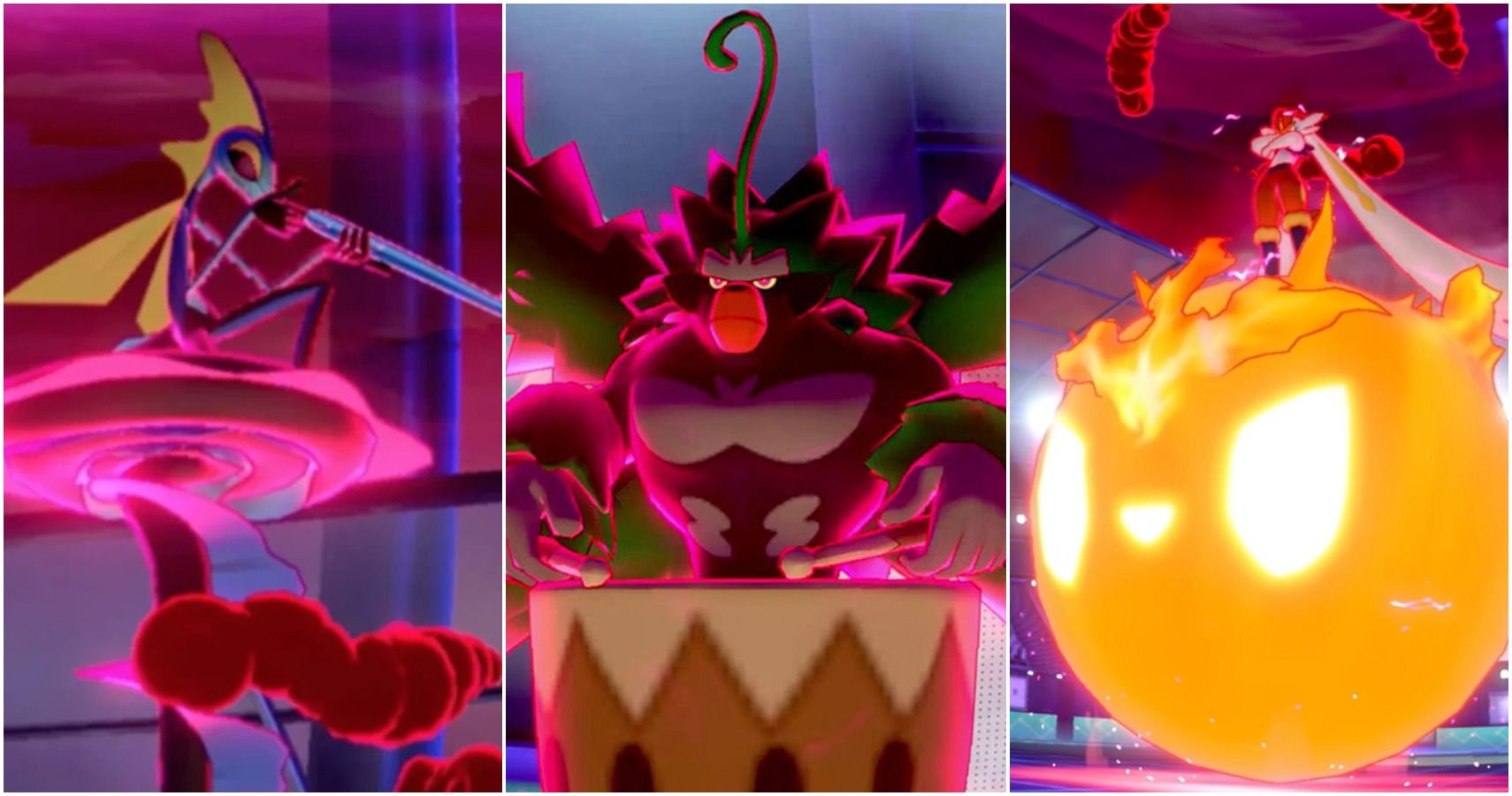 Guides
Final Fantasy VII Remake
Tom spent the better part of a decade working in broadcast news before moving out to Japan in 2017. He loves adventure games and RPGs, but is also partial to a spot of FIFA from time to time.
Source: Read Full Article