Five Bethesda games will receive FPS Boost support on Xbox Series X|S, Larry Hryb's official Xbox Wire Podcast reported. For now, the list includes Prey, Fallout 4, Fallout 76, Dishonored Definitive Edition, and The Elder Scrolls V: Skyrim Special Edition.
When Microsoft first introduced FPS Boost mode on Xbox Series, the company showed how the technology works with an example in Fallout 4, though the game is not included in the first set of titles with FPS Boost support. Right now, FPS Boost is only available for five games: Far Cry 4, Watch Dogs 2, UFC 4, Sniper Elite 4, and New Super Lucky's Tale.
According to Larry Hryb and Jeff Rubenstein, in the near future FPS mode will be included in five of Bethesda's Game Pass titles. With these games,  you'll have choices — you can play with the original framerate or increase it to 60 frames per second. Bethesda's new lineup of options includes:
Dishonored Definitive Edition (1080p)
Prey (1440p)
Fallout 4 (dynamic 4K)
Fallout 76 (dynamic 4K)
TES V: Skyrim Special Edition (native 4K)
As previously reported, FPS Boost does not mean that games will receive increased resolution automatically. For example, Ubisoft's Watch Dogs 2 with FPS Boost runs at 900p/60 FPS on the Xbox Series X. Fortunately, all of the listed Bethesda's projects, except for Dishonored Definitive Edition, have already seen upgrades to their resolution for the Xbox One X. Most likely, on the Xbox Series X the listed games will run at 4K with 60 FPS (except for Prey).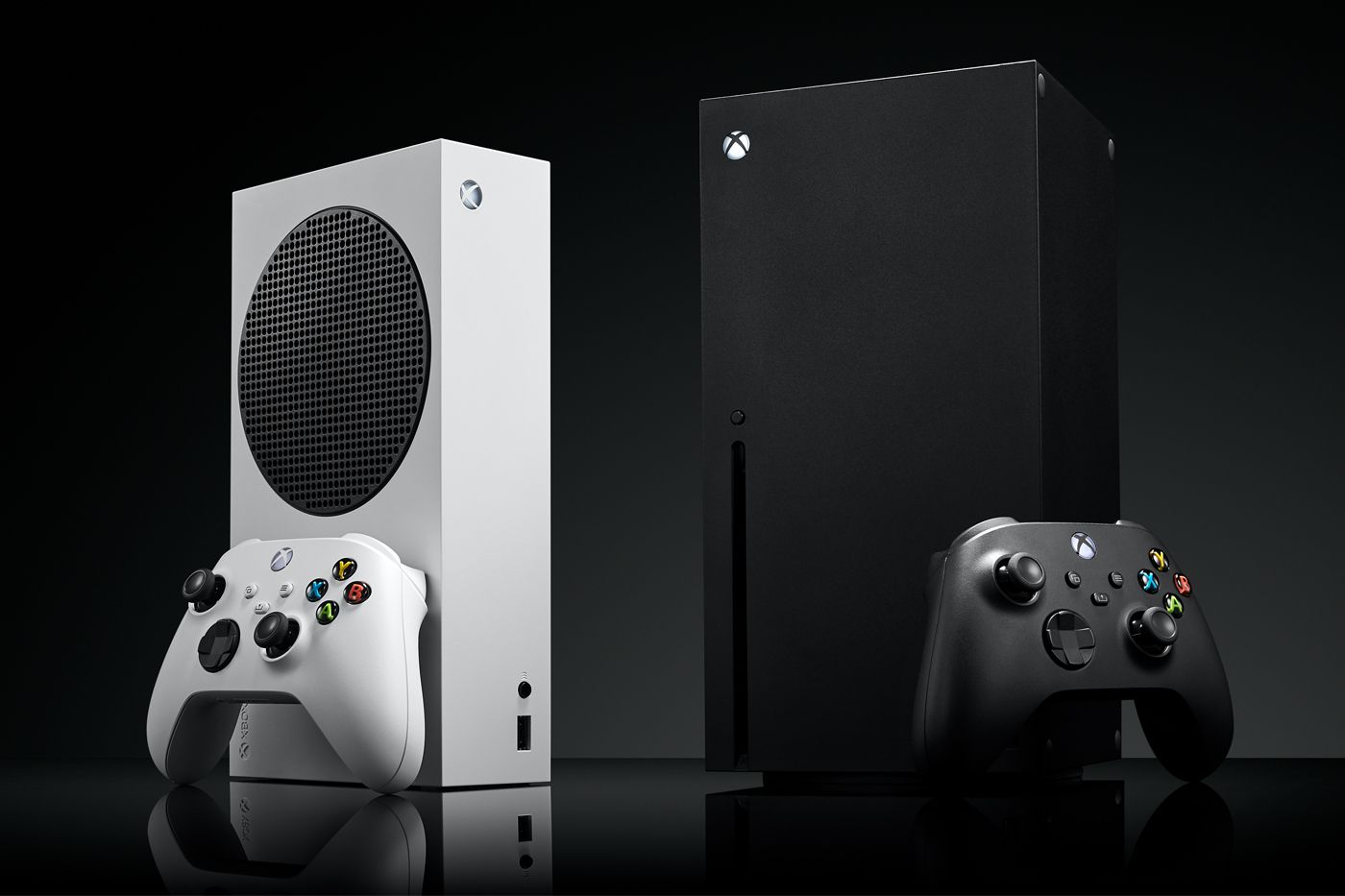 On March 16, Xbox Series X and Xbox Series S will receive a new system update, which will add the ability to toggle FPS Boost in the game settings menu. Players will be able to test the technology by pressing the Xbox button on the controller and looking at the corresponding indicator to the right under the clock icon. As Microsoft stated previously, FPS Boost is not possible in all titles and this feature requires testing for every game.
Bethesda already brought 20 games to Xbox Game Pass following the merger with Microsoft, including titles from id Software, Arkane Studios, and others. The subscription game service now sports an impressive 534 games across Xbox, PC, and Cloud, shaping up to be one of the most worthwhile deals in the industry.
Source: Read Full Article