Virtual Reality is in no short supply for escape room games, but Flow Weaver might just be the most unique take we've seen so far. Announced today from Stich Media and Silverstring Media, Flow Weaver VR introduces spell casting and inter-dimensional travel to the popular puzzle-solving escape room genre.
If you're a fan of games like The Room VR: A Dark Matter or Last Labyrinth, Flow Weaver has many of the same trappings — but with a couple of major twists. Trapped in an unfamiliar world with almost nothing around, you play as a Wizard that must learn to manipulate and control the dimensions of magic. Check out the trailer below to get a better sense of the world and gameplay.
Flows are another world for the different magical dimensions you'll travel between in Flow Weaver. The flows are described as reflections of each other, meaning that objects and puzzles you interact with in one dimension may have profound effects on the others. Instead of escaping one room, Flow Weaver tasks you with escaping multiple rooms in multiple dimensions.
Not only that, but you will learn to "weave" new spells throughout the game. A few examples can be seen in the trailer, like the ability to make objects float. Hopefully, the magic casting will be similar to what we've seen before in games like Waltz of the Wizard, which gave players a toybox full of unique spells to cast in VR.
It's a decidedly more narrative approach than most other escape room games. The world of Flow Weaver looks to be an incredibly unique place to explore filled with mysteries to uncover and puzzles to solve.
The games is aiming for a 2021 release, but no specific date has been determined yet. You can learn more about the game on the Flow Weaver website, where you can even sign up for early access. There is also an official Discord server for the game where you can keep up with the latest news an get involved with the community.
READ NEXT: VR Has Breathed New Life Into Rhythm Gaming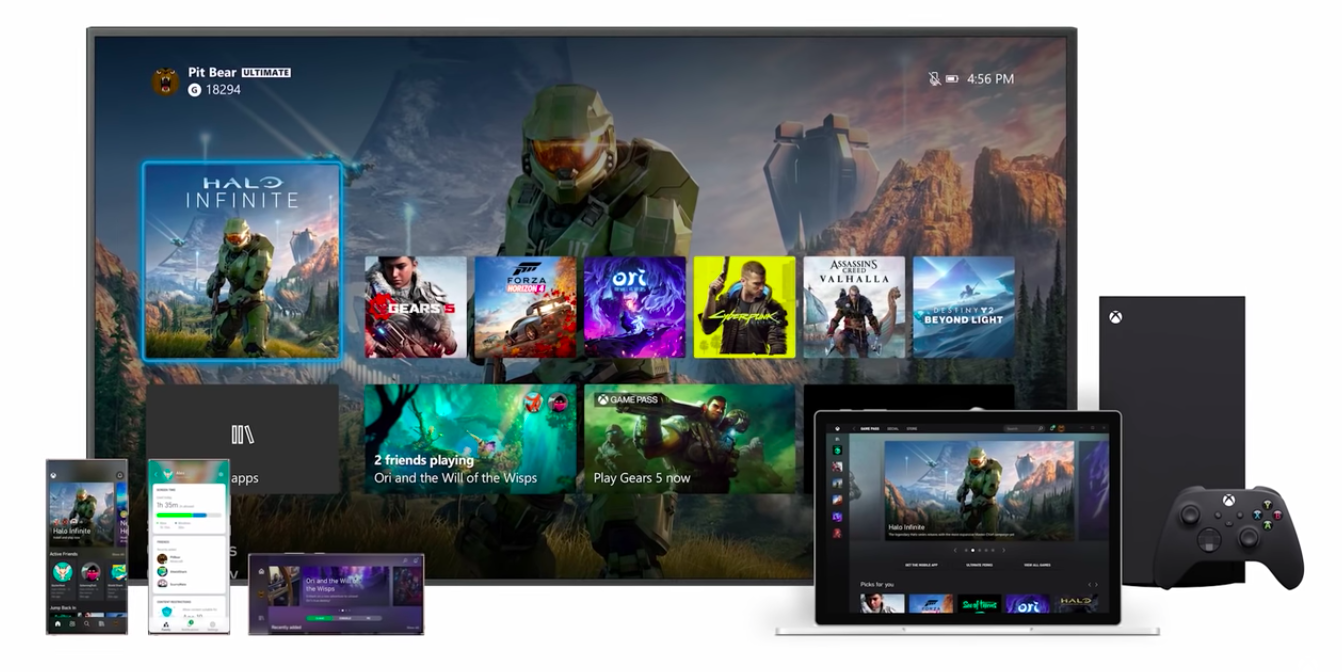 Game News
Virtual Reality
Oculus Quest 2
Eric Switzer is the Livestream News Editor for TheGamer as well as the lead for VR and Tech. He has written about comics and film for Bloody Disgusting and VFXwire. He is a graduate of University of Missouri – Columbia and Vancouver Film School. Eric loves board games, fan conventions, new technology, and his sweet sweet kitties Bruce and Babs. Favorite games include Destiny 2, Kingdom Hearts, Super Metroid, and Prey…but mostly Prey. His favorite Pokémon is Umbreon.
Source: Read Full Article