Frances F. Townsend has been hired by Activision Blizzard to be their new executive vice president of corporate affairs. On top of that, Townsend will also serve as the company's chief compliance officer as well as oversee government affairs, public policy, and communications, "among other corporate functions."
Which sort of makes it sound like Townsend is in charge of pretty much everything. But from the press release, Townsend will mostly concern herself with Activision Blizzard's operations in the 200 countries that the Call of Duty and World of Warcraft developer does business in.
"Fran is a highly regarded public servant and corporate executive. We are very fortunate to have her wealth of experience added to our leadership team," said Activision CEO Bobby Kotick. "Our company will benefit greatly from her energy, intellect, and stewardship."
Townsend comes with vast experience in government affairs. She previously served as the assistant for homeland security and counterterrorism under President George W. Bush, while also serving as the chair of the Homeland Security Council. She also served as deputy national security advisor for combating terrorism from 2003 to 2004 and spent 13 years in the US Department of Justice through the first and second Bush and Clinton administrations.
More recently, Townsend was the vice-chairman, general counsel, and chief administrative officer at MacAndrews & Forbes, Inc., and before that, she was a corporate partner at Baker Botts LLP.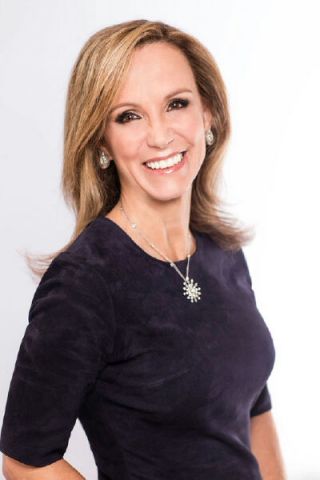 "I have known Bobby for over a decade and believe in him as a transformational leader," said Townsend. "Activision Blizzard has grown at a remarkable rate over the last twenty-five years, and I want to be part of the continuation of this incredible journey to connect the world through our amazing franchises."
In an interview with the Wall Street Journal, Townsend said she'll ensure the company's compliance with laws in 200 nations while also ensuring player personal data remains secure.
"The most important thing we care about in terms of compliance is the protection of personal identifying information," she said. "We take the safety and security of our players wherever they are very seriously."
With her vast government experience, Townsend said she'd also work with US lawmakers to help them understand the video game industry in order to make better legislation.
Next: Dynasty Warriors 8: Xtreme Legends Has Received A PS5 Compatibility Patch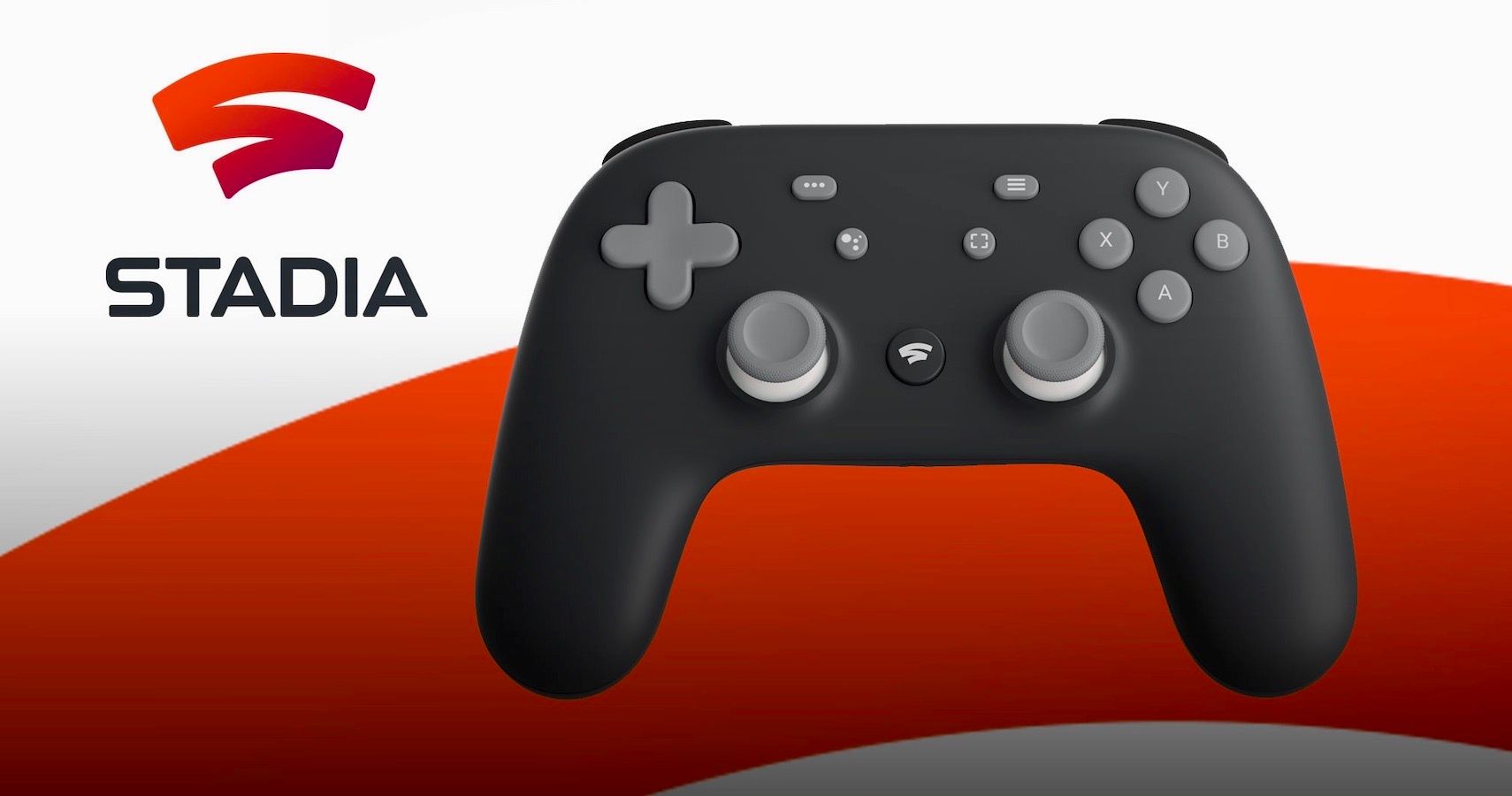 Game News
activision
Activision Blizzard
Actually a collective of 6 hamsters piloting a human-shaped robot, Sean hails from Toronto, Canada. Passionate about gaming from a young age, those hamsters would probably have taken over the world by now if they didn't vastly prefer playing and writing about video games instead.
The hamsters are so far into their long-con that they've managed to acquire a bachelor's degree from the University of Waterloo and used that to convince the fine editors at TheGamer that they can write "gud werds," when in reality they just have a very sophisticated spellchecker program installed in the robot's central processing unit.
Source: Read Full Article