Fortnite Crew members can now earn a new cosmetic item as part of their monthly subscription. Here's everything you need to know about it! Fortnite Crew has been around for a while now. It's always sweet to start a new month of the subscription and see an extra 1,000 V-Bucks in your Fortnite account, as well as a new skin in your locker and a couple of cosmetic items.
There's something new to be excited about: an exclusive reward is on the horizon for Fortnite Crew subscribers. Epic Games has added an upgradable pickaxe for all members, and in this guide we'll go over how everything works.
Everything You Need To Know About The Photonic Legacy Set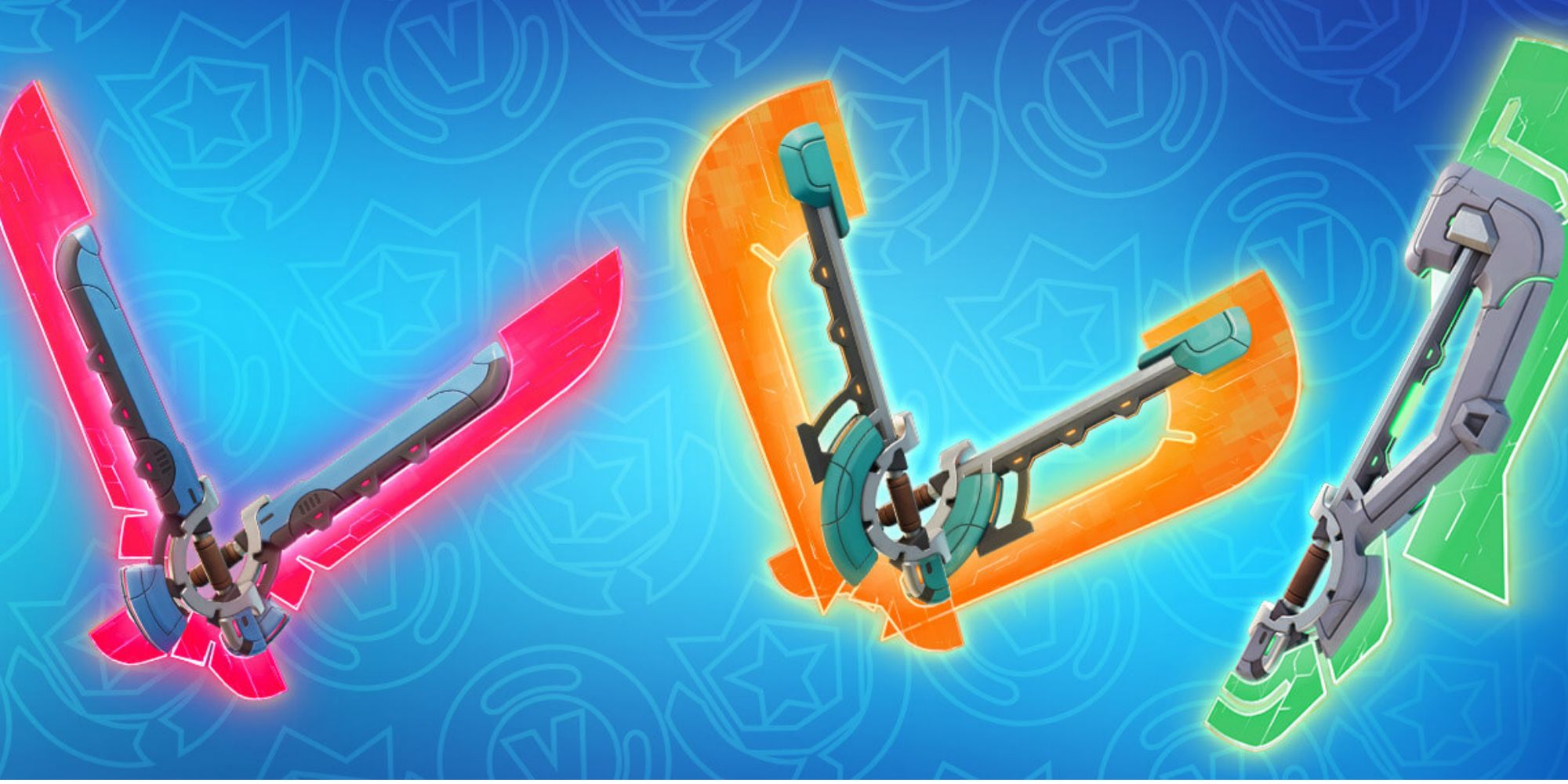 The Photonic Legacy Set is a limited-time exclusive harvesting tool for Fortnite Crew members. You can eventually get additional styles for the pickaxe if you keep your subscription active (even if it's not recurrent).
If you purchase or have an active Fortnite Crew membership between November 15, 2022 (7 PM EST), and March 31, 2023 (7 PM EST), you will receive the Photonic Striker harvesting tool.
There will be six stages as part of the Photonic Legacy, and for each stage, you'll receive an additional style for the pickaxe. A new stage is unlocked as soon as you get your next Crew Pack as part of the subscription. As long as you unlock the pickaxe, you'll always be able to unlock the rest of the stages — there is no time limit on them.
Here are all the stages of the Photonic Legacy Set and the cosmetic reward for each stage.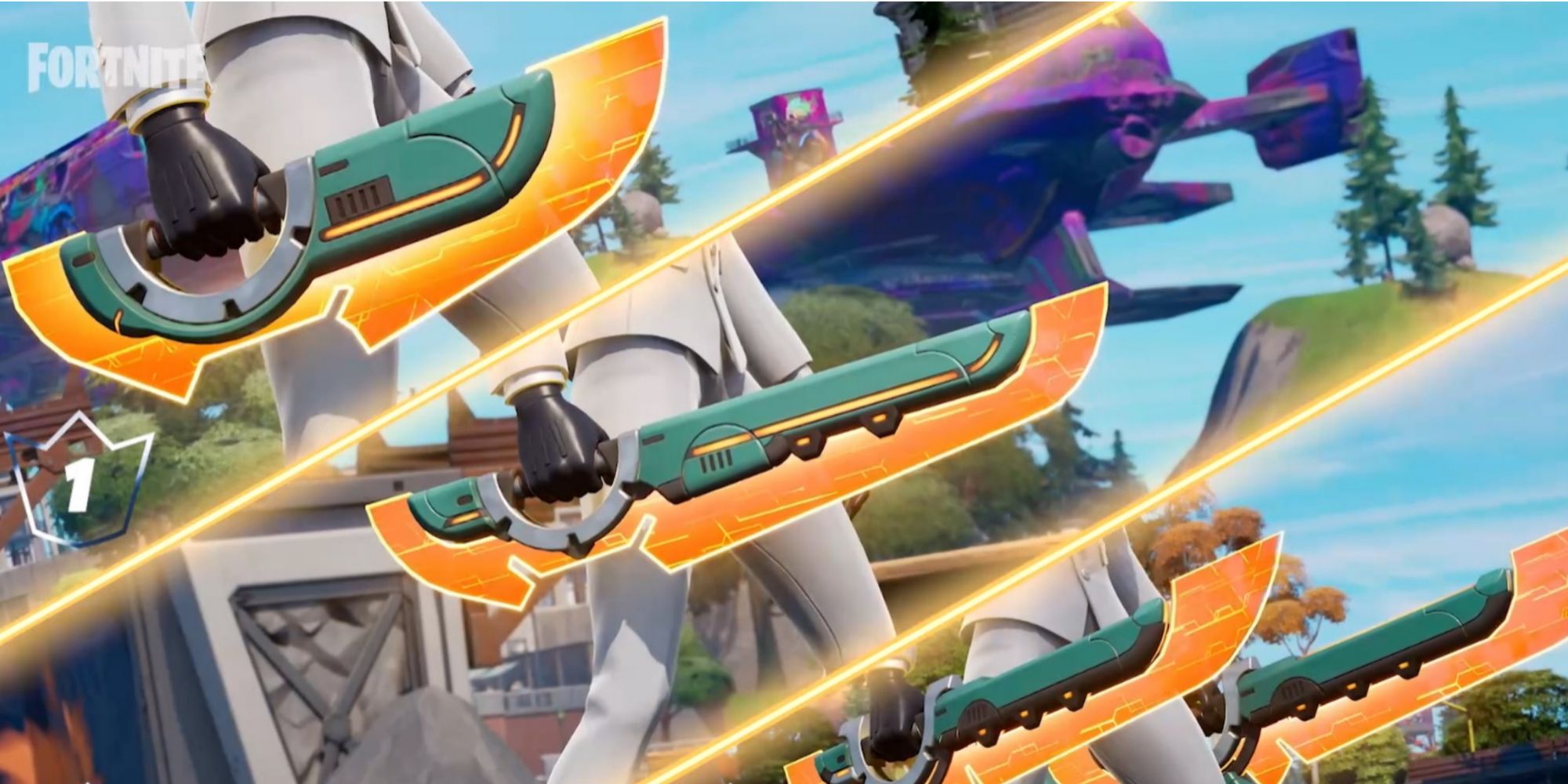 | Stage | Reward |
| --- | --- |
| One | Photonic Striker harvesting tool (Energy Orange color). |
| Two | Advanced style for the Photonic Striker harvesting tool. |
| Three | Cyberlight style for the Photonic Striker harvesting tool. |
| Four | Tuned style for the Photonic Striker harvesting tool. |
| Five | Complex style for the Photonic Striker harvesting tool. |
| Six | Lasar Red, Radiant Blue, and Magnetic Green colors for the Photonic Striker harvesting tool. |
Only the months after unlocking the first stage count towards Set progression. Even if you've been a Fortnite Crew member since the start, you won't automatically unlock all six stages.
You don't have to be a recurring member of the Fortnite Crew to receive new stages. Even if you don't purchase a new membership for a few months, you'll still be able to collect the additional styles for the harvesting tool later on.
Only the first stage has to be acquired before March 31 in order to be eligible to receive the other styles.
Source: Read Full Article