Fortnite has always had a level system. Players can gain experience according to how many storm circles they've survived, how many players they've eliminated, how much they've looted, and the like. Another great way to gain XP is by progressively completing quests.
A while back, the game had a somewhat more complicated system. There were actually tiers as well as levels. Completing daily challenges and leveling up would award players with tiers. Tiers were relevant only for those trying to complete the battle pass.
Now, however, the system is much simpler and you only need to gain XP to increase your account's level and you need to earn levels to complete the battle pass, there are no tiers.
If you've ever wanted to show your Season Level after eliminating a player, Epic has added this option into the game in its most recent update! However, Fortnite's Battle Royale mode already has a ton of settings and it can be hard to find this specific option among so many others.
How To Toggle Your "Show Season Level In Feed" Option On (Or Off)
As its name mentions, it will only show your level according to the current Fortnite season. This means that it won't display your actual account level.
Firstly, boot up the game and make sure to select the Battle Royale game mode.
Once you're in the lobby, open the Menu tab and go into Settings.
Go to the last tab in Settings, be sure to check the title to make sure you're in the Account and Privacy tab.
Then, scroll down to Gameplay Privacy. It is the third option in that submenu. The option is titled Show Season Level In Feed. You can toggle it ON and OFF.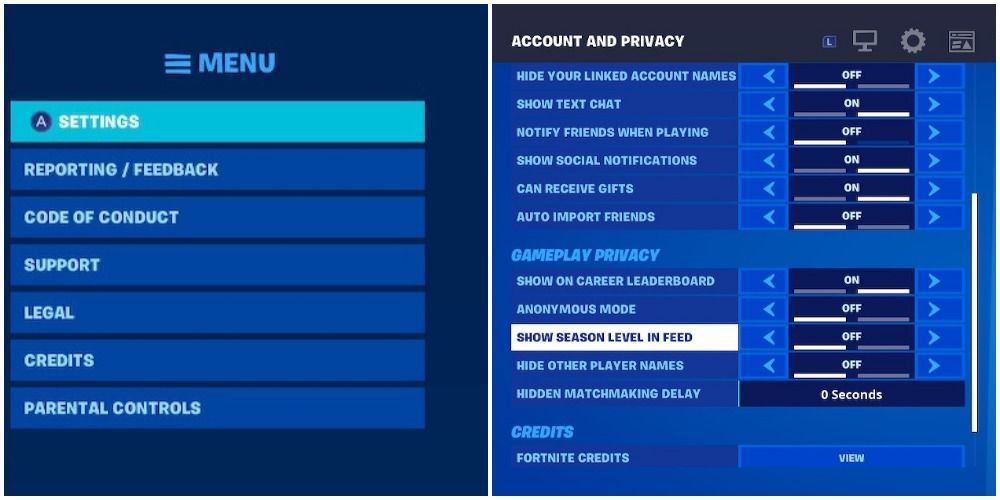 If you've kept it off, it'll hide your Season level from players that are not in your squad. If you've decided to turn it on, then your Season level will show up next to your name on the Elimination Feed.
So, be sure to follow this order: Menu – Settings – Account and Privacy – Gameplay Privacy – Show Season Level In Feed
Now you know how to show off your levels in Fortnite Battle Royale in the elimination feed. Epic has also made it possible for gamers to do this before by giving Battle pass skins special styles once players reach a certain level. They did this to reward players for reaching higher levels after completing the Battle Pass. It is an extremely impressive task that requires a lot of grinding for experience points.
If you're trying to get as many experience points, consider trying to get as many quests as possible done. We have created a list to help you keep track of your quest progression so you know what you should be trying to complete in-game to make your gameplay fun as well as efficient and diverse.
Keep an eye open for weekly challenges and Spire quests that will be added to the game with every weekly update.
NEXT: Fortnite: Every Week 2 Challenge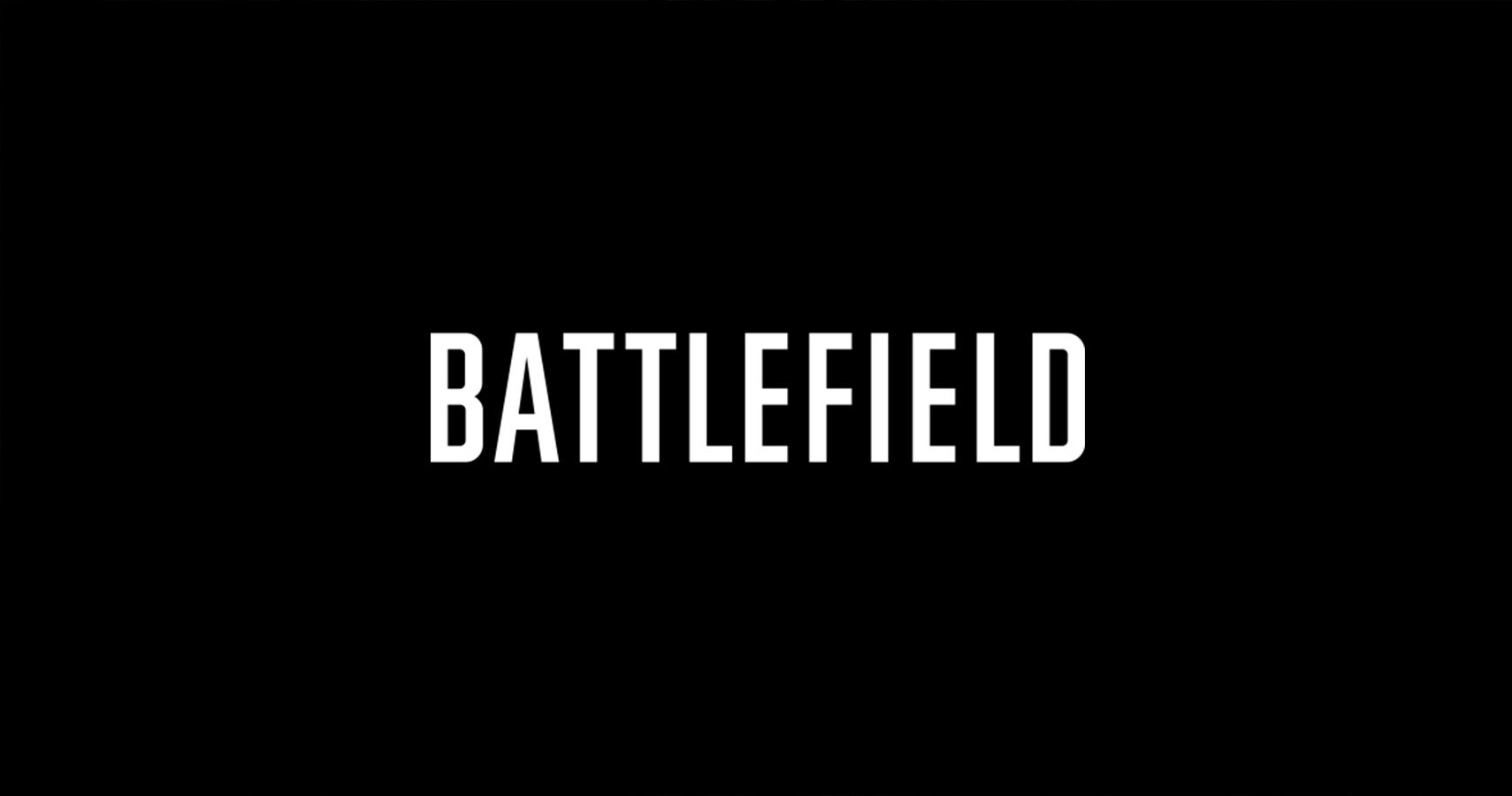 Ashely Claudino is a translator, writer, and above-all someone with a lot of love for video games. She has a Translation degree, which she obtained at the University of Lisbon in 2020. During her internship at the National Museum of Natural History and Science, she worked as a translator and editor. Now, Ashely translates indies for fun and writes about video games.
Source: Read Full Article