Quick Links
As we all know, Fortnite Chapter Three Season Three is coming to an end soon. This next couple of weeks will be the last chance to finish the Battle Pass, and claim its rewards before it's no longer available.
A new Level Up pack is usually released at the end of the season, so players have the opportunity to get those last few levels and keep their much-deserved rewards. In this guide, we'll go over everything you need to know about this pack.
How Level Up Packs Work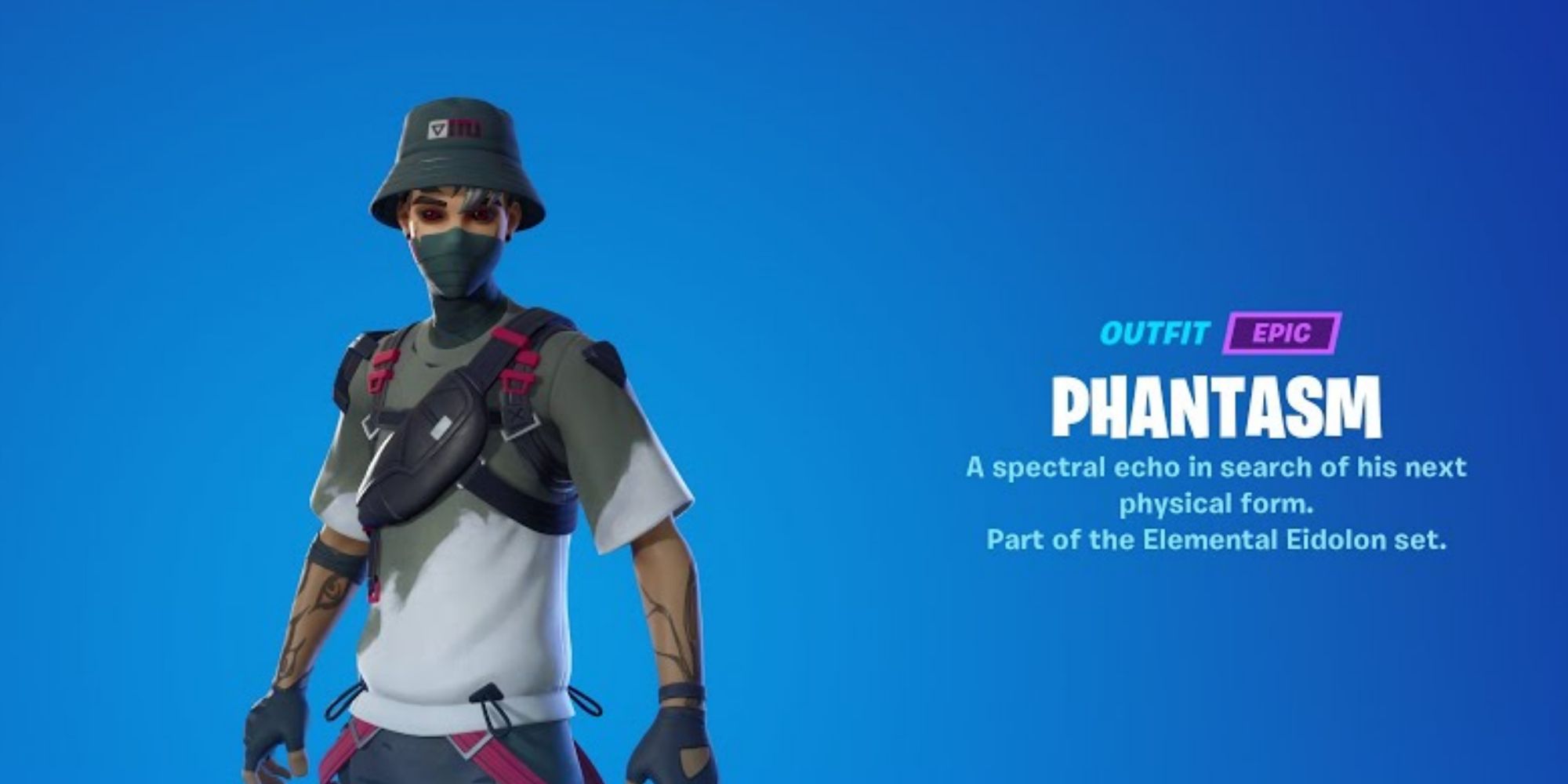 Level Up packs are an excellent way to increase your season level without having to grind for experience points, through tons of weekly quests and milestone quests. Seven new quests will be released each week, and you'll have to complete them to earn your reward: leveling up.
Although tokens will only be released until September 8, 2022 the pack is available until the end of Chapter Three Season Three — which takes place on September 17, 2022. You can get it whenever you please during this time — it's available in the Special Offers & Bundles section of the Item Shop.
Even if you don't start during week one of the quests being released, all quests will remain available until the end.
This Pack is not eligible for Return Requests, so once you confirm that you want to purchase it, you won't be able to get your 1,200 V-Bucks back.
Phantasm Pack Rewards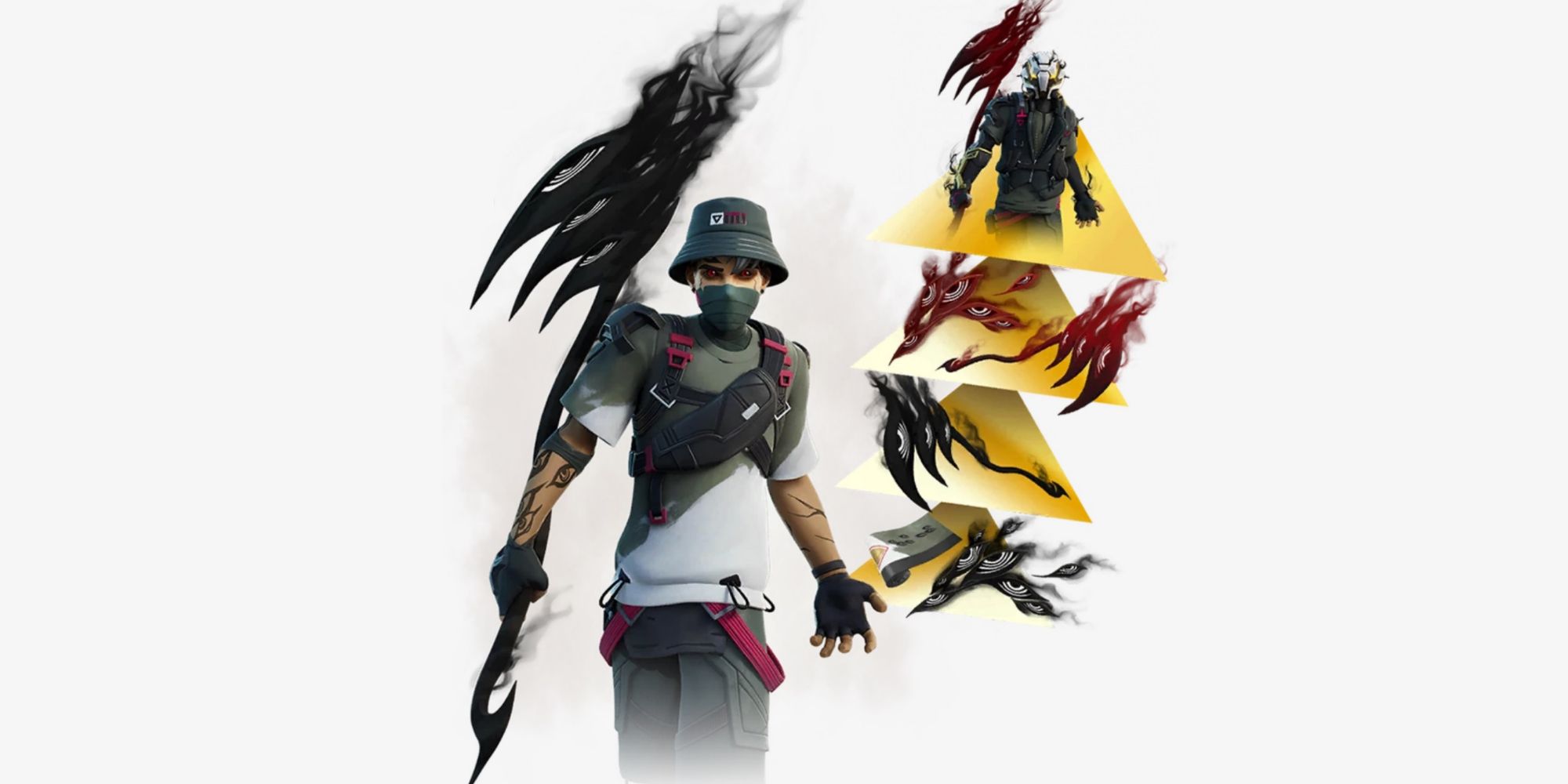 The main reward for this pack is improving your Pass by a full level each time you collect a Level Up token from the Phantasm Pack. Don't worry if you were about to level up without the token, as the token will take you to the next level but keep your current level progress.
On top of the levels, for each set of seven Phantasm quests that you complete, you'll receive a cosmetic reward. A new cosmetic becomes available each week. Here are all of them:
Prerequisite
Reward
Complete 7 Phantasm quests
The Beyond Portal Back Bling

---

Spectral Vision Wrap

Complete 14 Phantasm quests
The All-Seeing Scythe Harvesting Tool
Complete 21 Phantasm quests
The Beyond Portal Back Bling – Ruby Revenant Style

---

The All-Seeing Scythe Harvesting Tool – Ruby Revenant Style

Complete 28 Phantasm quests
Phantasm Outfit – Helmeted Style
Phantasm Pack Quests
There are Level Up tokens all around the map, seven for each week that goes by. This will add up to a total of 28 Level Up tokens, which is the number of levels that your Pass can increase by fully completing this pack.
We'll update this guide as soon as more tokens become available.
Week One (Fire Level Up Tokens)
You will have to collect seven Fire Level Up tokens to finish the first week of Phantasm's Level Up Pack. Here are the token locations:
| Area | Location |
| --- | --- |
| Chonker's Speedway | You'll find the most tokens at Chonker's Speedway, with four Fire Level Up tokens on the racetrack. Get yourself a car and do a full lap around the track to collect them easily. |
| Condo Canyon | The token is in the northeastern area of Condo Canyon, between the two large tree trunks. |
| Impossible Rock | Impossible Rock is a landmark between Rocky Reels, Condo Canyon, and Chonker's Speedway. It's easy to find since it's a huge part of last season's mech. You'll find the token just next to the mech part. |
| Shuffled Shrines | The token can be found right beside the large purple tree in Shuffled Shrines, you really won't miss it. |
Week Two (Earth Level Up Tokens)
Week Two is all about collecting Earth Level Up tokens, and it seems that each week will be themed around a different element. Here is where you can find them:
Area
Location
Butter Bloom
Your first Earth token can be found underneath the large tree root that's coming out of the ground.
Greasy Grove
The Earth Level Up token is on top of the Bouncy Slurpshroom, just behind the gas station.
Southeast of Greasy Grove
If you look at your map, you'll notice a growth of large blue mushrooms between Greasy Grove and the Overtaken Outpost landmark. That's exactly where you'll want to go to get the next token, where it's on top of a Bouncy Slurpshroom.
Reality Falls
Go to the plateau west of the Reality Tree, next to the waterfall. There are two Bouncy Slurpshrooms up there, with the Level Up token found on top of one of them.

---

Then, jump down into the water and go to the area where the tree meets the ground. The next token is in the northern area of its roots.

---

Keep going up the tree, and once you're on top, you'll notice another token.

Southwest of Reality Falls
Southwest of the Reality Tree, there are a bunch of large blue mushrooms, just like near Greasy Grove. When you arrive, you'll notice a Bouncy Slurpshroom with a token on top.
Source: Read Full Article