Fortnite's 15.40 patch is now live and it includes an unvaulted weapon and the addition of an interesting new LTM.
Fortnite's 15.40 update is live and players are already discovering everything it has to offer, as well as upcoming items hidden in the new update's data. The headline coming out of the patch is the return of Fortnite's flintlock pistol. The pistol was first introduced in 2019, and was the first Fortnite weapon that affects the user as well as the victim. It fires with such force that it knocks the user back.
Along with the return of the flintlock pistol, an all-new LTM has been added to Fortnite. It's called Comeback, and sounds like it will challenge players in an entirely new way. You will have five lives at the start of each round rather than just one. Every time you respawn, the rarity of your loot will increase. You can regain health by eliminating other players, as has been in the case in past LTMs.
For the past two weeks, Fortnite players have been enjoying another unique LTM. Mando's Bounty which features an NPC Mandalorian who enters the map and hunts whichever player has the most credits at the time. Players also have to try and eliminate each other to earn more credits and have three lives each. Mando's Bounty might well have been replaced by Comeback now that the 15.40 update is live.
As for the items in the update that are yet to be released, they include a boatload of cosmetics which will presumably be added to the in-game store over the coming days and weeks. Highlights include a very cool looking Cerebrus glider, a Johnny Blaze (aka Ghost Rider) spray, and the Fox Clan Reborn loading screen which appears to be a shot from Fortnote's old map. You can check out all of the new cosmetics at FNBR.
Interestingly, this latest update doesn't appear to include anything related to previous or upcoming crossover events. Surprising considering the number of collabs there have been so far in season five. Predator, The Flash, and Sarah Connor are just a few of the characters from other franchises to have made their Fortnite debuts this season. Perhaps the crossovers have now come to an end until season six starts next month.
NEXT: "Team Rocket" Has Spoiled Twitter's Playthrough Of Pokemon Red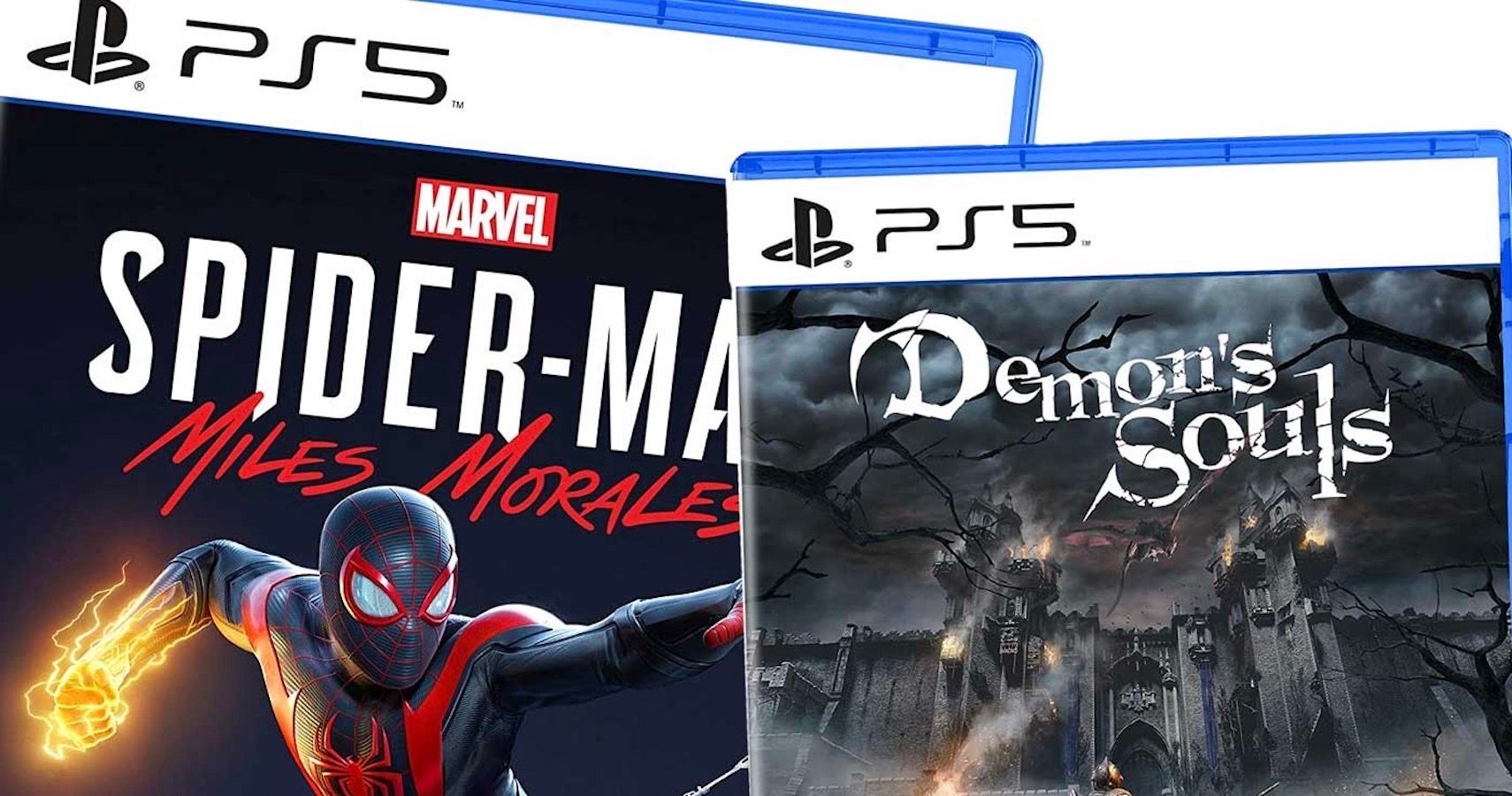 Josh has been gaming for as long as he can remember. That love began with a mild childhood addiction to the Sega Genesis, or Mega Drive since he lives in the UK. Back then, Sonic 2 quickly became his favorite game and as you might have guessed from his picture, the franchise has remained close to his heart ever since. Nowadays, he splits his time between his PS4 and his Switch and spends far too much time playing Fortnite. If you're a fan of gaming, wrestling, and soccer, give him a follow on Twitter @BristolBeadz.
Source: Read Full Article