Season 2 of Call of Duty: Black Ops Cold War kicks off on February 25 and with it comes new modes, new maps, new scorestreaks, new weapons, and four more operators. Three of these are NATO and one is Warsaw.
Firebase Z's easter egg story ends with Maxis coming out of the Dark Aether portal and helping you take down the gigantic laser-beam-firing monstrosity at spawn before exfilling with the gang. Given that she was fully modeled in-game, it led many to believe that Treyarch planned to implement her as an operator. Turns out, this was true.
Naga is joining the Warsaw Pact while Samantha Maxis, Wolf, and Rivas are with NATO. They are coming to Call of Duty: Black Ops Cold War, naturally, but they will also be playable in Warzone meaning that Maxis will leap from Zombies to multiplayer to a battle royale. Whether the original gang gets the same love is unknown, but hopefully.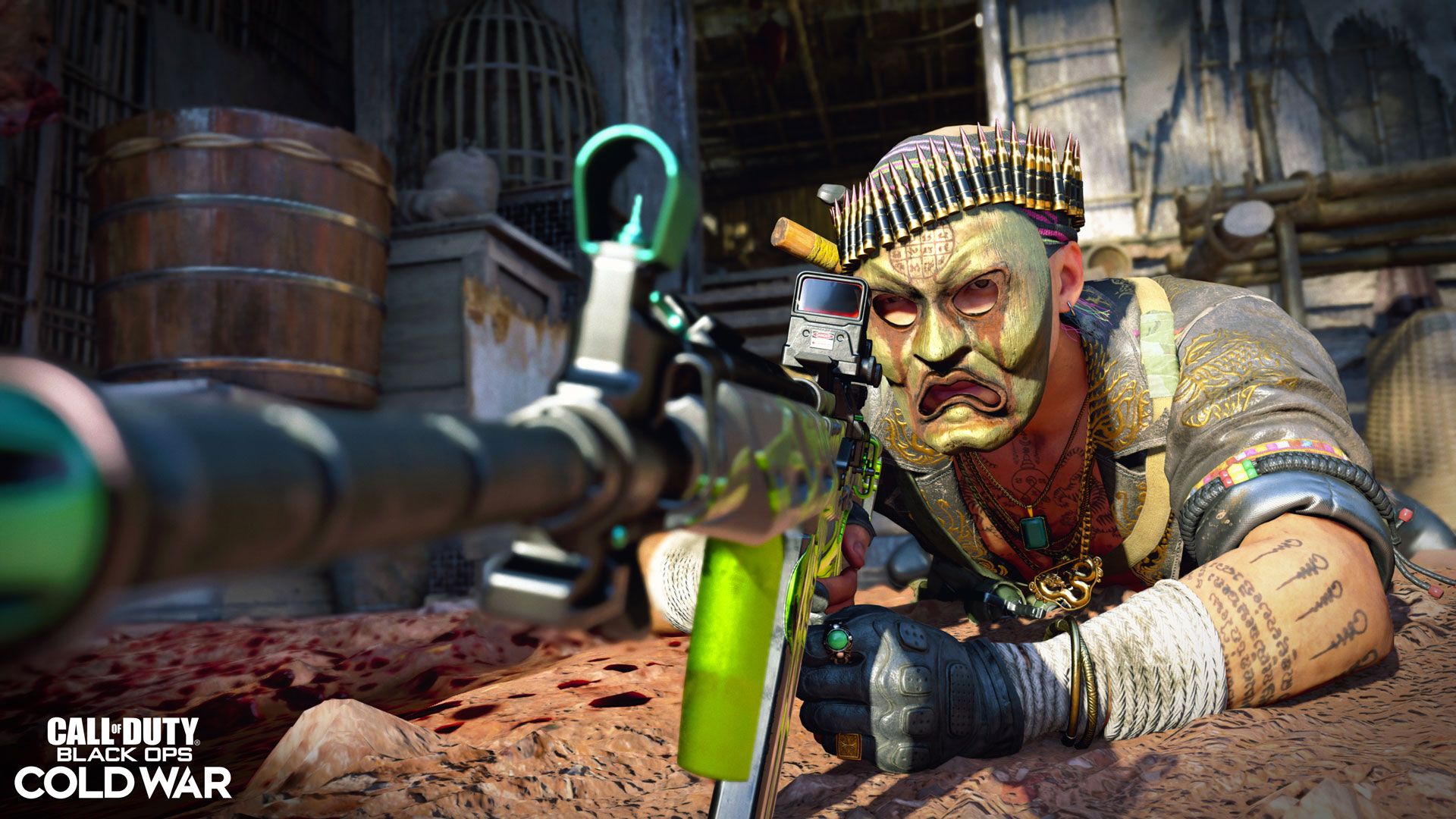 Maxis and co. will not be available in the battlepass. Rather, players will have to purchase her separately in bundles like with Bulldozer. This isn't too unusual as Ghost from Modern Warfare, another fan-favorite operator, was also available in a bundle, not a battlepass. Although, this could bring forth some interesting Zombies cosmetics to boot. Perhaps even a Wakizashi skin that makes it look a touch more like Takeo's.
Source: Read Full Article