Perhaps more so than any other major publisher, 2020 has been a troublesome year for Ubisoft. Scandals rocked the company earlier in the summer after two major executives were accused of sexual harassment, leading to a social media movement where both current and former employees came forward to share their experiences working at Ubisoft, and none of them were good.
Those initial two executives and many more either left the company on their own or were fired after internal investigations revealed a pattern of abuse. Additionally, external firms were hired to both handle the investigations and survey employees to determine just how widespread the problems at Ubisoft truly were.
The answer was larger than expected. A full 25% of the 14,000 employees surveyed anonymously reported to observing at least one instance of sexual harassment or misconduct in the past two years. Unsurprisingly, women and non-binary employees were more likely to be the subject of abuse than male workers.
The survey results, which were obtained by The Verge, also noted that one in five said they didn't feel "fully respected or safe in the work environment."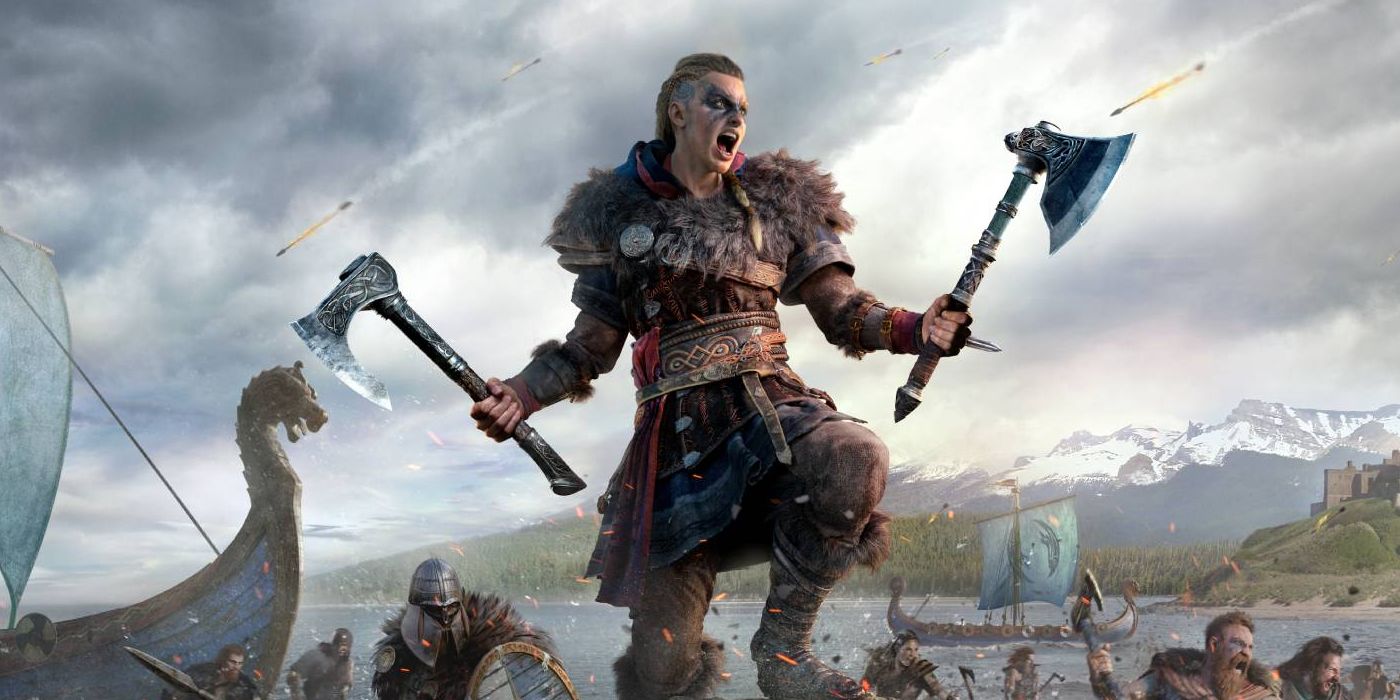 Ubisoft CEO Yves Guillemot published the survey results internally and vowed to continue working to create a safer environment at Ubisoft. As announced previously, Ubisoft will continue to conduct anti-sexism and anti-harassment training which will be mandatory for all employees across the organization. Ubisoft will also revise its company code of conduct to further enshrine a safe work environment.
"Everyone at Ubisoft should be able to feel confident and have the same opportunities, regardless of their gender, skin color, religion, age, or other individual traits," Guillemot concluded. However, the scandal still dogs Ubisoft as yet another former executive is accused of workplace harassment. Michael Ancel recently announced his retirement from Ubisoft and gaming in general amidst accusations of excessive crunch and verbal abuse from the legendary game director.
Source: Read Full Article