As the market for mobile games continues to grow, so too do the options for how to access a wide variety of platforms. GameClub, a monthly subscription service, is the most recent to arrive with a twist on what gamers can typically expect from similar types of services.
Similar to Apple Arcade and Google Play Pass, users can sign up for a $4.99 per month plan that provides access to hundreds of titles. GameClub is unique in that it aims to preserve titles that have been unavailable on mobile storefronts for one reason or another. At times it may no longer be viable to continue services and selling an older title and bundling certain titles into a monthly plan is a great way to keep them alive and in circulation.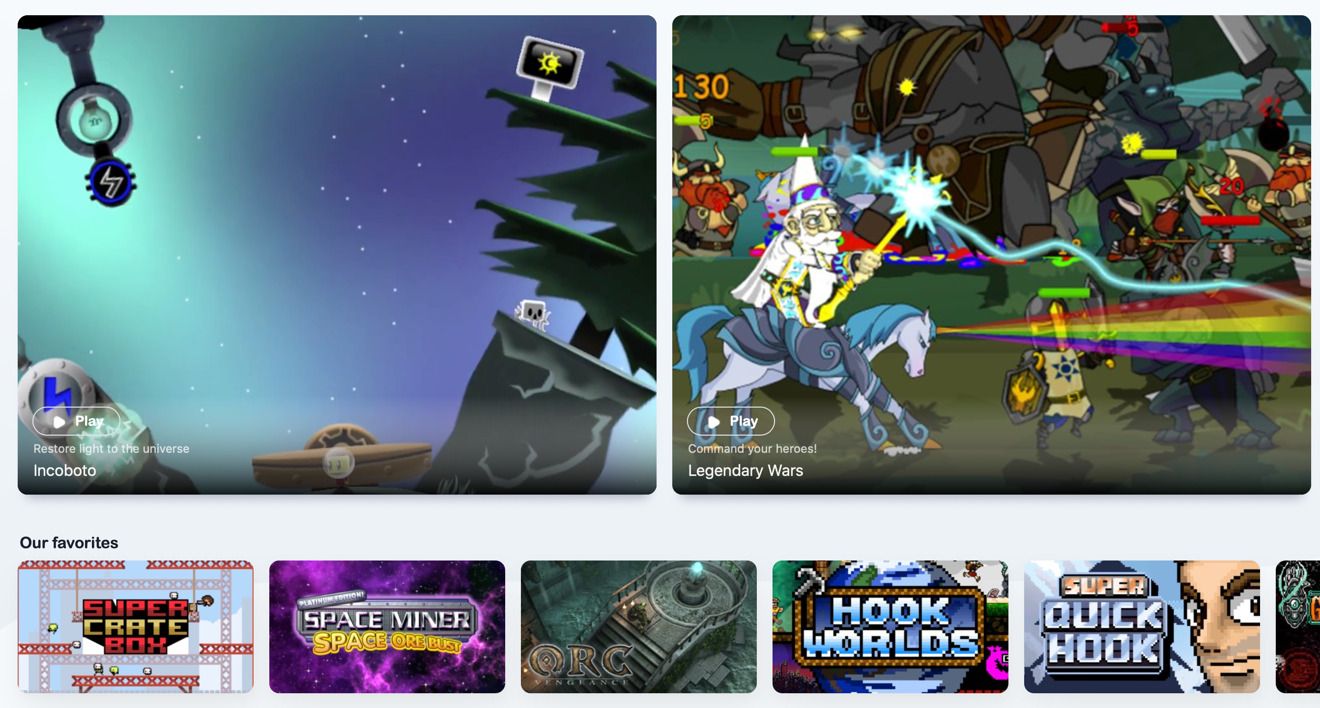 In the same way that both Apple Arcade and Google Play Pass add titles to their services each month, so too does GameClub look to expand with more games each week. There is already a large offering of games available, some which can be played with a controller, and overall offering a broad range of gaming categories. No matter what type of game one enjoys, there is something for everyone.
For those who love to game on their mobile devices, GameClub's announcement is great news. As more subscription services are added to the market, consumers benefit in the long term by having greater choice in how they access their games and at what price point. The option is always available to purchase a premium game, but if one simply wants to sample a large offering of games, ad-free and without any microtransactions, GameClub is a great solution.
Since both Apple Arcade and Google Play Pass have launched, they too have seen a steady addition of titles to their libraries, and there does not seem to be any indication that this will slow down in the near future. Since GameClub is available on both iOS and Android devices, consumers now have the option to use one service for as long as they like and then switch over to another service for a few months to experience an entirely new catalogue of games. Whenever they feel like experiencing new games, they can always move back to a different service which in their absence have been hard at working adding new titles.
In the long term, these services are great for consumers and developers alike. As mentioned, many of the titles offered in the GameClub library are unavailable elsewhere, giving them a second chance to shine. This could even spark interest in a sequel if a title receives enough attention, as is often the case with older games.
GameClub is available now for Android users, while iOS users have already had access to the service for a few months.
Source: Read Full Article