GameStop CEO George Sherman is out, according to a press release from the company. Sherman will be gone by July 31 or soon if GameStop has any luck finding his successor.
"The Board's Strategic Planning and Capital Allocation Committee is leading a search to identify Chief Executive Officer candidates with the capabilities and experience to help accelerate the next phase of the company's transformation," noted GameStop in its release, referring to recent plans to pivot towards e-commerce and sell PC-gaming related hardware.
The news comes during a time of incredible upheaval within GameStop's leadership. Six members of the GameStop board of directors, including Reggie Fils-Aime, recently announced their departure at the upcoming GameStop annual meeting in June. CFO Jim Bell also resigned in February immediately following the GameStop stock rally.
"GameStop appreciates the valuable leadership that George has provided throughout his tenure," noted incoming GameStop board chairman Ryan Cohen. "He took many decisive steps to stabilize the business during challenging times. The Company is much stronger today than when he joined. On a personal note, I also want to thank George for forming important partnerships with the new directors and executives who have joined GameStop in recent months."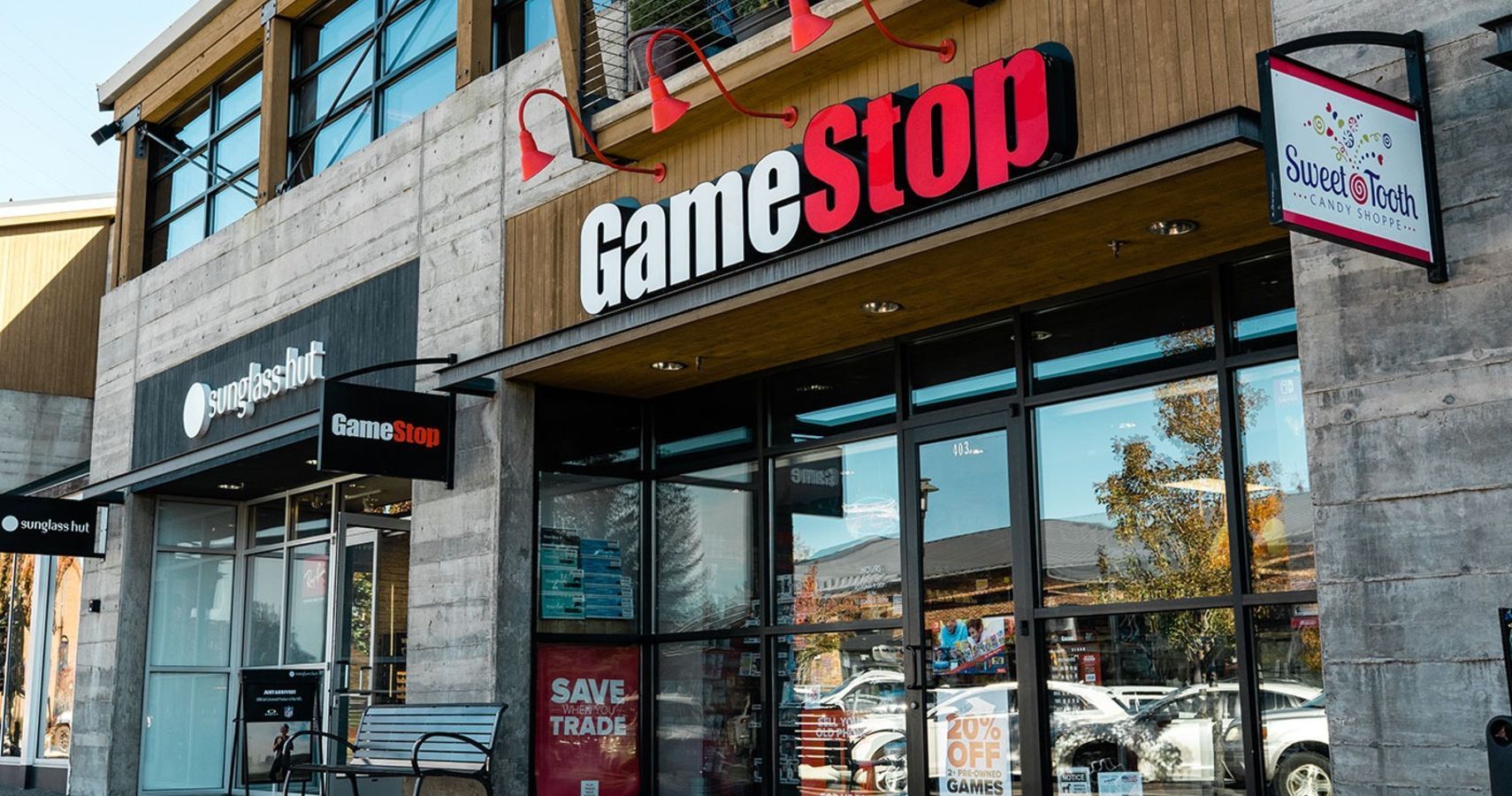 Cohen was a frequent critic of Sherman, writing letters to shareholders last year that accused Sherman of lacking the expertise to guide GameStop into the digital age. Sherman's emphasis on brick and mortar stores was often blamed for falling revenues as more and more GameStop customers switched to all-digital platforms.
The news also comes immediately following reports that Sherman failed to meet his fourth-quarter performance targets which led to the forfeiture of nearly 600,000 GameStop shares worth almost $100 million. A failure of this magnitude usually presages a departure, and it looks like Sherman is no exception.
Next: Valheim Should Now Load Faster, Thanks To Reworked Terrain System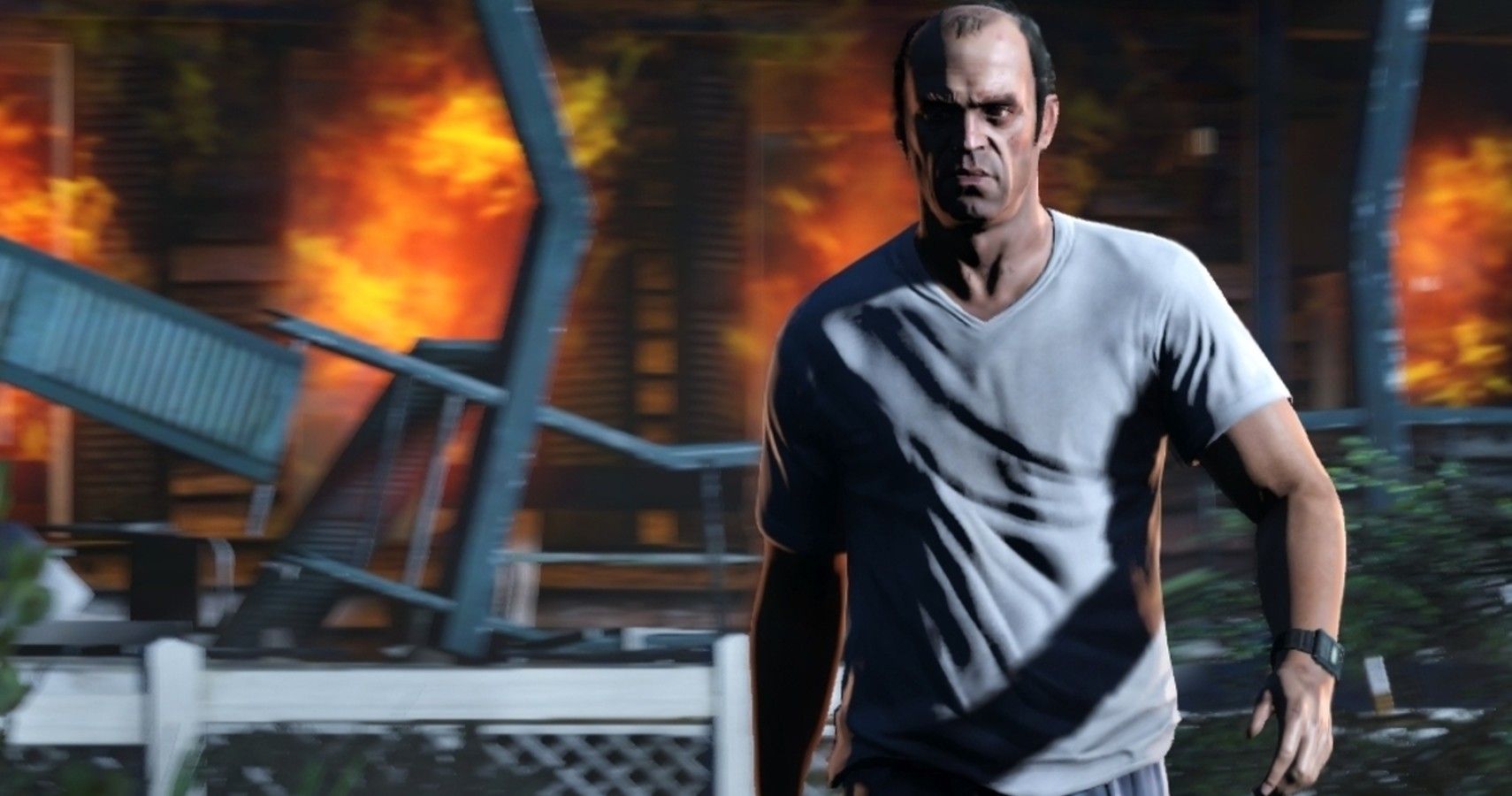 Actually a collective of 6 hamsters piloting a human-shaped robot, Sean hails from Toronto, Canada. Passionate about gaming from a young age, those hamsters would probably have taken over the world by now if they didn't vastly prefer playing and writing about video games instead.
The hamsters are so far into their long-con that they've managed to acquire a bachelor's degree from the University of Waterloo and used that to convince the fine editors at TheGamer that they can write "gud werds," when in reality they just have a very sophisticated spellchecker program installed in the robot's central processing unit.
Source: Read Full Article