Contending Tides is a smaller event, especially when compared to the Windblume Festival that just ended, that rewards primogems and other useful items. There is no event shop, and the timed event has a new challenge unlocking each day. Most segments of the event can be completed within a few minutes.
The event is not co-op compatible, so you'll be on your own for this one. To ensure you earn all the rewards from this event, the guide below has been created with all the information you need to get started and ace the challenges.
The Basics Of Contending Tides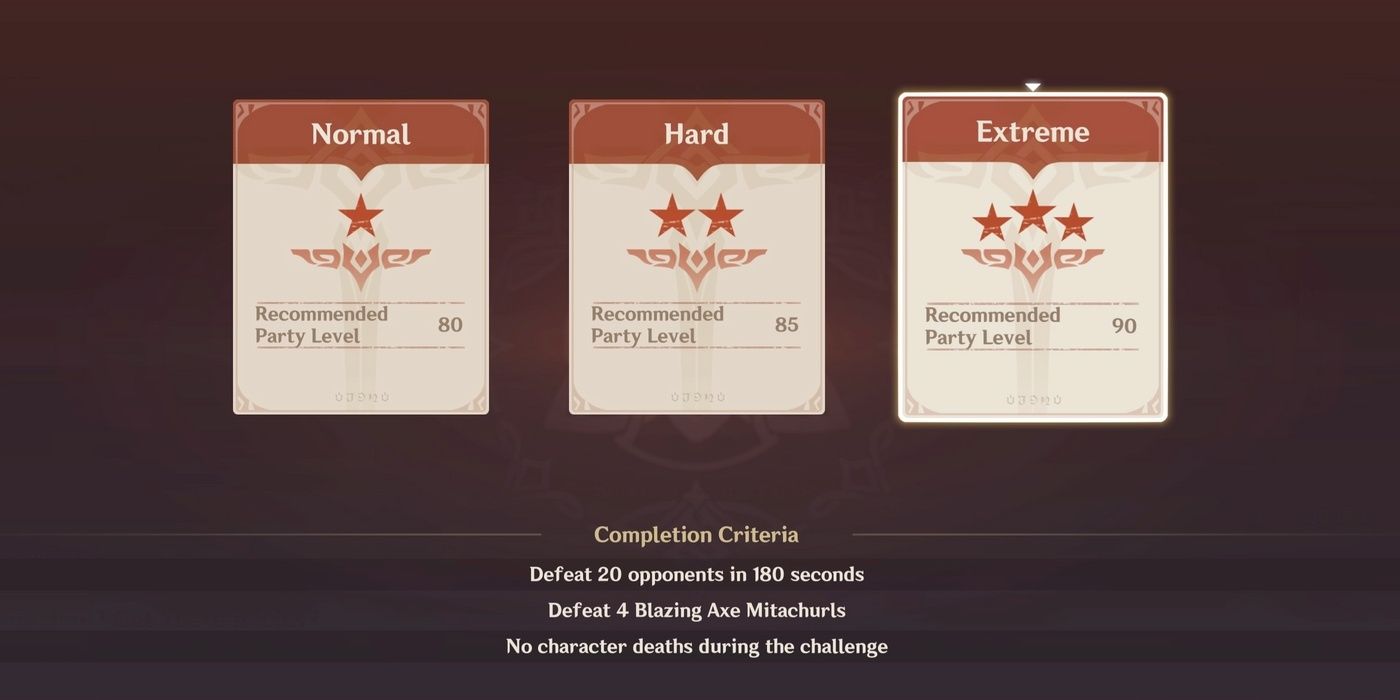 To begin the event you need to be Adventure Rank 20 and head to Dadaupa Gorge, more popularly known as the Sword Graveyard in Mondstadt. There you will find Dr. Livingstone and talking with her will activate the nearby arena. Once activated you can challenge any of the open events as many times as you wish.
One of the first things you will notice when getting to the event is that there are three levels to choose from. The first level has level 80 monsters, which is pretty standard for most players' current game rank. Hard has level 85 monsters, while extreme pits you against level 90 enemies.
The good news is that completing Extreme mode will award you with all the prizes from the normal and hard modes as well. In addition, all the primogem prizes can be earned by completing normal mode for each trial.
Contending Tides Challenges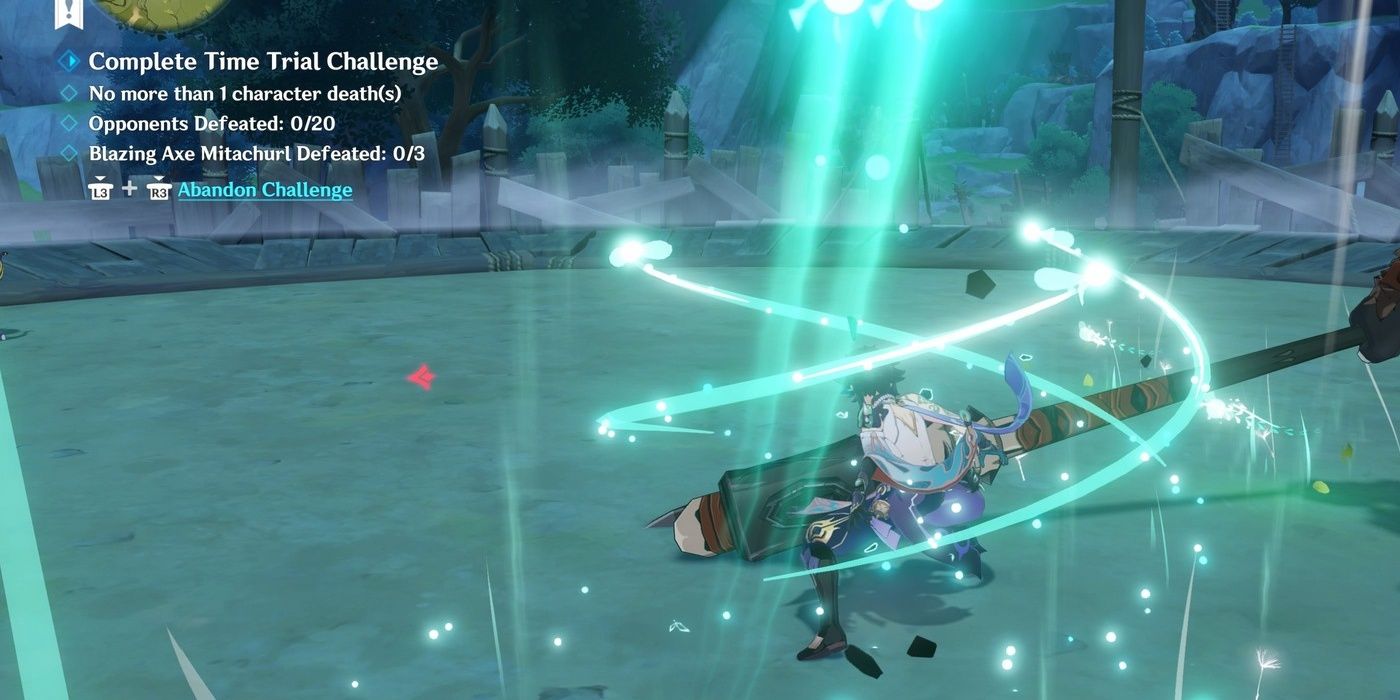 Those wanting to take home the gold will want to really pay attention to the challenge details. Every arena will have its own special rule that will help you deal more damage. For example; one will release shockwaves when you manage to freeze an enemy.
These special rules are the only way to complete some of the higher challenge tiers successfully, especially when you hit arena number four.
You'll also find that staying on top of your health can be a bit annoying. Since the fights are challenging, especially for lower levels, you'll want to take a decent healer. However, healing up after isn't too bad.
The closest statue of the Seven is in Windrise, but once the arena is unlocked you can teleport directly back to it like you could with Peculiar Wonderland.
This will make it much less time consuming to to care for your characters when choosing to challenge back-to-back fights. Just remember that the statue will need to recharge after a while. It's also worth remembering that items can be used in the arena, so you won't want to feed your characters up in between battles.
Tips For Defeating Contending Tides Challenges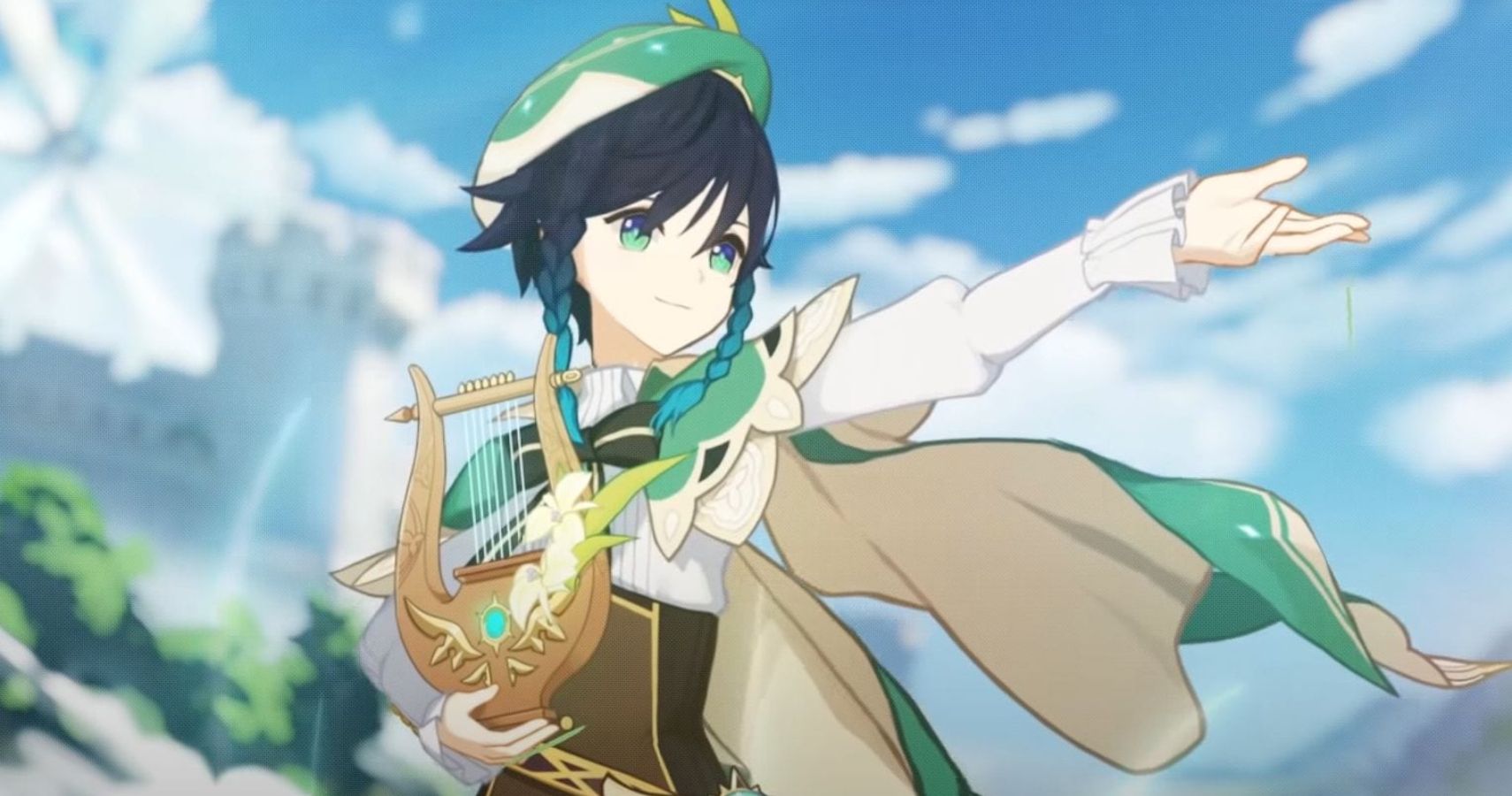 Here are a few general tips for defeating the challenges.
Remember to use food buffs before entering the battle to increase your attack, defense, and critical rate.
You'll want to try and knock smaller enemies out quickly, especially in the case of archers and grenadiers who will continue to chip away at your health during the match.
It's easier to dodge attacks' from a Mitachurl than it is to dodge five arrows. Having a character that can help with field control like Mona will make things a ton easier.
As always, elemental reactions are your friends so check what you're up against and choose your team accordingly.
Freezing larger enemies makes a huge difference so if you have a good hydro/cryo combination make sure you use them. Healers like Barbara and QiQi are particularly good for this reason as they provide party healing and hydro/cryo respectively.
Finally, check the details for each challenge as the buffs and requirements will change. Some will require kills to be completed within a certain time of each other, while others just have an overall timer. You'll also notice that you may only need to kill say two larger enemies, so make sure you aren't making things harder for yourself. You'll need every advantage you can get if you don't have maxed-out characters.
Next: Genshin Impact: Pro Tips For Playing As Tartaglia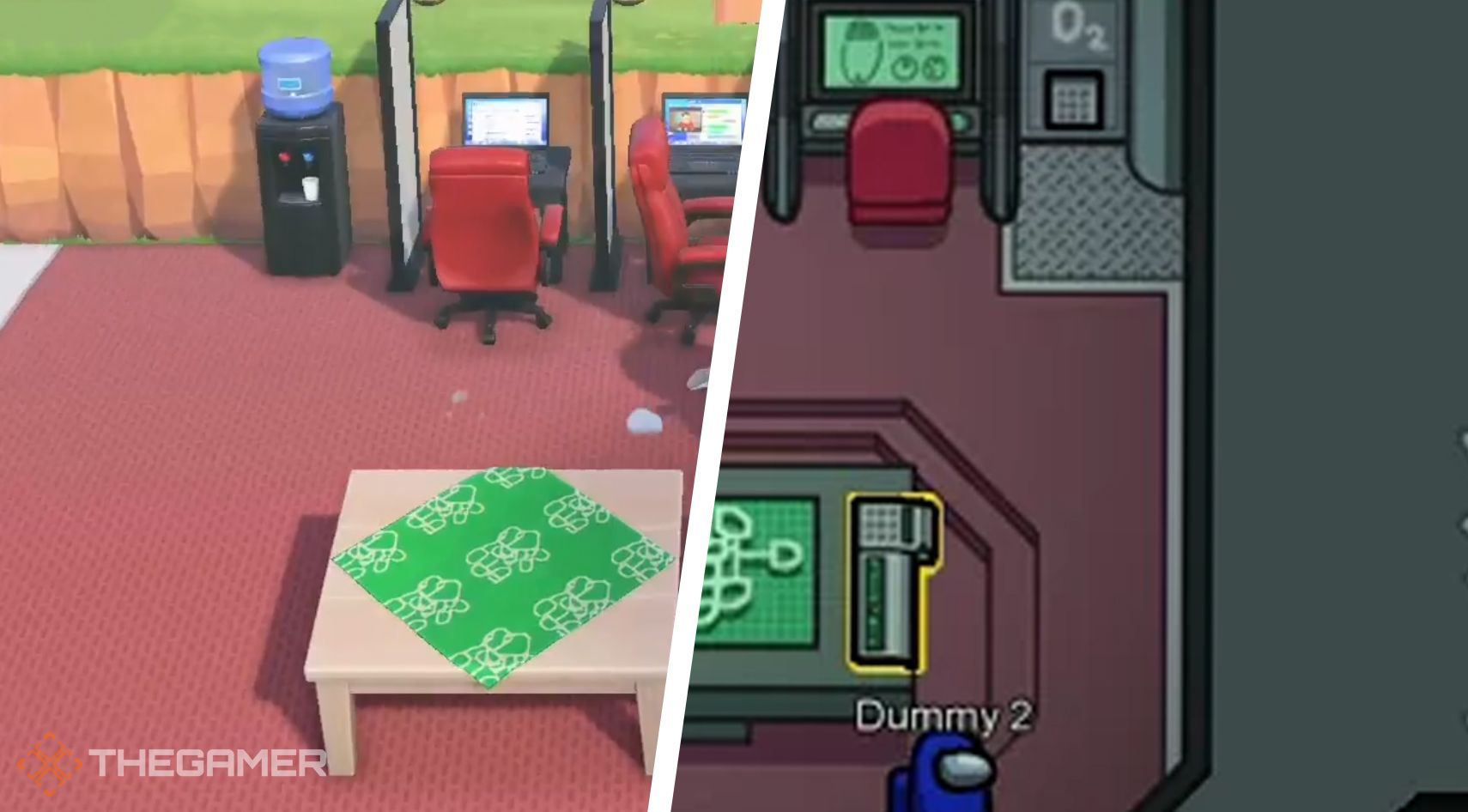 Jess has been writing for clients all around the world for years. From companies in Japan to being featured on The Kim Komando Show, Jess has prided herself in expressing her love for gaming. Her favorite console is the Nintendo 64 and she revels in replaying through Paper Mario and Megaman Legends. When not fighting Reaverbots she can be found gushing over the newest JRPGs or watching seasonal anime with her furless cat Noko.
Source: Read Full Article