There are five different types of weapons that characters can use so far in Genshin Impact. Claymore users are currently regarded as the most powerful class for quite a few reasons. To begin with, they do the most damage per hit, although they are a bit slower than using a bow or sword. Claymores also have the ability to break down shields, a problem that many players have to deal with daily.
Without a claymore, the only way to quickly break through an enemy's shield is by using pyro. There are currently six claymore users, with only one of them being a five-star so far.
Beidou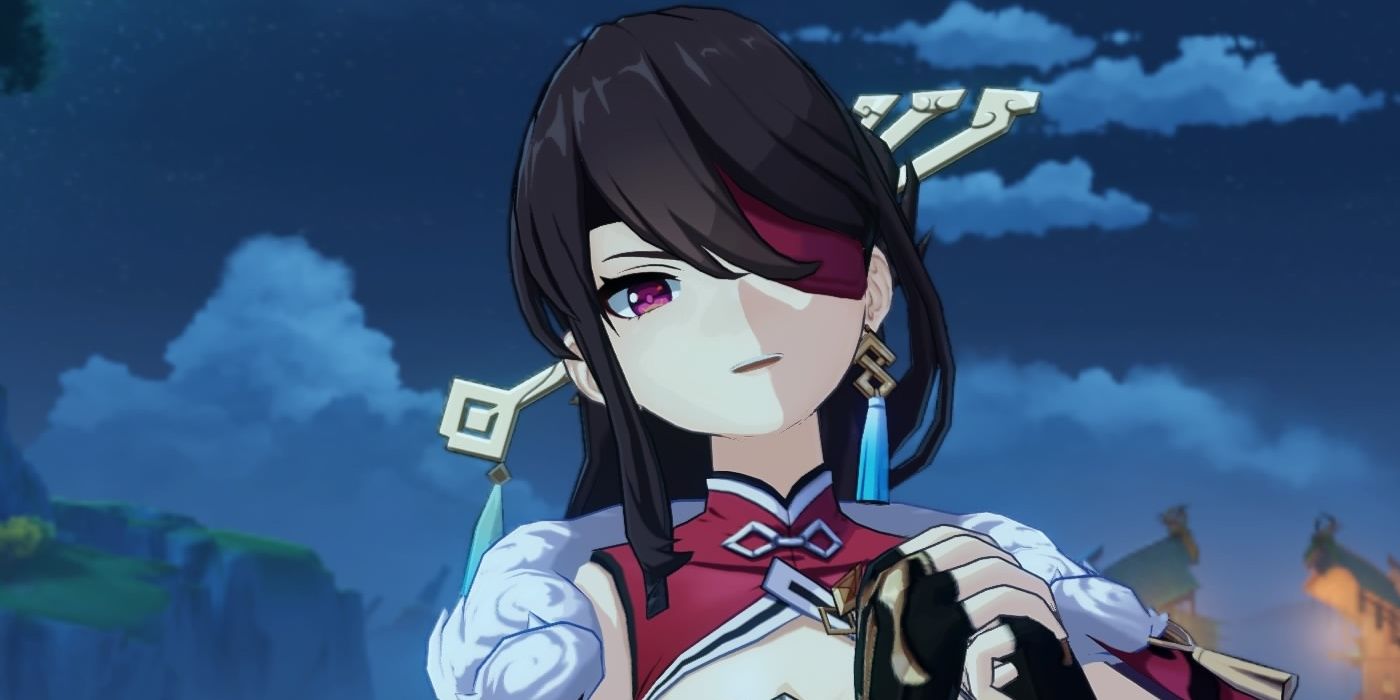 Beidou is a four-star electro character who can play as both a DPS and sub DPS. Her elemental skill focuses on bringing powerful hits down on her enemies with her claymore. Her elemental burst summons electro eels that will rotate around Beidou or other characters on the field if she is switched out, dealing damage.
Chongyun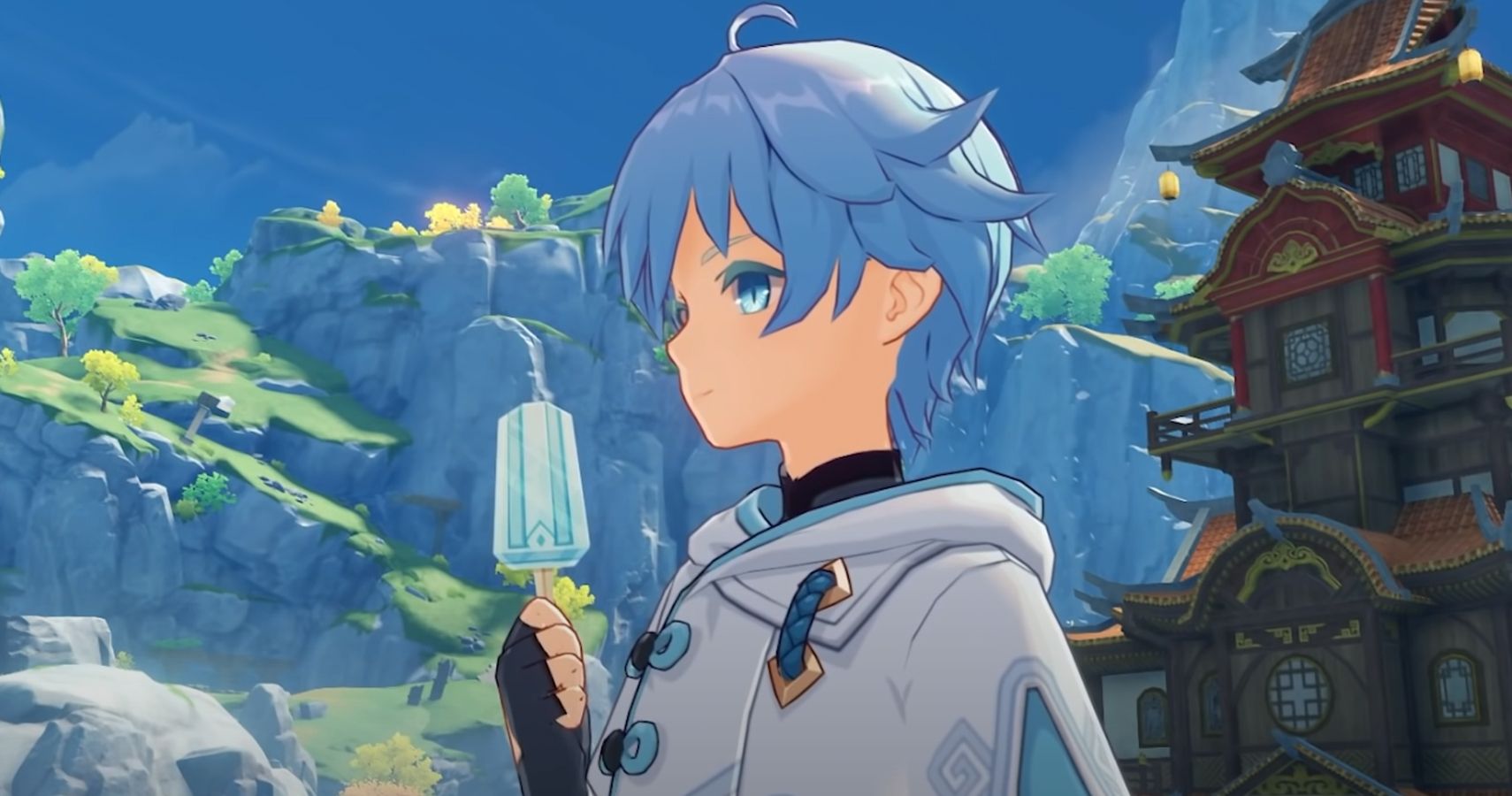 Chongyun is a cryo four-star who works best as a support of sub-DPS characters. Chongyun elemental skill is a powerful cryo swipe to enemies, while his burst is a bit more passive. Chongyun's burst brings up a cryo field that is surrounded by three floating swords around the parameter. These blades will fall one by one and deal AoE damage.
Diluc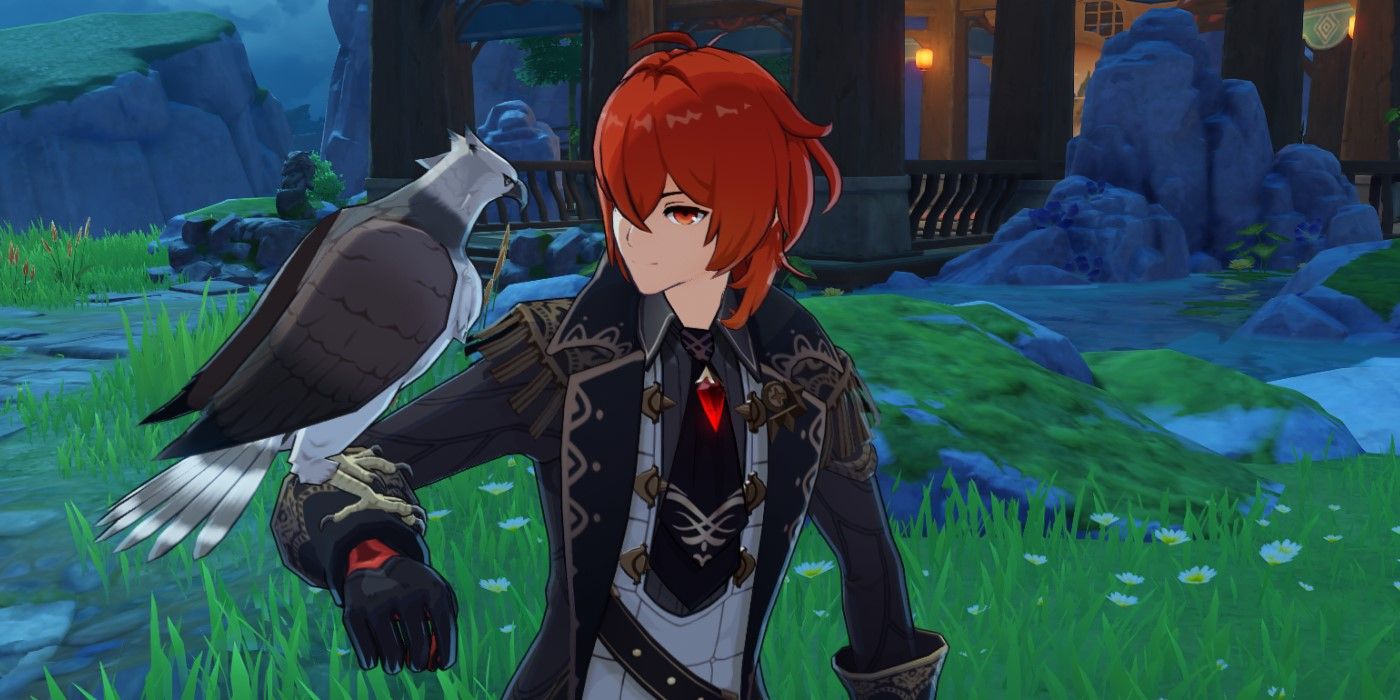 Diluc is a main DPS and the first five-star claymore user. Diluc has long been considered one of the most powerful characters in the game, thanks to his weapon and pyro element. Diluc's skill allows him to do three pyro strikes in a row, while his burst summons a massive pyro falcon that quickly glides across the field, causing AoE damage.
Noelle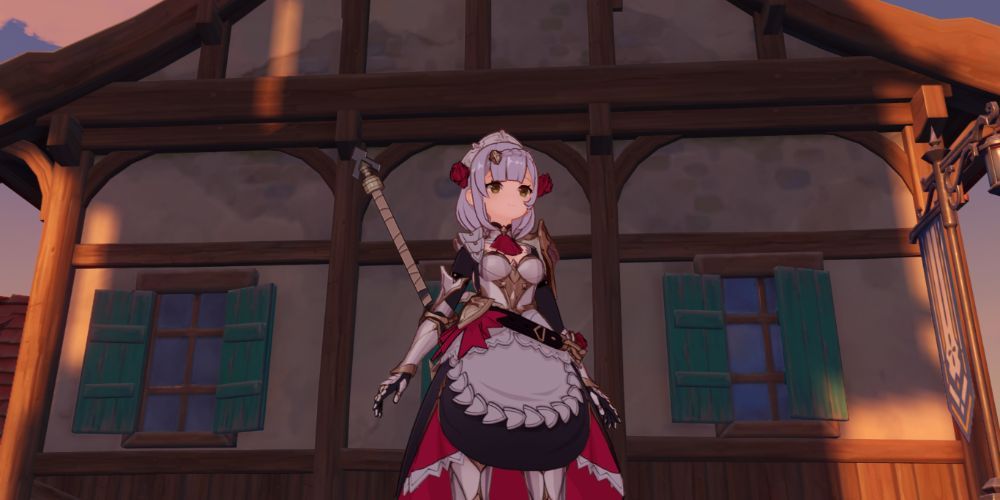 Noelle is a four-star geo character and is primarily a support character. Noelle is able to summon a geo shield with her elemental skill that can soak up to 250% geo damage. When her shield is up, attacking with normal attacks has a chance to heal the party. Her burst is a strike that does AoE geo damage.
Razor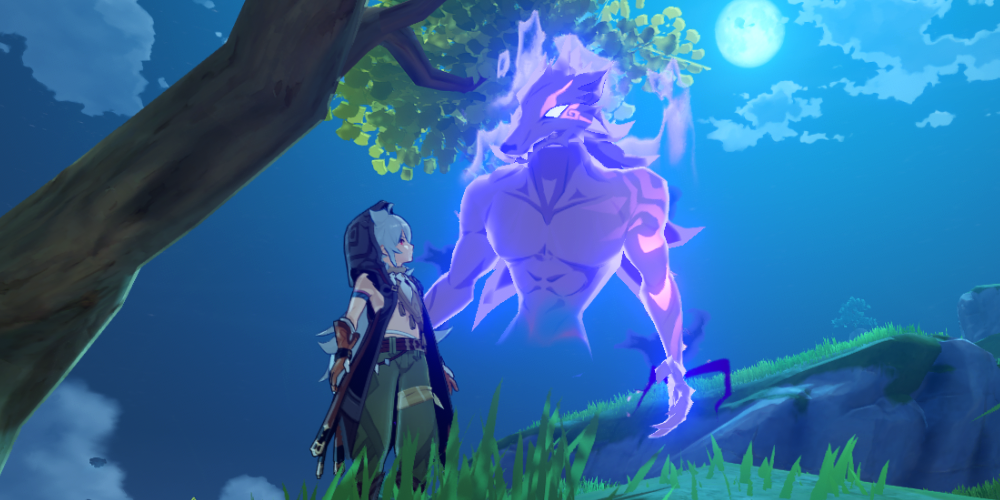 Razon is a four-star DPS that is made to be a main. Razor has an electro vision, and his elemental skill allows him to attack with an electro wolf claw or unleash several lightning strikes when the attack is charged. His elemental burst summons a wolf companion that will attack enemies on the field along with Razor. Swapping Razor out will make the electro companion disappear from the field.
Xinyan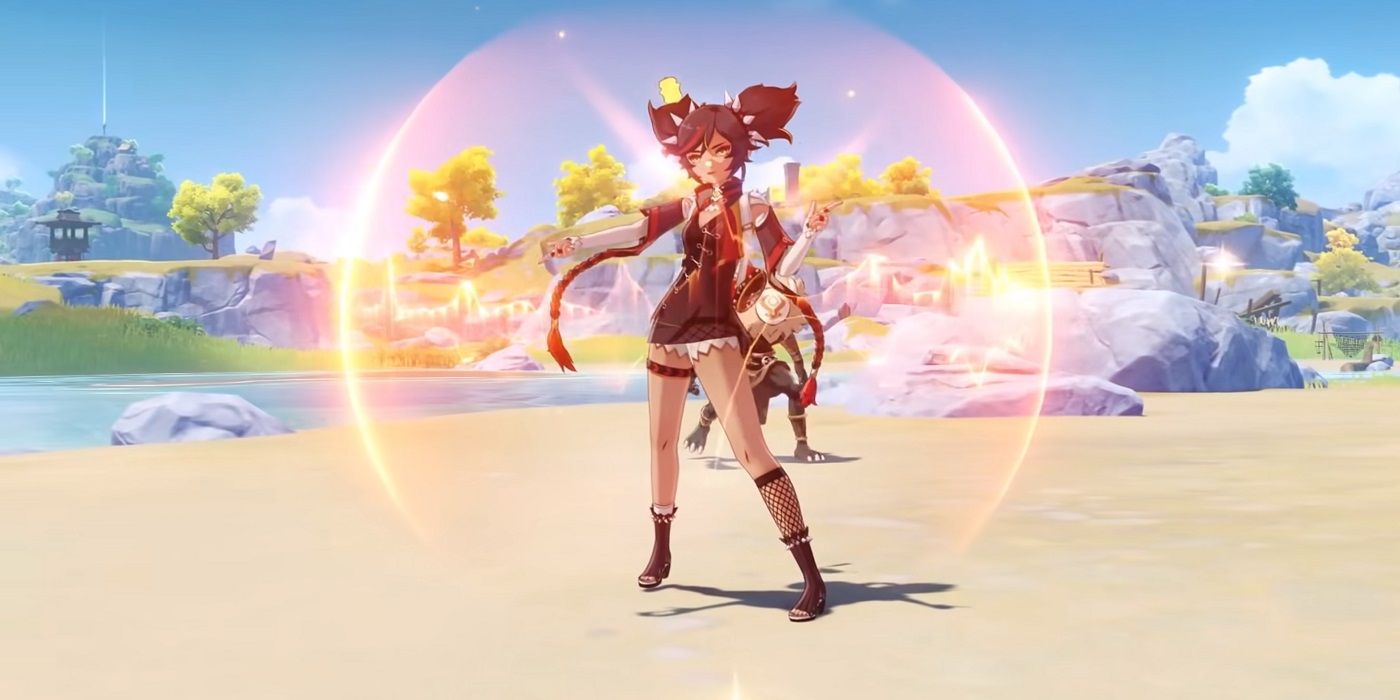 Xinyan is another pyro character and a four-star. She can be used as both a main DPS and a support, depending on what the player's team needs. Her elemental burst summons a pyro shield that can absorb 250% pyro damage. Her elemental skill has three different levels that will increase based on the amount of defense Xinyasn has. At level three, the shield will also be able to deal pyro damage to nearby enemies. Her elemental burst causes her to shoot flames from the ground damaging surrounding enemies.
Next: Genshin Impact: A Complete List Of Upcoming Characters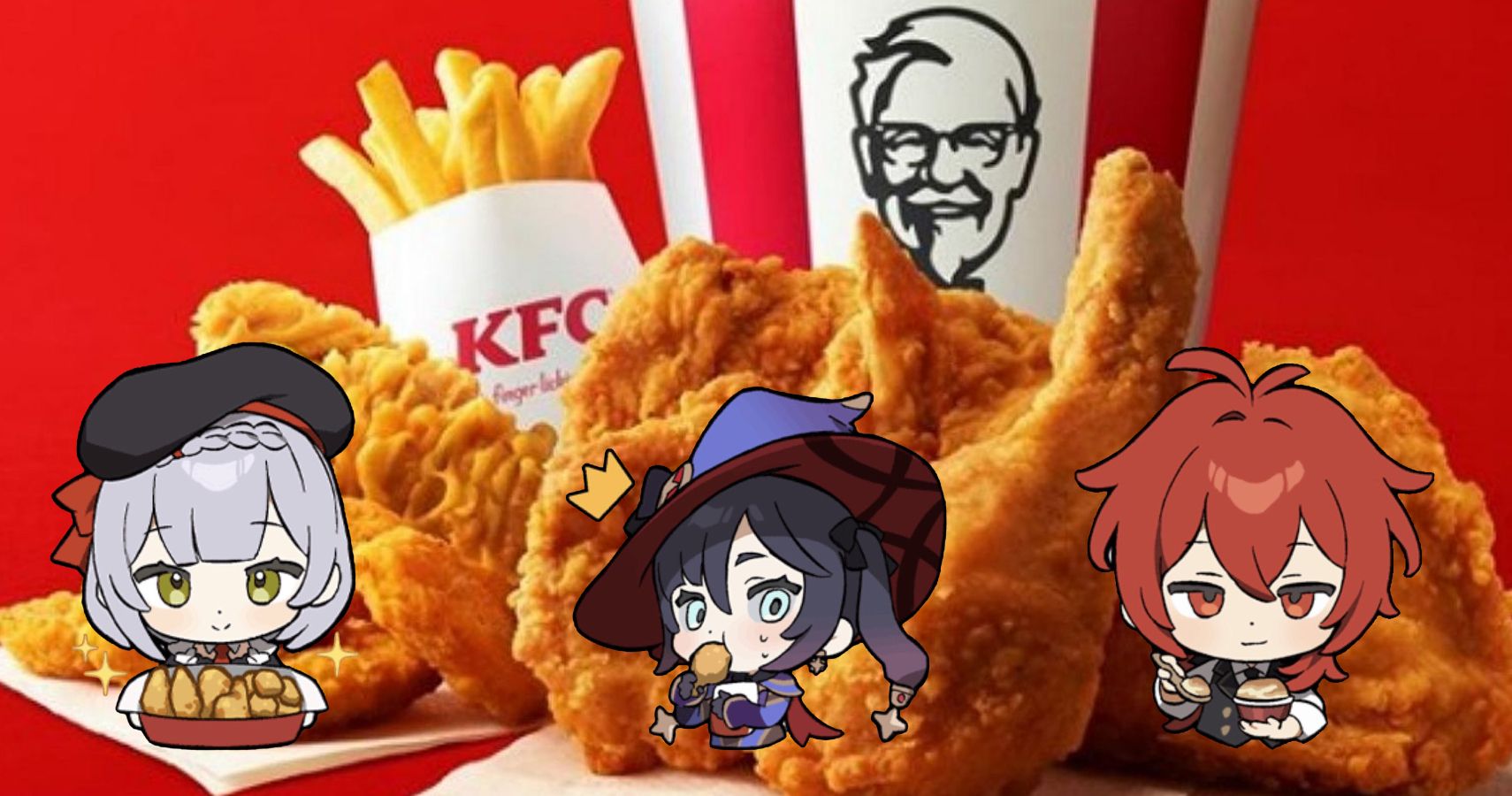 Jess has been writing for clients all around the world for years. From companies in Japan to being featured on The Kim Komando Show, Jess has prided herself in expressing her love for gaming. Her favorite console is the Nintendo 64 and she revels in replaying through Paper Mario and Megaman Legends. When not fighting Reaverbots she can be found gushing over the newest JRPGs or watching seasonal anime with her furless cat Noko.
Source: Read Full Article