That game that people won't stop talking about, Genshin Impact, has the numbers to back up the hype. While it was first dismissed as a clone of The Legend of Zelda: Breath of the Wild due to its aesthetic, it's now capturing hearts with its combat mechanics and addicting gacha. Yet social media posts can be deceiving. It could really be a small group of dedicated, vocal fans hijacking the algorithm. Except in this case it's not. A LOT of people really are giving Genshin Impact a shot.
At first glance, Genshin Impact really does look like its aping Breath of the Wild. It features an open world in which players progress by swimming, climbing, and gliding. However, it soon sets itself apart with its customization mechanics. Quests unlock more characters, who can be upgraded. This is where the gacha comes in – more characters and upgrades can be gotten by spending currency on random rolls. Each character also has their own defining element which adds a certain flair to the combat.
Genshin Impact also has the distinction of being free-to-play and supporting multiplayer. It's currently available on PS4, PC, and mobile. These factors combined, plus all the social media attention, make it tempting to download. According to mobile games data analyst App Annie, 17 million people took the bait and downloaded Genshin Impact in its first four days. And this is only mobile downloads, PS4 and PC players probably add a lot to that number.
It's worth noting that about 21.3 million people already pre-registered for Genshin Impact, and 16 million of them were in China. This type of mobile game is huge with the Chinese market, explaining some of the initial interest. Still, those extra 5.3 million are no joke, and in fact make Genshin Impact "the biggest international launch of a Chinese game to date."
Of course, it's hard to know how many of these downloads became active players. Or how many will continue to play. One analyst told IGN that Genshin Impact grossed $50 million in its first week. That suggests more than a few of those downloads turned into playing customers. Long story short: Genshin Impact is a hit, and it's probably going to be one for the foreseeable future.
Sources: App Annie, South China Morning Post, IGN
NEXT: Win The Rare Super Mario 3D All-Stars Through HelloFresh Contest (If You Live In Canada)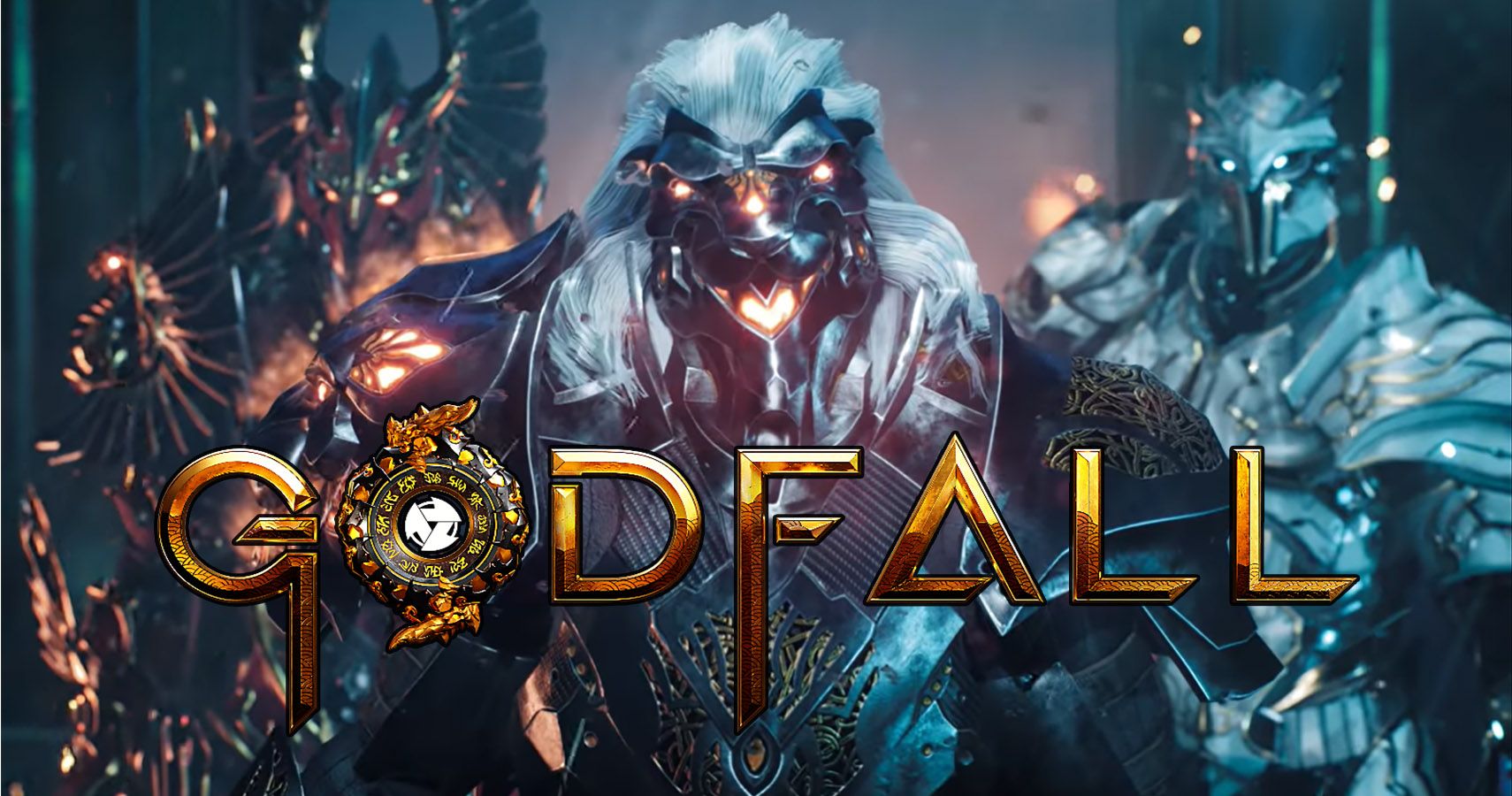 Source: Read Full Article