A Song of Ice and Fire author, George R. R. Martin, has reportedly inked a new deal with HBO for an eight-figure deal.
Game of Thrones fans has long awaited the continuation of the books, but with the news of the HBO deal, fans may have to be even more patient. It has been reported by The Hollywood Reporter that Martin signed a new five-year contract with the HBO network which will see all of his television projects air there, as well as on the HBO Max online movie theatre. The specific amount of the deal is not disclosed, but The Hollywood Reporter's sources say that it is around 50 million dollars.
The author of A Song of Ice and Fire is currently working on several projects for the company. In addition to House of the Dragon (based on the book Fire and Blood), which is set to begin filming in April, several other Game of Thrones spin-offs are in development. Among them are 10,000 Ships, The Nine Voyages, Flea Bottom, as well as an adaptation of Tales of Dunk and Egg. Martin works with the screenwriters of each show and also serves as executive producer for the projects.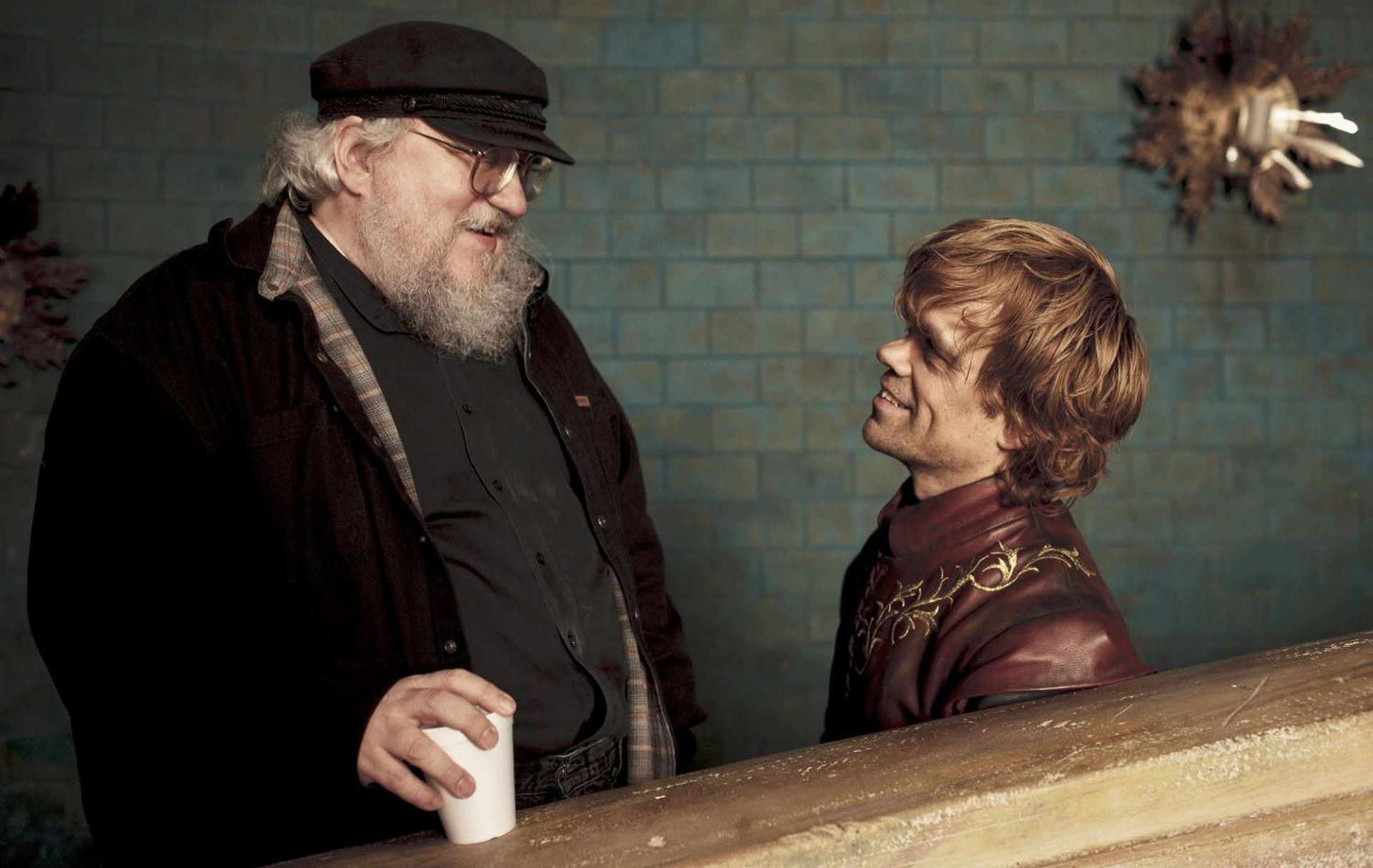 The writer is also producing at least two other HBO series, not related to his own works. The first of these is Who Fears Death, based on the post-apocalyptic novel by Nnedi Okorafor. The second is an adaptation of Roger Zelazny's Roadmarks. Of course, there's also the sixth entry in A Song of Fire and Ice, the series that Game of Thrones is based on and something that's been being worked on since 2011.
George R. R. Martin is also working on the mysterious Elden Ring, which has become an internet darling among FromSoftware's fans. It is suspected that the upcoming project may share some similarities to the A Song of Ice and Fire saga, with leaked footage showing a fantasy world not too dissimilar from Game of Thrones. Information about the project is extremely scarce, so you probably shouldn't expect it anytime soon.
Next: 5 Ways Elden Ring Reminds Us Of Winds Of Winter (And 5 It Doesn't)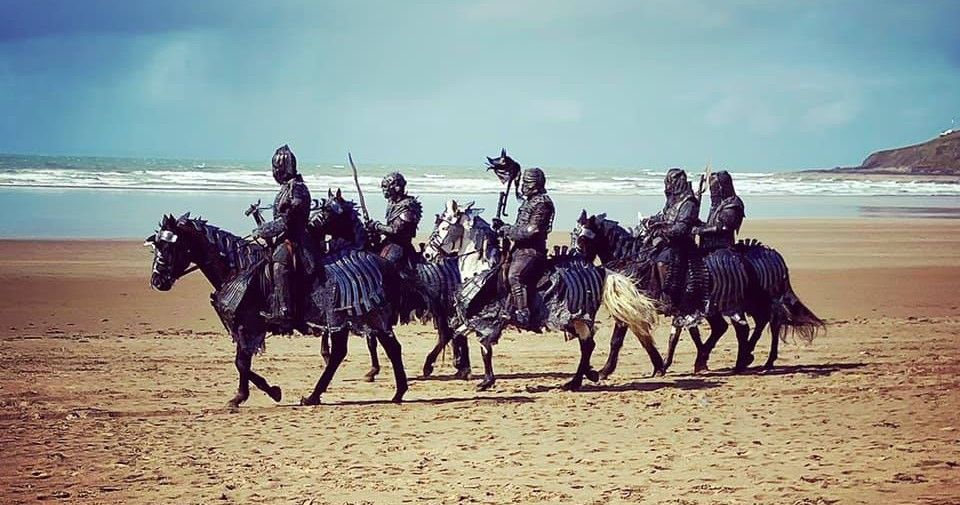 Game News
Game Of Thrones
HBO Max
Dedicated gamer since 2000. Writing about games since 2013.
List of my favorites includes Mass Effect, The Witcher, Dead Space, Gwent, Heroes of Might and Magic, Forza Horizon, Titan Quest: Immortal Throne, Grim Dawn, and many more.
Source: Read Full Article