Nobody can fault Ghost of Tsushima for its scenic landscapes. Sucker Punch had no trouble in romanticizing the game's environments with falling leaves and realistic lightning, but how accurate was Jin's rock climbing within these beautiful locations?
Courtesy of Gamology's Experts React series, rock climber Natalie Duran was on hand to dissect the rock climbing techniques in Ghost of Tsushima – performed by protagonist Jin Sakai. Duran's introduction to the game immediately captivated her with its picturesque charm, as the game features real-life sites from Tsushima Island which you can check out here. Duran immediately applauded Jin's cautionary step before bolting across bamboo sticks between cliffs. The rock climber also commented on Jin's cape, explaining how loose pieces of clothing often get caught in nearby branches when climbing.
The samurai then performs some hardcore rock climbing, displaying effortless sideways lacheys whilst scaling the rock face. Duran explained how these maneuvers would usually require a build up of momentum before committing to swinging your whole body across. Duran also applied this process to rope swinging, where momentum and little slack on the rope make a better swing. Appreciating how rock climbing next to the ocean may seem therapeutic, Duran admitted that it is a lot more stressful. Jin may be able to run up walls, but rocks situated next to the ocean in real life tend to be extremely slippy because of the salt water and moisture.
The former contestant on American Ninja Warrior then commented on Jin's grappling hook, which he retracts and deploys seamlessly when swinging. This may be more satisfying to watch and make gameplay more thrilling, but it's not realistically accurate. Duran explained how you actually need to reach the grappling hook's anchoring point before you can "yank" it out and position it elsewhere. Duran spent a further seven minutes picking apart Jin's parkour skills, but one thing she highlighted about rock climbing is that you get to "experience locations where there's no other humans."
Sucker Punch developers recently received a tremendous accolade from Japanese officials, by being made tourism ambassadors of the city of Tsushima in Nagasaki. The game's director Nate Fox and creative director Jason Connell were virtually presented with an award and a letter of appreciation, which is testament to their accurate representation of a beautiful, historic island.
Next: Ghost Of Tsushima Is The Best Average Game I Have Ever Played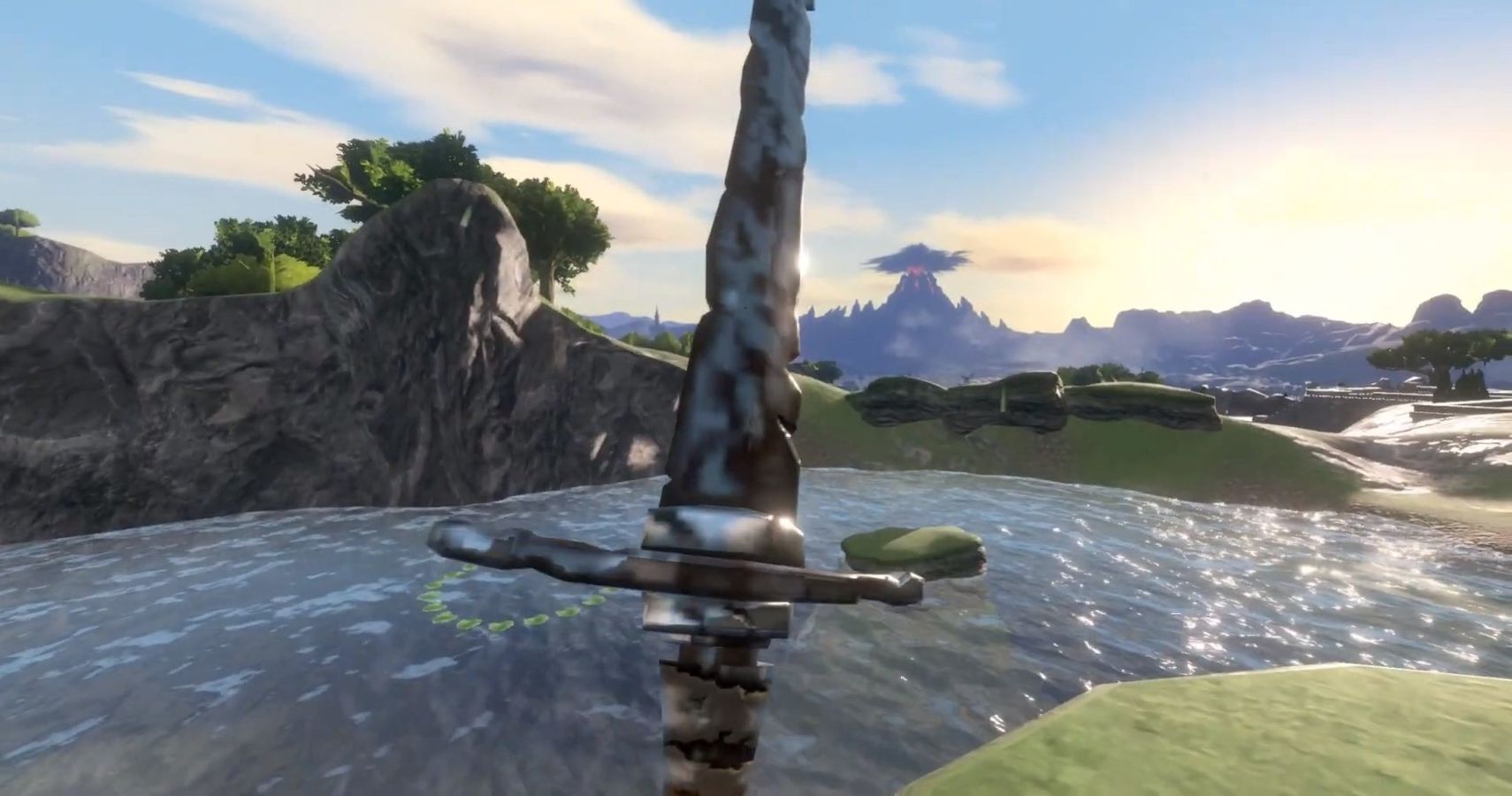 Game News
Ghost of Tsushima
Jo recently got served a nostalgia trip playing Sony's Spider-Man, as it brought back the exhilarating feeling of web-slinging from the PS2 days. While the giddiness of gaming still remains, Jo has put the adult brain to good use by spending the last few years dissecting the games industry and marveling at its insides.
Source: Read Full Article