Capcom has released a new dev diary revealing the Ghosts 'n Goblins revival's four different game modes, ahead of the game's release on February 25. The developers are set to have a fulfilling year ahead with Monster Hunter Rise and Resident Evil Village also slated for release in 2021.
Ghosts 'n Goblins may not carry the terrifying images that Dark Souls has, but its difficult gameplay is just as unforgiving. Challenging games of this ilk would have some players coming back for more each session, driven to progressing a little further each time. For others, the game's difficulty was a complete turn off. Slow progression with little reward is a relentless challenge for veterans but off-putting for some, especially newcomers. This is why Capcom has introduced four new difficulty modes in its resurrection of the game, which makes it a little more accessible for fans of all skill levels.
Producer Peter Fabiano hosted Capcom's third Ghosts 'n Goblins Resurrection dev diary, highlighting the game's well-known difficulty. Fabiano presented four new difficulty modes that would assist every type of fan without removing the challenge attached to the classic platformer. Page mode will be the most accessible level and a real support for newcomers to the game, while Squire mode will be a little more challenging and Knight mode will perform at the classic level fans are used to. Legend mode is the final option, which sounds like an absolute nightmare.
In addition to the dev diaries, Capcom also released 10 minutes of footage from the Switch exclusive a few weeks after its reveal at The Game Awards 2020. Praise was given to the devs for maintaining the game's style whilst refreshing its gameplay, and fans were already given a small advantage relating to hit points. Most noticed that protagonist Arthur now had three hit points to sustain the game's challenges, instead of the usual two.
This isn't the first time that Capcom has opted to make its games more accessible to newcomers. Recently, Monster Hunter Rise director Yasunori Ichinose highlighted some changes that had been added to the franchise's sixth main title in order to make gameplay a little more welcoming to first-time hunters.
Next: Ghouls 'n Ghosts Almost Got A Modern Revival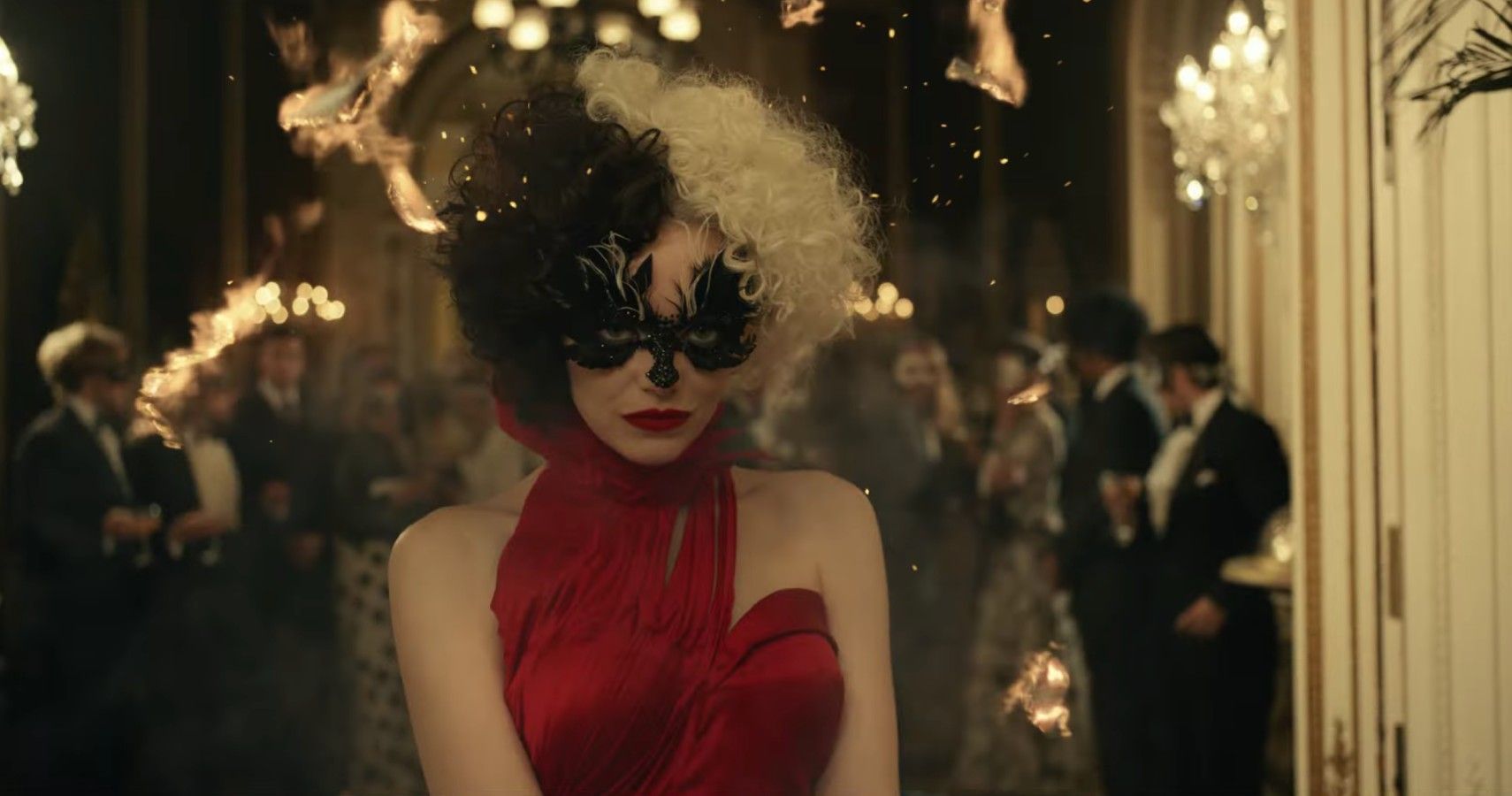 Game News
Nintendo Switch
Capcom
Jo recently got served a nostalgia trip playing Sony's Spider-Man, as it brought back the exhilarating feeling of web-slinging from the PS2 days. While the giddiness of gaming still remains, Jo has put the adult brain to good use by spending the last few years dissecting the games industry and marveling at its insides.
Source: Read Full Article