Gina Carano found out that she had been fired by Disney and Lucasfilm the same way as the rest of us, through social media.
Social media has been gripped by the firing of Gina Carano for the past week. Disney and Lucasfilm fired Carano for a screenshot she posted comparing the way Jewish people were treated during the second world war to conservatives today. Carano has since revealed to Bari Weiss that she didn't know Disney and Lucasfilm had made the decision to let her go until she read about it on social media like the rest of us.
"I found out through social media, like everyone else, that I had been fired," Carano explained. The actress added that revelation onto the end of a discussion about the last time her comments landed her in hot water with her now-former employers. Carano was asked by Lucasfilm to issue a prepared apology for her comments about pronoun use. She instead decided to issue her own apology.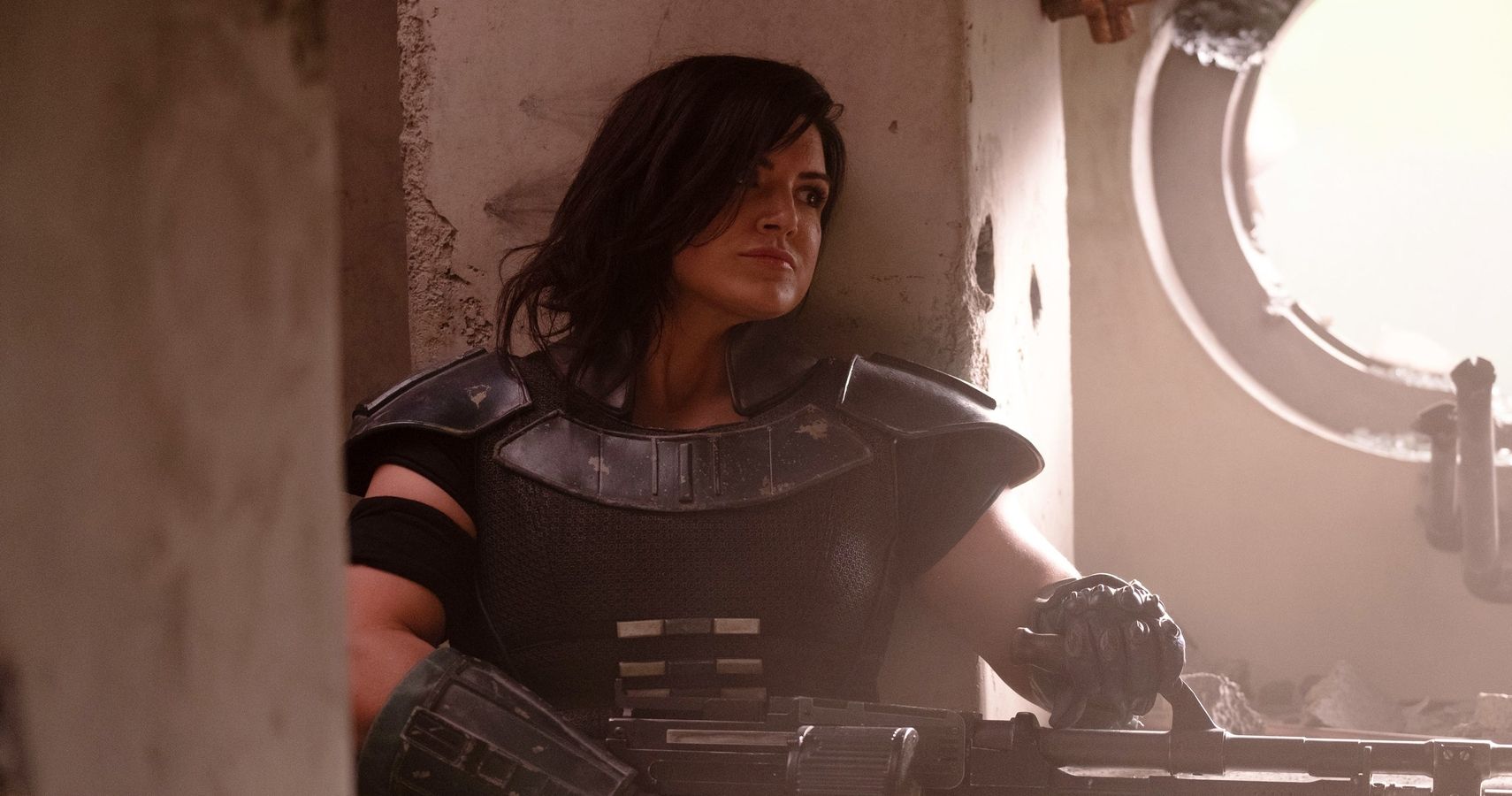 Numerous tangents have splintered off of Carano's release from The Mandalorian. Carano played Cara Dune in the first two seasons of the show, and since she wasn't killed off, it was assumed she would return in season three. Apparently, Disney even had a Cara Dune spinoff series planned which has obviously had to be scrapped.
That has sparked a debate over whether the role should be recast, and if so, who should play Dune in the future? There's even a petition for Don Cheadle to take up the role. Cheadle, who plays the MCU's War Machine, is most definitely not in Disney's bad books. Hasbro has also canceled plans for a Carano-based Cara Dune action figure as part of its Mandalorian line of toys, for obvious reasons.
Meanwhile, calls for Pedro Pascal, who plays the lead in The Mandalorian, to also be fired for his own political post have fallen by the wayside. Other than that quickly extinguished rallying cry and the firing of Carano, it has been a good few days for Pascal. HBO Max revealed that the Mando star will play Joel in the TV adaptation of The Last of Us alongside Game of Thrones co-star Bella Ramsey who will play Ellie.
NEXT: Fan Ports GTA: San Andreas Onto PS Vita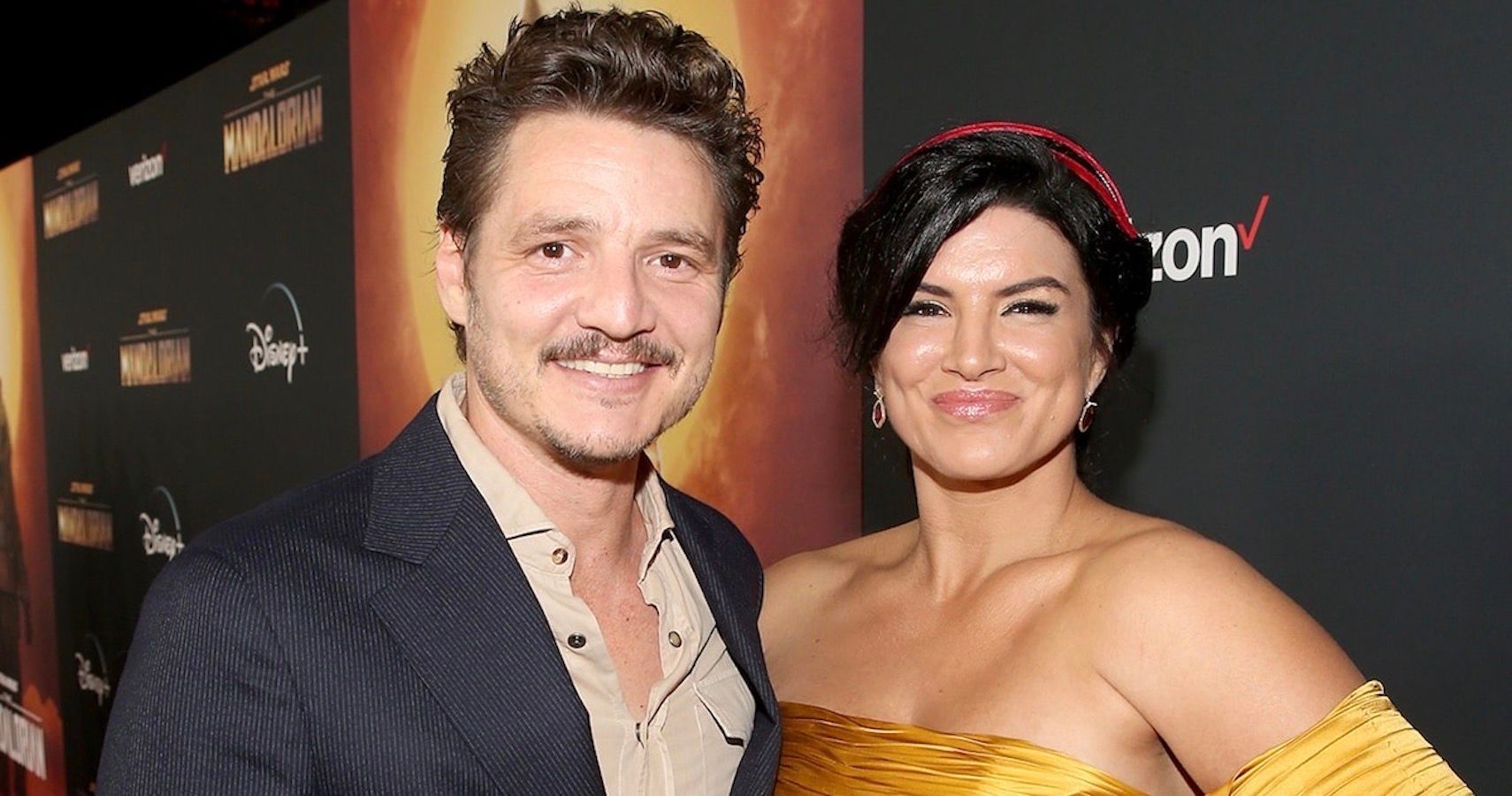 Game News
disney
Star Wars
The Mandalorian
Josh has been gaming for as long as he can remember. That love began with a mild childhood addiction to the Sega Genesis, or Mega Drive since he lives in the UK. Back then, Sonic 2 quickly became his favorite game and as you might have guessed from his picture, the franchise has remained close to his heart ever since. Nowadays, he splits his time between his PS4 and his Switch and spends far too much time playing Fortnite. If you're a fan of gaming, wrestling, and soccer, give him a follow on Twitter @BristolBeadz.
Source: Read Full Article