With a little more than a month to go until the launch of God Of War Ragnarok, how long players will spend with the game may well have been revealed. While its story will reportedly take around 20 hours to play through from start to finish, your time with Ragnarok will likely be doubled if you choose to complete all of the side quests.
That's according to Insider Gaming which claims Ragnarok will be 40 hours long with about four and a half hours worth of cutscenes. That will break down to 16 and half hours of gameplay throughout the main story with three and half hours of cutscenes, and 19 more hours of gameplay through side quests with an additional hour of cutscenes.
As for how that compares to the first game, if the reported Ragnarok numbers are accurate, its main story will be roughly the same length. The additional content is where that extra bulk comes in as the PS4 version of Ragnarok is rumored to be twice the size of the first game in terms of GB. Finishing everything else God Of War had to offer took around 32 hours on average according to HowLongToBeat, eight hours fewer than Ragnarok.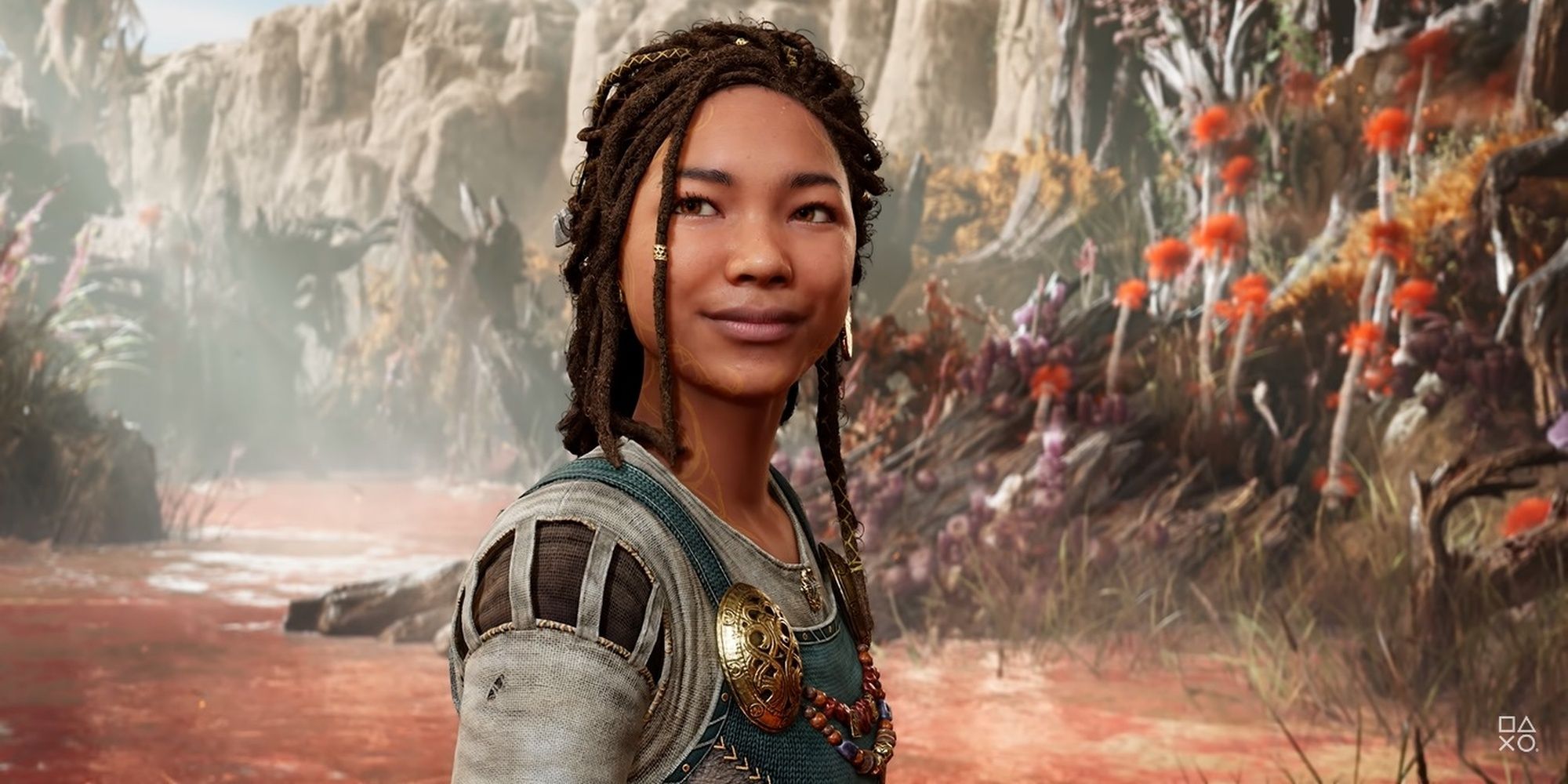 These numbers are provisional for now, of course. It's also worth noting that they're averages, and the way you play Ragnarok will play a part in how much time you spend with it. If you like to skip cutscenes and you don't care about what else the world has to offer, you might explore its realms for less than 20 hours. If you play on PS5 and keep stopping to take in what will be pretty breathtaking views, odds are it'll take a little longer for Ragnarok to arrive.
Excitement for Ragnarok's arrival was kicked up a gear last month when a trailer showing a battle between Kratos and Thor debuted. PlayStation also unveiled a special edition Ragnarok DualSense controller, pre-orders for which are now open.
Source: Read Full Article