God of War broke a long-standing tradition when it released back in 2018, giving players the option to cover Kratos' magnificent pecs with different armor sets. The problem with that though is that each of these armor sets come with their own unique perks and bonuses, meaning that one set of armor could boost the power of your particular playstyle, but you may not like the way it looks on Kratos.
Well, it sounds like this might not be a problem in God of War: Ragnarok, as the game's combat design lead, Mihir Sheth, has revealed that players will be able to use an armor transmogrification system (thanks PushSquare). If you don't know what that means, it's essentially a system that will allow you to alter the apperance of your armor while keeping the desired perks and bonuses. It's one of the more popular requests for most RPGs and is implemented in games like Marvel's Spider-Man and Cyberpunk 2077.
When asked by a fan on the official Santa Monica Studio Discord channel whether a transmog system is in place this time around, Sheth replied by saying "The short answer is yes. There is a way to do it." It sounds like the transmog system may not be as simple as in games like Spider-Man, but at least we know there's a way. Hopefully, it isn't a post-game unlock or anything like that.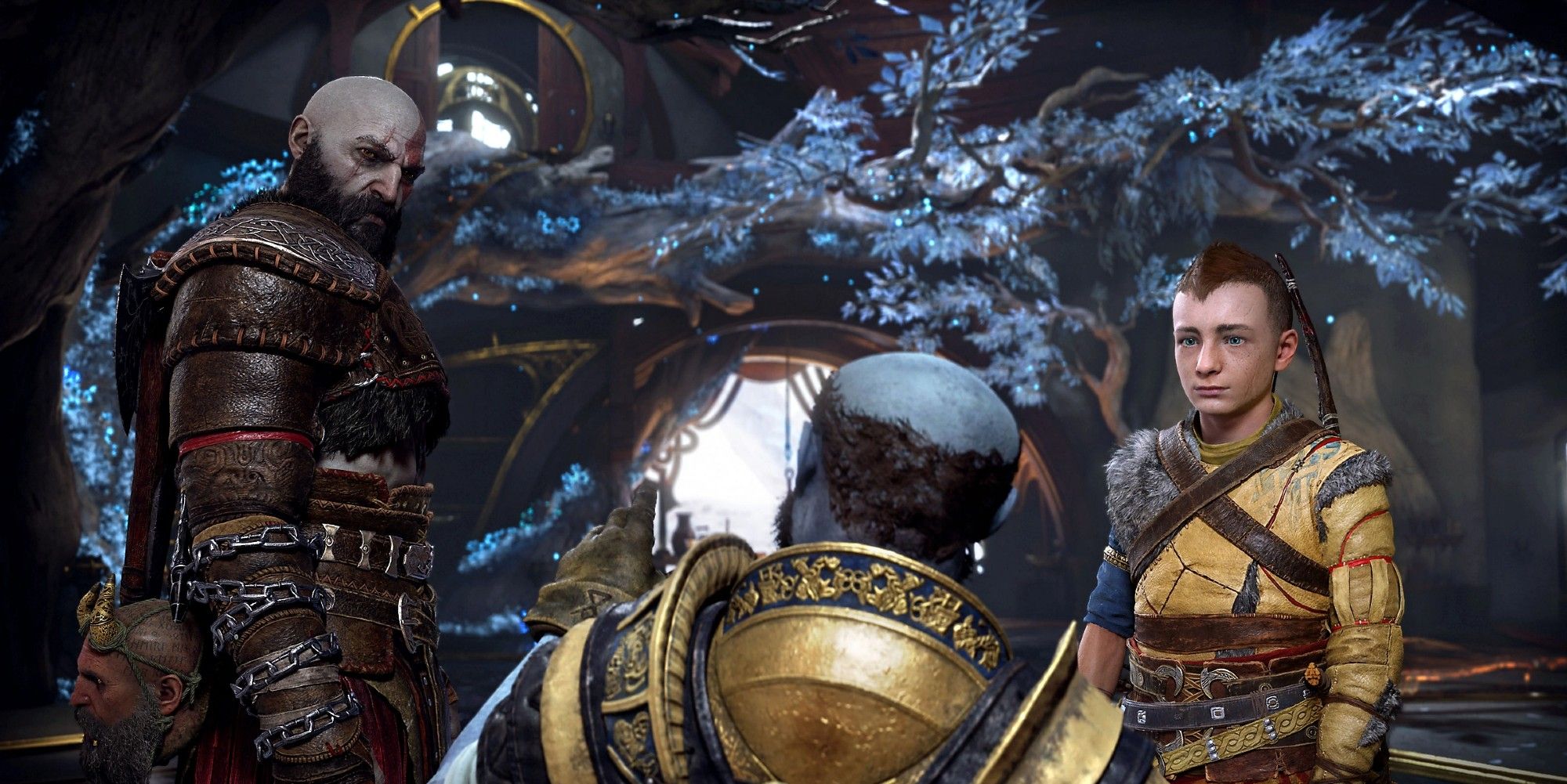 Unfortunately, even if you do get Kratos looking fabulous as you trek across the Nine Realms, you won't be able take any decent pictures of your finery. That's because Ragnarok won't launch with a photo mode, just like the 2018 release of God of War. Hopefully, the photo mode comes as some kind of post-launch patch, but for now, there'll be no making silly faces at Valkyries for Kratos at launch.
Speaking of launch, it's now only just a handful of days away until we get to experience the final entry in Kratos' adventures through Norse mythology. In case you're one of the few people who doesn't have the date memorized, God of War: Ragnarok is set to launch on November 9 next week for PS4 and PS5 consoles.
Source: Read Full Article