Soon, the King of the Monsters returns for some mobile mayhem. Godzilla Destruction is one of three mobile titles releasing this year starring the iconic reptile. The most peculiar of these is Run Godzilla, where the goal is to raise kaiju and have them race. Run Godzilla is available now. Another title is Godzilla Battle Line, a strategy game with three-minute rounds releasing next month. The most traditional of the mobile games, however, is Godzilla Destruction.
TOHO has announced Godzilla Destruction will be released worldwide on April 27 for iOS and Android. Alongside the release date reveal, the company unveiled more information and a trailer. Check it out below.
The gameplay consists of destroying cities and military weapons around the world. As seen in the trailer, controlling Godzilla is done by dragging and releasing your finger. There will also be "powerful bosses," such as King Ghidorah. The game will be free to play, although there will be optional in-app purchases. The official website reveals there will be leveling up. Not only that, but it looks like you will be able to control other monsters as well, such as Battra. It appears unlocking monsters will be luck-based with a spin of the gacha.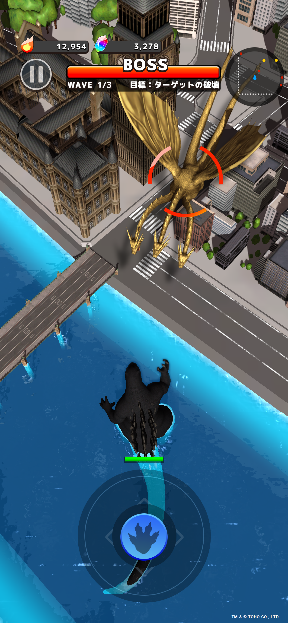 Godzilla Destruction appears similar to previous games in the franchise, such as the PS3 action game, and Godzilla Generations, where the goal is to blow things up. It doesn't look like there's much depth to Godzilla Destruction, but those looking for simple action to pass the time should find something to enjoy here. The game has already pre-released in Canada and Australia, so reviews are out there. To pre-register for "special game-related gifts," you can follow the game's official Twitter or Facebook.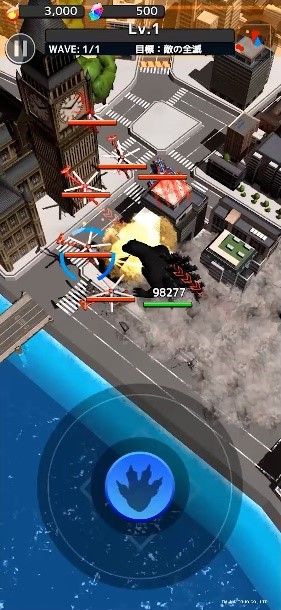 Although more mobile outings are good, many of us are waiting for Godzilla's return to home consoles. The time seems right, considering the franchise has been enjoying the pop culture spotlight. Godzilla vs. Kong is a big hit, crushing the box office as the highest-grossing film domestically in the pandemic era. There is also plenty of merchandise being released, from action figures to comic books. In June, Godzilla Singular Point arrives on Netflix globally. There hasn't been a better time for Godzilla video games. The mobile content will have to do for now.
NEXT: DC Fans Campaign For Ben Affleck's Batman Film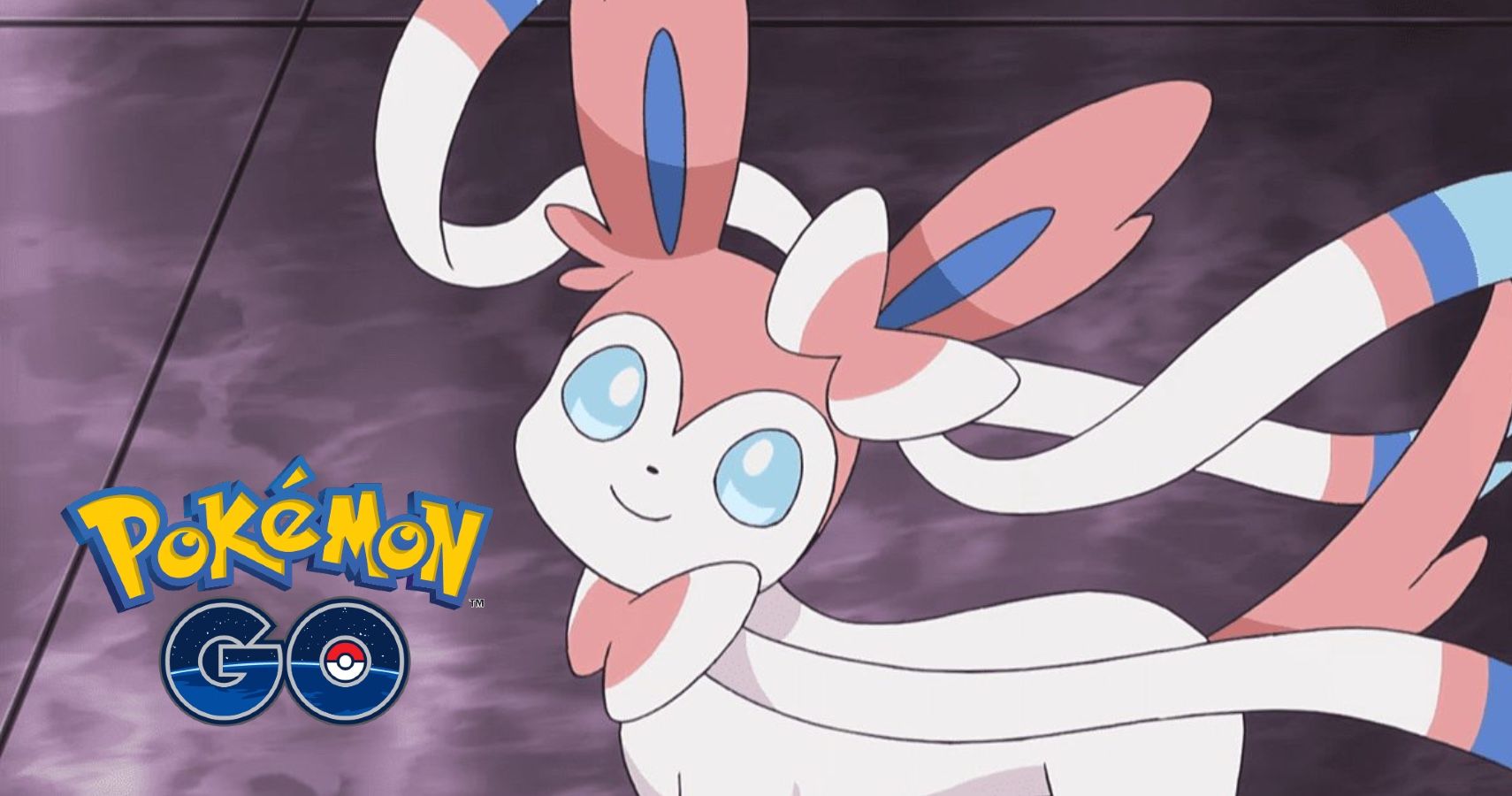 Game News
Mobile
Godzilla Vs. Kong
Godzilla
Daniel has been writing video game news, features, and reviews at TheGamer for some time now. He also contributes to ScreenRant. In the past, he's written for ComicBookMovie, Unleash the Fanboy, and 411 Mania. He resides in Old Bridge, New Jersey, and graduated from Thomas Edison State University with a B.A. in Communications. His favorite video game company is Nintendo, and once you get him talking about Mario or Smash Bros., he won't stop. He has also enjoyed many PlayStation exclusives, such as The Last of Us and Horizon: Zero Dawn. The only other entertainment he enjoys more than gaming is watching a Godzilla movie.
Source: Read Full Article