Gothic Remake received a new page on Steam with some new in-game screenshots, minimal system requirements, and a list of supported languages. The new studio Alkimia Interactive is working on the game under the publisher THQ Nordic.
The team behind full-fledged Gothic Remake revealed new information about the project on the 20th-anniversary occasion of the original Gothic, released back in 2001. The developers shared five new screenshots from the early version of Gothic Remake, showing off some detailed visuals, game locations, such as forests and rocky mountains of the mining town, and two characters by the fire at night.
Gothic Remake's description also includes a list of minimal system requirements, but no CPU or video card specified yet. According to early info, the game will require at least 30 GB of free space, as well as 8 GB of memory.
To celebrate things, the team decided not only to update the Steam page for the project but to share a shot of the scavengers on social media. Those nasty birds are widely known among the franchise's fans. Some players instantly noticed that scavengers look different in the original Piranha Bytes game, whereas Alkimia Interactive seems to copy scavenger design from Arcania: Gothic 4, released by Spellbound Entertainment in 2010.
Of course, previously the developers have addressed this potential issue, saying that the project "won't be a simple remake but instead a re-imagining of the whole thing." The Steam page for Gothic Remake now includes a statement about a "modernized combat system that takes the basic premises of the original combat system to the modern age," and that's not all the changes from the original for sure.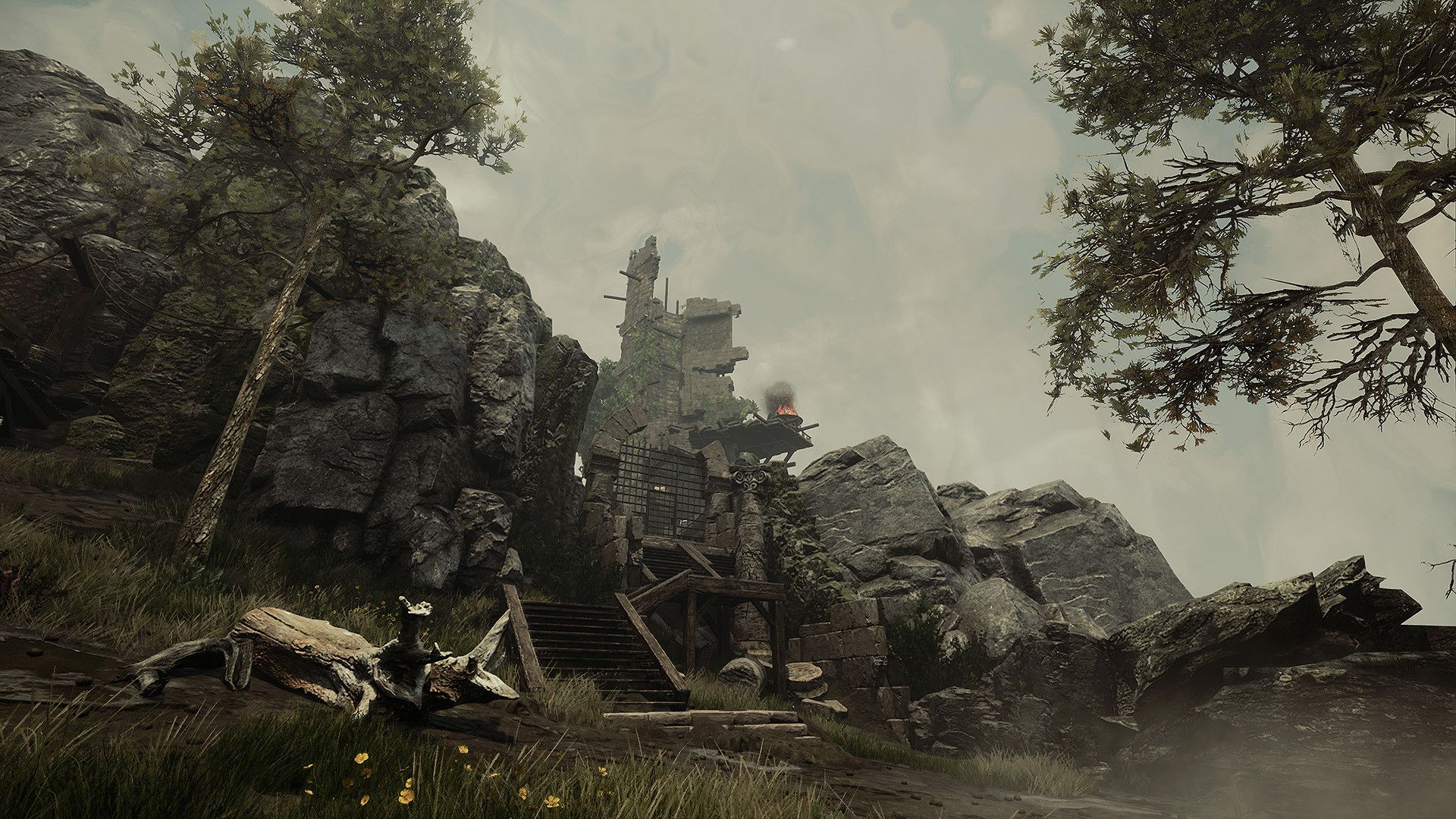 THQ Nordic recently revealed that THQ Nordic Barcelona was restructured and officially named Alkimia Interactive to handle the development of Gothic Remake. According to the publisher, the development is well underway, and the progress of the team will be showcased in the upcoming months.
It is still unknown when Gothic Remake will be released on PC. Alkimia Interactive promised to share more information soon, so it's better to keep an eye on the updates.
Next: Oblivion Is A Much Better Elder Scrolls Game Than Skyrim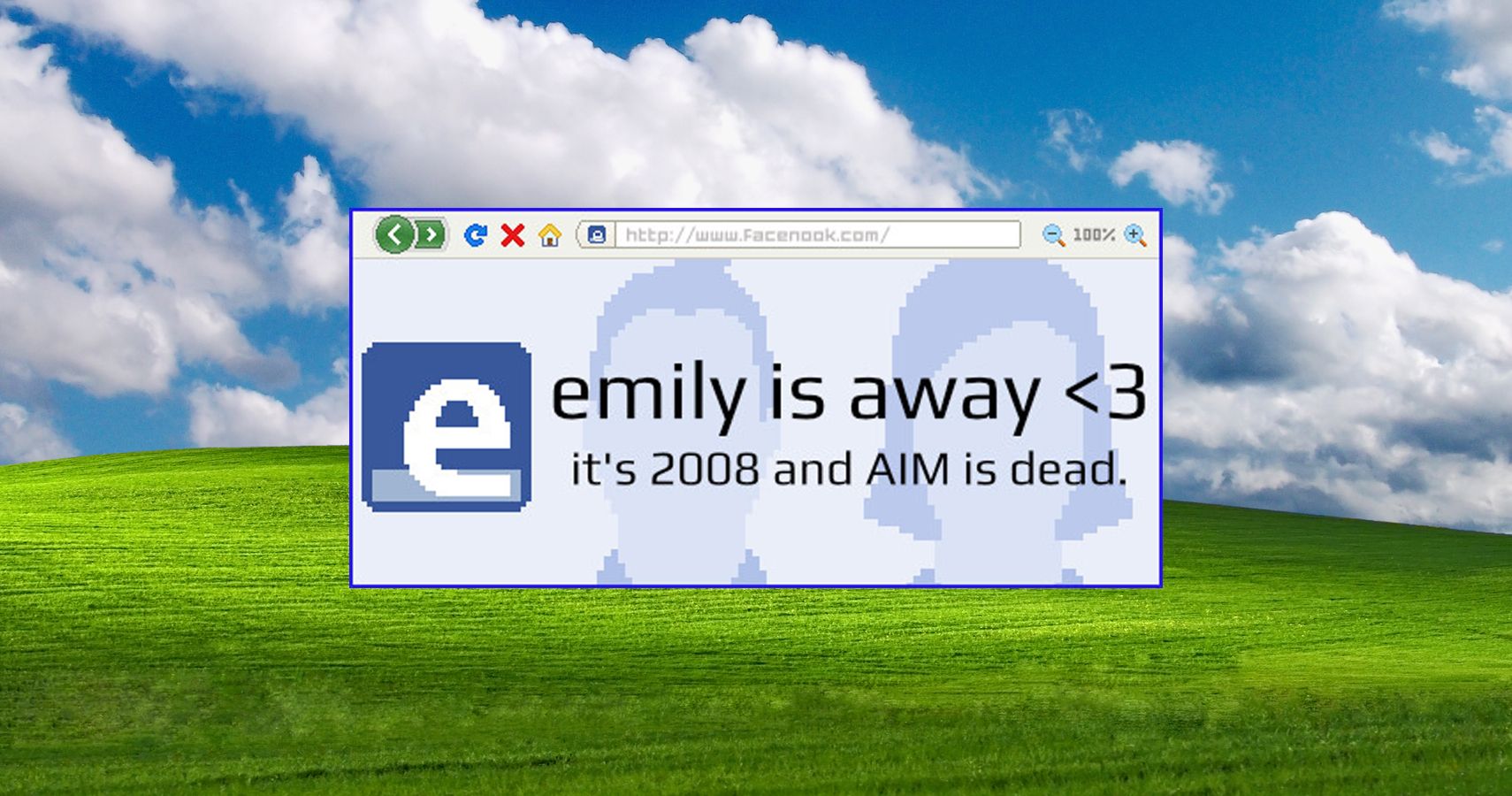 Dedicated gamer since 2000. Writing about games since 2013.
List of my favorites includes Mass Effect, The Witcher, Dead Space, Gwent, Heroes of Might and Magic, Forza Horizon, Titan Quest: Immortal Throne, Grim Dawn, and many more.
Source: Read Full Article