This week's GTA Online update brings the usual discounts and additional XP and GTA$ cash rewards, but also adds an exciting new vehicle to the inventory at Warstock Cache and Carry.
The Maibatsu Manchez Scout – developed by the Maibatsu Corporation (obviously) – allows you to take on any type of terrain from the street to muddy trails. The powerful, rugged dirt bike is also a great choice for daring gravity to do its worst as you make the jump over some of Los Santos' biggest cliffs and furthest gaps.
This week, you can also take advantage of double GTA$ & RP in all Survival game modes as you fend off never-ending waves of enemies.
If Survival isn't your thing, perhaps it's time for you to visit Cayo Perico for a little rest and relaxation. It'd be perfect timing to do so too, since collecting both treasure chests within a single day can bring you GTA$100K as long as you also log in next week. Just keep in mind that this bonus might take up 72-hours after you log in next week before it's deposited into your Maze Bank account.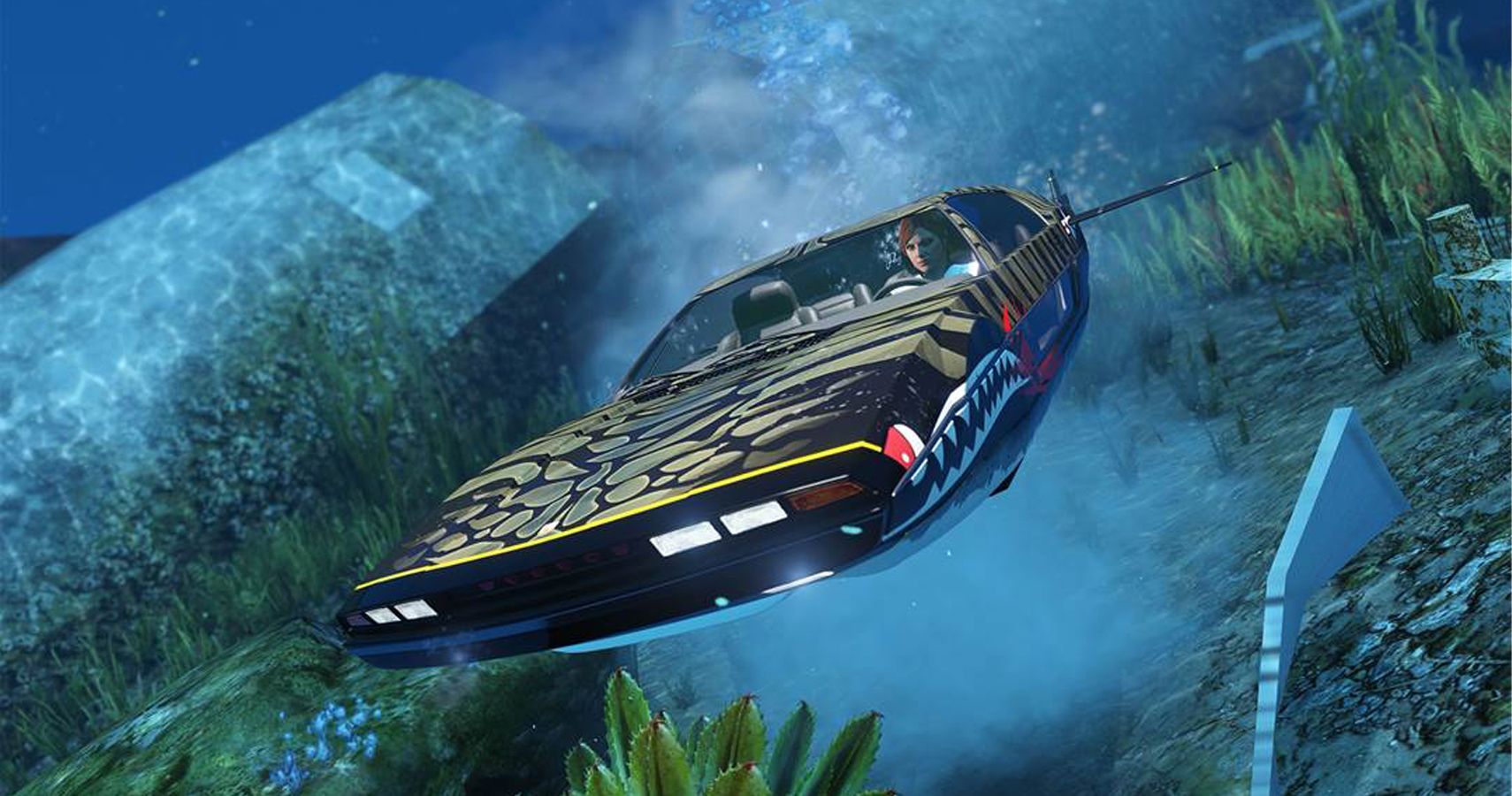 Finally, logging in between today and January 20 will reward you with the Shark Livery for the Pegassi Toreador – which (provided you've already unlocked it) will go great with your vintage Faded variant of the Pegassi Tee, which you'll also receive this week.
In addition to the Pegassi Toreador being the vehicle that's on the Lucky Spin podium at The Diamond Resort & Casino, here are the rest of the discounts waiting for you in GTA Online this week:
Kosatka Submarine Upgrades
Remote-Guided Missiles – 25%-off

Sonar Station – 25%-off
Weapon Workshop – 25%-off
Vehicles
Sparrow Helicopter – 25%-off

Kraken Aurora Submarine – 25%-off
Sea Sparrow – 40%-off
Nagasaki Buzzard Attack Chopper – 40%-off
Invetero Coquette D10 – 30%-off
Pegassi Reaper – 40%-off
Prime Gaming members can also still get 35%-off the Kurtz 31 Patrol Boat and Shitzu Longfin.
Next: GTA Online Players Discover New Vice City Easter Egg, Fueling Rumors It Will Be A Part Of GTA 6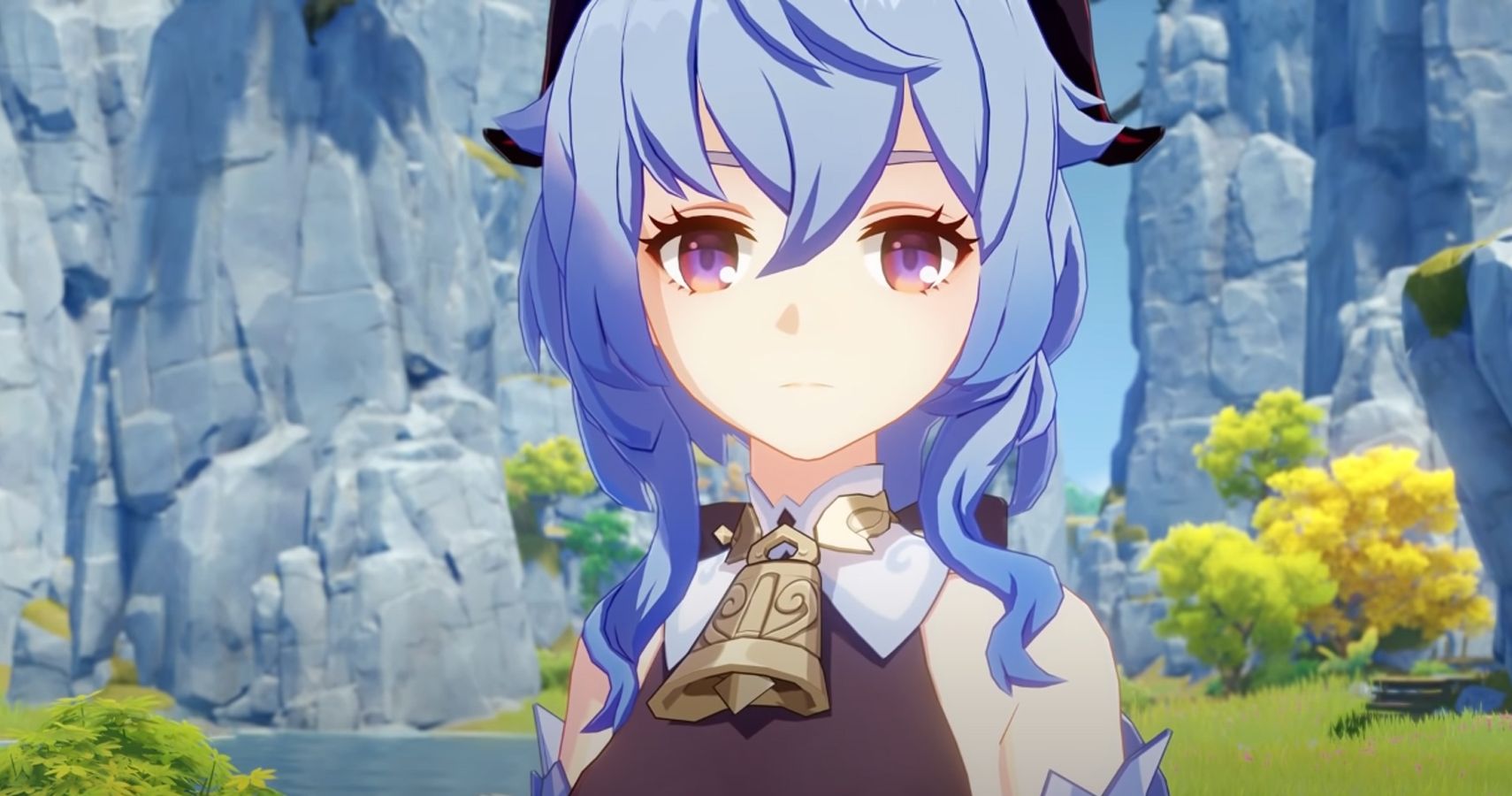 Sam has been writing for TheGamer since early 2018, earning the role as the Lead Features & Review Editor in 2019. The Denver, Colorado-native's knack for writing has been a life-long endeavor. His time spent in corporate positions has helped shape the professional element of his creative writing passion and skills. Beyond writing, Sam is a lover of all things food and video games, which – especially on weekends – are generally mutually exclusive, as he streams his gameplay on Twitch (as well as TheGamer's Facebook page) under the self-proclaimed, though well-deserved moniker of ChipotleSam. (Seriously…just ask him about his Chipotle burrito tattoo). You can find Sam on Twitter, Instagram, and Facebook as @RealChipotleSam.
Source: Read Full Article