The Half-Life 2 VR mod's public beta finally has a release date. Sort of. It's launching in September on a Friday, so either September 2, 9, 16, 23, or 30—pick your poison.
The mod does what it says on the tin, bringing Half-Life 2 into VR (thanks, PCGamesN). Much like Alyx, you'll be able to explore City 17 through your own eyes, only now your eyes will be Gordon's, with HEV gloves, a crowbar, and far more sewers to dredge through. If you thought the climatic Strider battle was tough in Alyx, just wait for 2's third act when you're battling dozens of them.
It's using AI upscaling to improve the textures while Source VR Mod Team is also creating new animations and hand poses to make Gordon's toppling of the Combine feel that much more fluid and immersive. Most weapons now have support for two-handed aiming and manual reloading, with the build having just left private testing. The beta might be a bit buggy with some rough edges, but that's par for the course with any beta.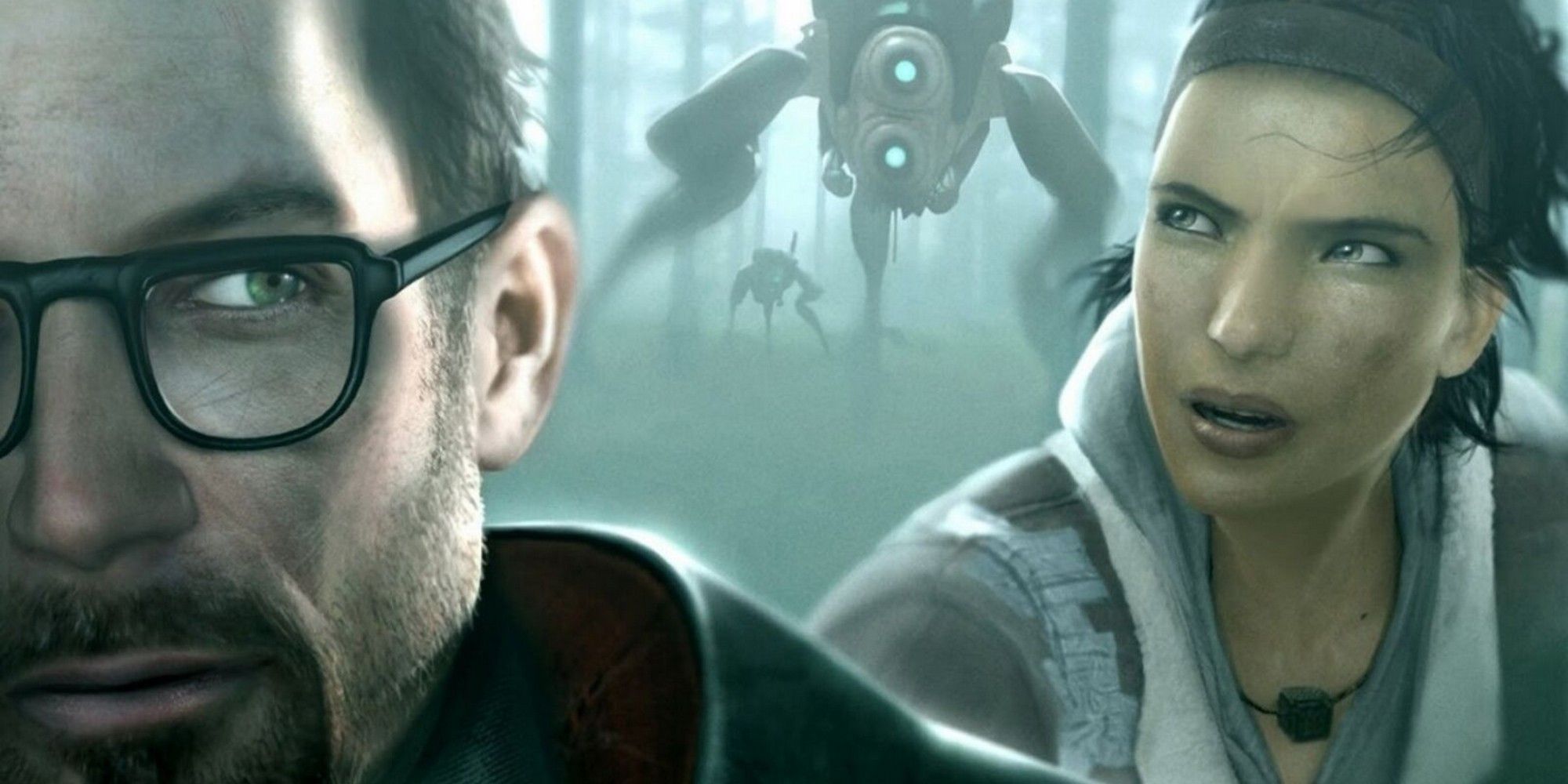 Half-Life 2 is the focus right now but the team has plans for Episodes 1 and 2, bringing the whole trilogy into VR so that you can marathon the world of City 17 in a more immersive (horrifying) medium. Good luck with Ravenholm and all those headcrabs leaping at you. And good luck with VR stalkers. And hey, let's not forget that cat.
It'll only be available through third-party websites for the time being, but the team is applying to get Half-Life 2 VR approved on Steam, making it more accessible and easy to download. We'll have to wait and see if that pans out.
Half-Life 2 isn't the only game getting a VR open beta, either, as InnerSloth just announced that Among Us will be getting its own. Sussing out impostors doesn't sound half as bad as fast zombies clawing at your face while you wait for a lift, but the anxiety of getting backstabbed while you try to do tasks will no doubt be amplified tenfold.
Source: Read Full Article