Half-Life remake Black Mesa is finally here, after fifteen long years of development, and what an astounding achievement it is.
For those of us who have been keeping abreast with Black Mesa's development process thus far, the game has technically already been "here" for years, albeit in various Beta and Early Access versions. But as of March 6th, 2020, Black Mesa has received its 1.0 release and as such, is officially a completed game.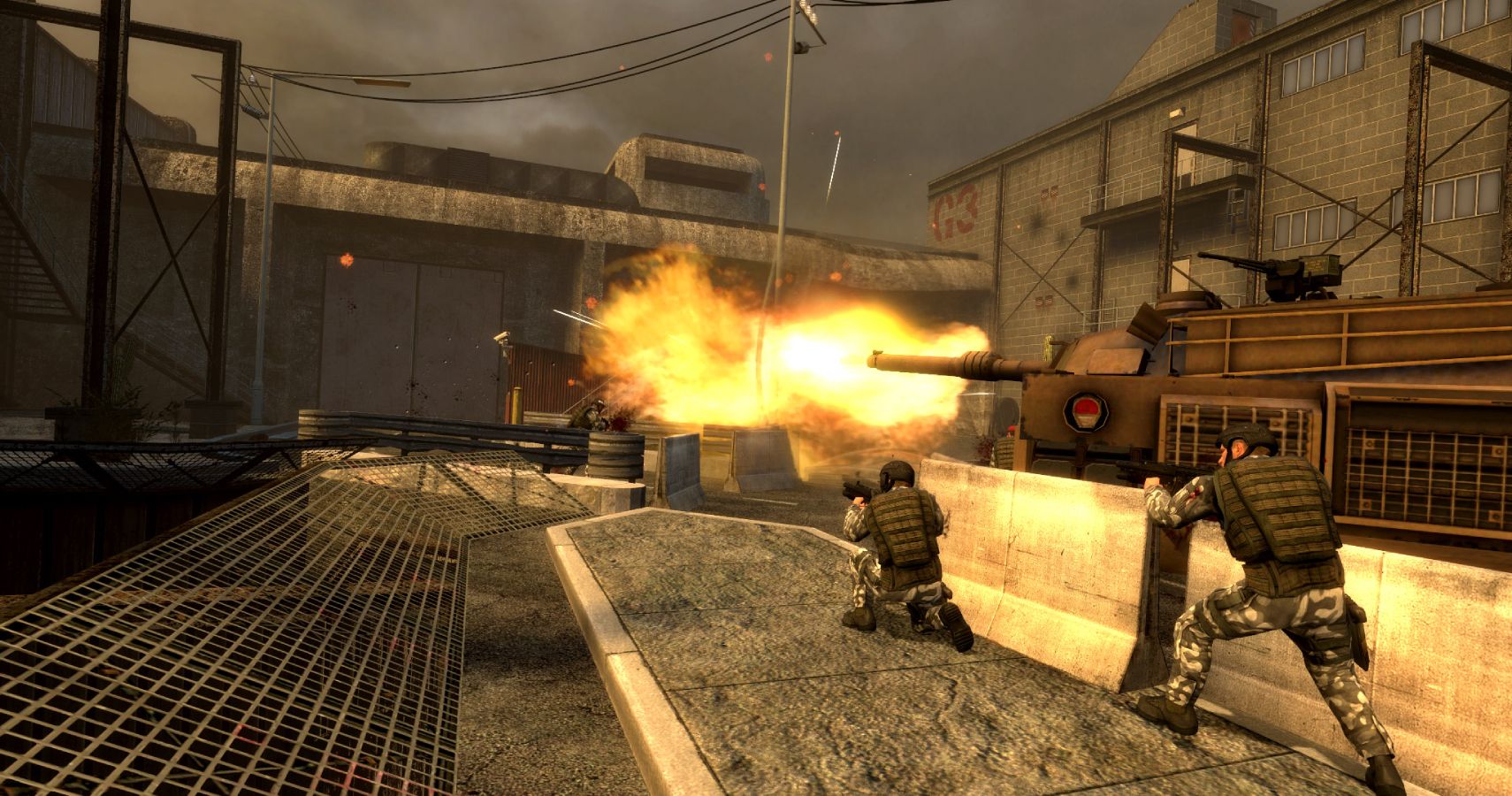 This mammoth undertaking began on a small scale back in 2005 when a couple of modders and fans of the first Half-Life game decided they wanted to do a complete overhaul of the 1998 classic using the Source game engine. What began as a means of filling the void left by Half-Life 2 in 2004 – as well as a healthy dose of obsession with one of the most beloved games in gaming history – turned into a 15-year-long endeavor that has won the hearts of fans everywhere, and even Valve itself.
That considered, it's quite charming to look back an recall this quote from project director Jon Dominski in the very early days of the Black Mesa undertaking:
While we aren't in it for the fame and fortune, it would be an honor if Valve Software noticed us and announced Black Mesa in one of its Steam updates.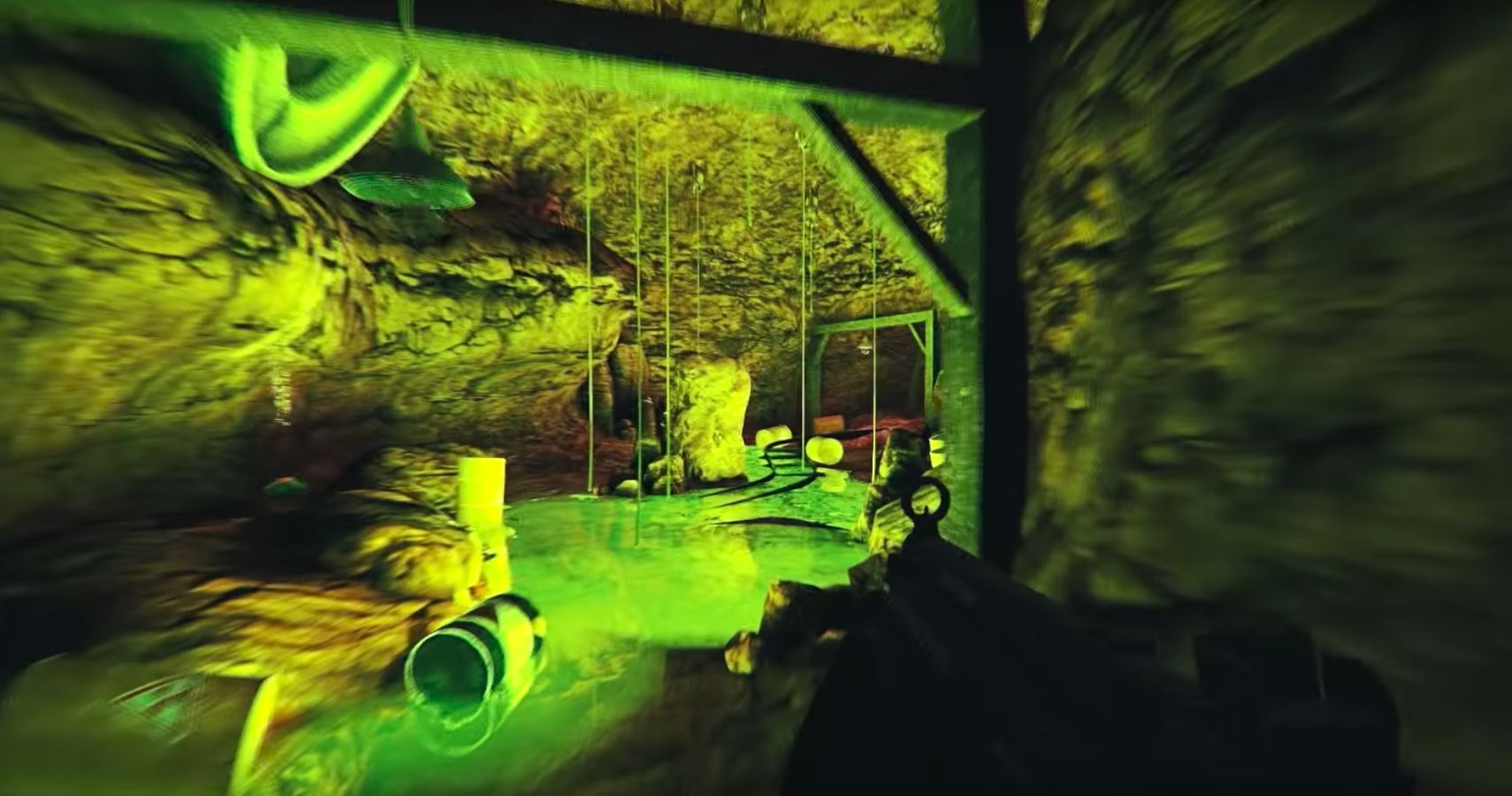 The 1.0 release came with a whole lot of updates across the game – details can be found in the long list of patch notes on Steam – as well as a fancy launch trailer showing off some of the many well-deserved accolades the game has received so far.
Black Mesa truly is a fan fantasy brought to life. And it is quite poetic that its completion coincides almost perfectly with the release of the next title in the franchise – Half-Life:Alyx – coming to a VR headset near you on March 23rd. It's like we've reached an oasis after an unjustly long Half-Life dry spell.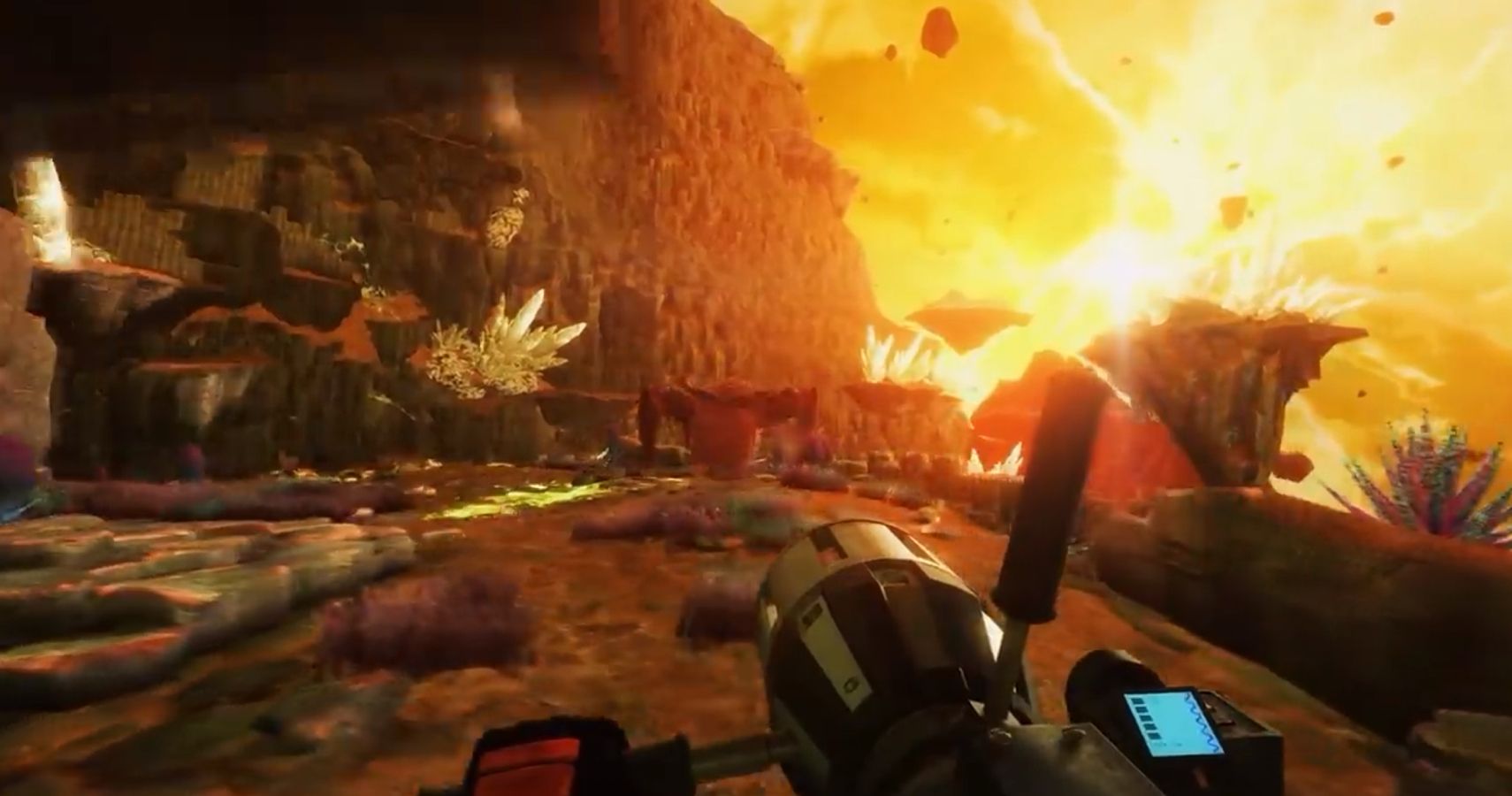 As one fan on YouTube puts it, 2020 really does feel like the year of the Half-Life Renaissance.
Source: Destructoid
Source: Read Full Article