Master Chief just can't seem to catch a break.
Jason Schreier (via Bloomberg) confirmed today that 343 Industries veteran Chris Lee has left the company. Lee was the current director of Halo Infinite, which has had no shortage of development woes over the past few years.
"I have stepped back from Infinite and I am looking at future opportunities," Lee said. "I believe in the team and am confident they will deliver a great game and now is a good time for me to step away."
Worse yet, Lee isn't even the first director to depart the project. Last August, creative director Tim Longo and executive producer Mary Olson also left 343, as Microsoft assured fans that "the overall vision and production of the game remains led by Chris Lee." With Lee gone, it's unclear who's leading the project, the current state of the game, or when fans can hope to see it.
With a high-profile Monster Energy cross-promotion still in full swing, and the Xbox Series X launching in mere weeks, Halo Infinite continues to get farther and farther away from release. There's still no solid launch date, and based on Lee's departure, it's safe to say that there might not be one for quite some time.
Next: Former CDPR Employee Reportedly Earned $430 Per Month During Witcher 3 Development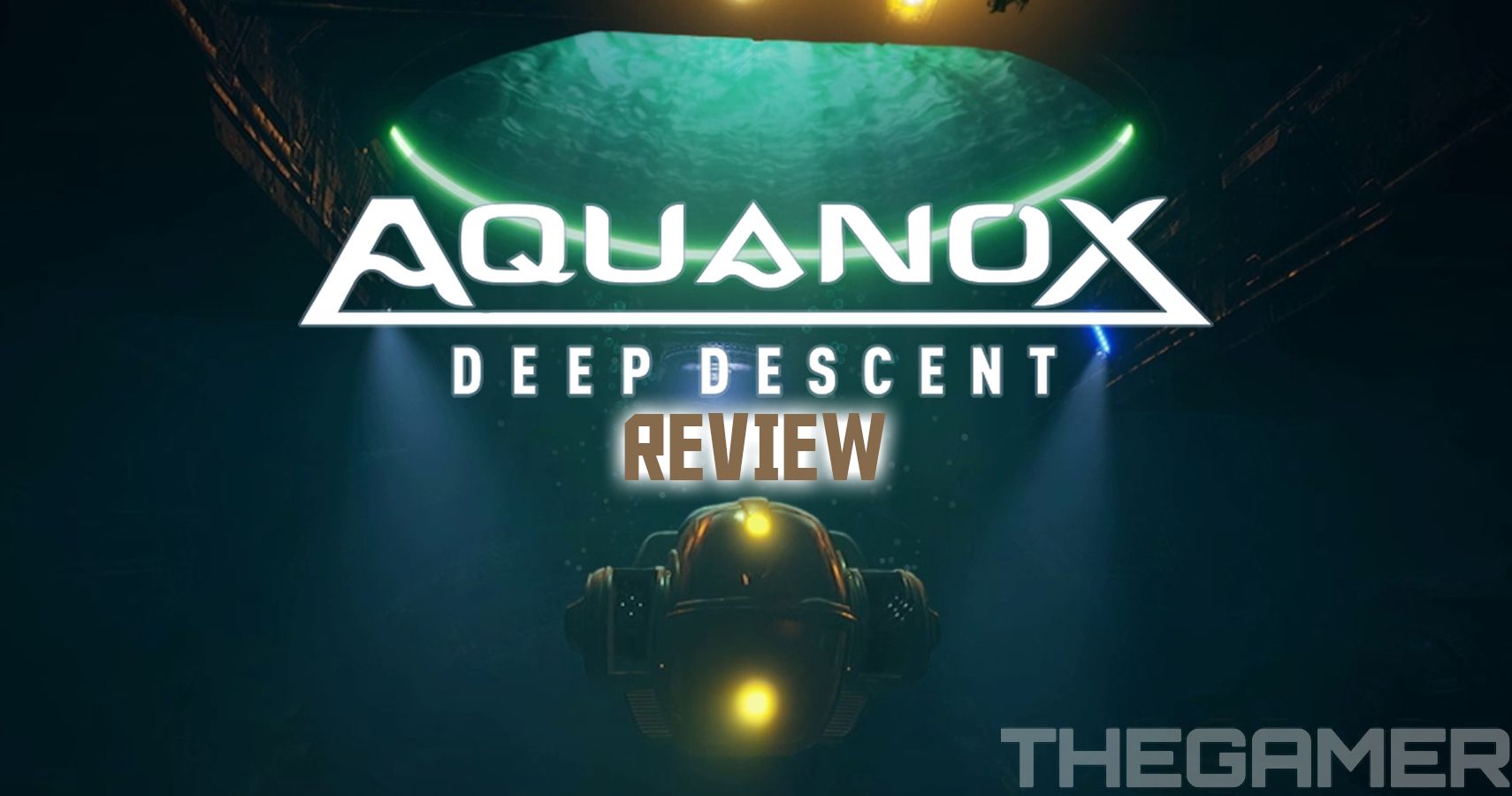 Game News
Halo
Halo Infinite
Bella Blondeau is a lovable miscreant with a heart of gold… or so she says.
She likes long walks in dingy arcades, loves horror good and bad, and has a passion for anime girls of any and all varieties. Her favorite game is Nier: Automata, because she loves both robots and being sad.
Source: Read Full Article