Haven't got a pet and COVID has you down? Well, you can meet a new furry friend in the new mobile game With My Dog.
Just released on iOS and coming soon to Android, With My Dog has over 190 breeds for you to choose from. The game has some of your favorites like the toy poodle, Shiba Inu, chihuahua, Labrador retriever, and German shepherd, among many others. Each dog also has different fur colors and patterns to pick out to help you create the best furry companion for you. They all have their own personalities to charm the player. We wish Monster Hunter Rise had these many options with its dog creation.
With My Dog previously released as Little Friends – Dogs & Cats on the Nintendo Switch, but now it's on iOS and Android devices. Cat fans will be barking mad as they're not included in the game yet.
This game is obviously inspired by the Nintendogs series (we actually asked for a mobile port back in 2019) originally released on the DS, but With My Dog has a few twists to the formula as it takes advantage of the phone's features. The Tokyo-based developer Neilo Inc. added voice recognition that lets you tell the dogs to perform tricks. You can also take pictures and videos in augmented reality like in Pokemon Go. Would you like to take your German shepherd to the beach? You can certainly do that!
There are walking scenes in the game that change according to the time of day, and there are a few games you can play with your pup like playing catch. You can also pet the dog with the touch screen.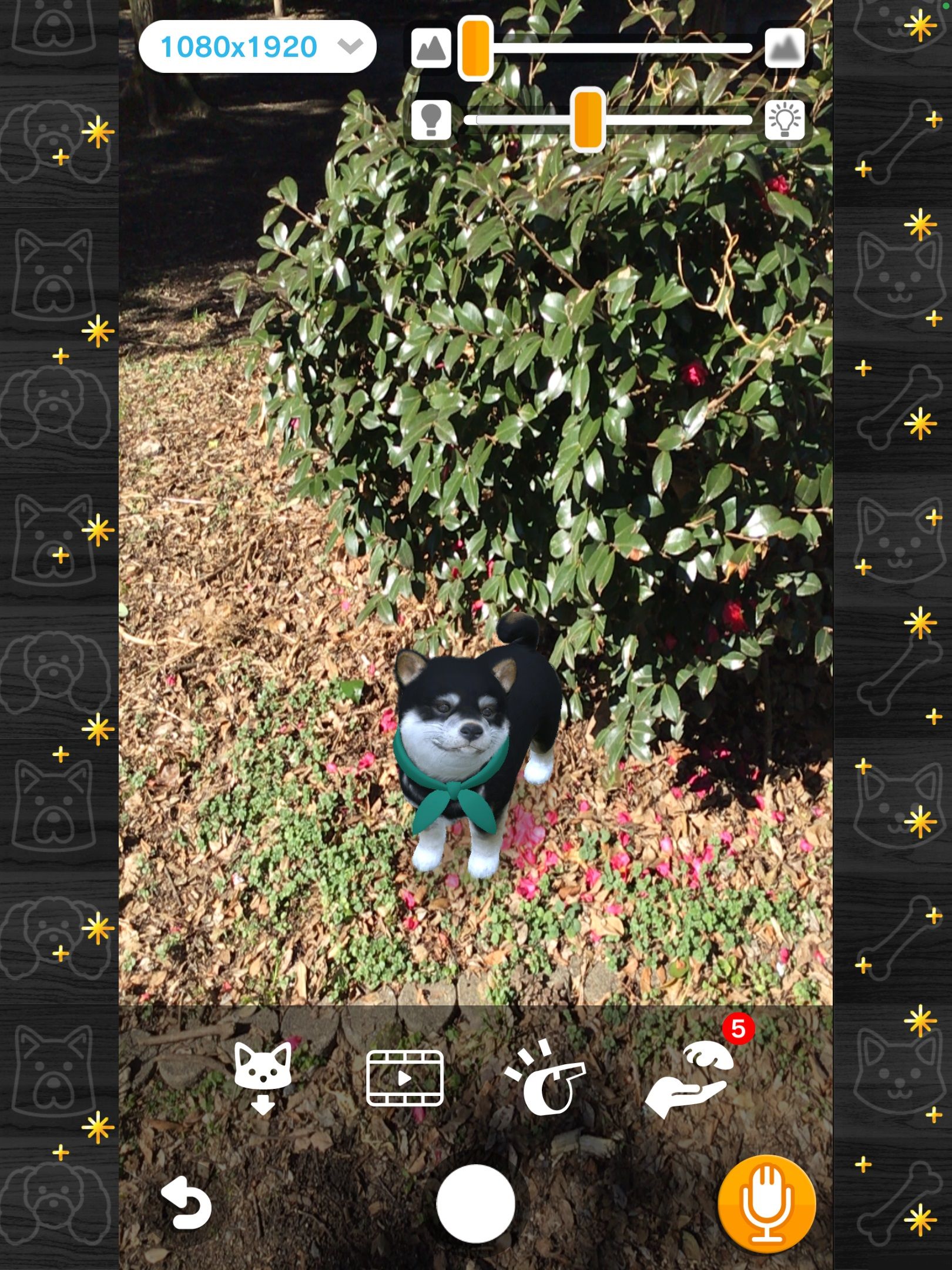 With My Dog is currently free-to-play on iOS with in-app purchases, and an Android release will be later down the road. This might be woof a try, especially those who can't have pets in their houses or apartments. You'll need an Apple device that is 13.0 or higher and has more than 2GB of RAM to play the game. On Android, the specs are slightly lower as you'll need 7.0 or higher and 1GB of RAM.
If you want to save dogs from evil, you might be interested in The Last Friend, which combines a tower defense game with a beat-em-up. The whole premise to save your canine companions in a post-apocalyptic wasteland.
Next: Cyberpunk 2077's Inconsequential Lifepaths Are The Solution For The Next Mass Effect's Biggest Problem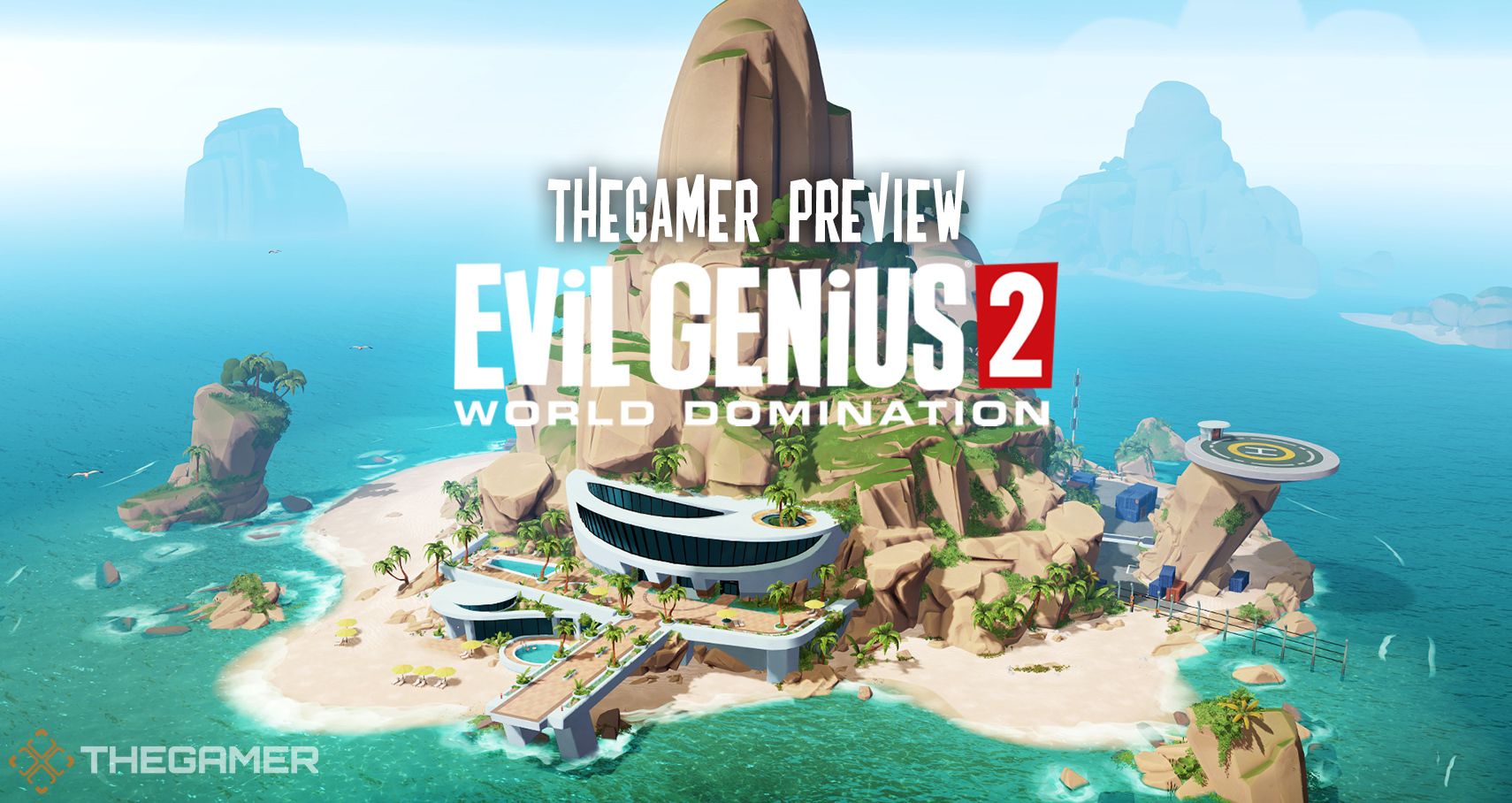 The British "Canadian" Chris Penwell has been a video game journalist since 2013 and now has a Bachelor's degree in Communications from MacEwan University. He loves to play JRPGs and games with a narrative. His dream is to go to E3 and PAX one day and experience the mania of each event!
Source: Read Full Article