The unexpected 2020 hit Genshin Impact surprised us all with its growing popularity and glowing reviews. Advertised as a free-to-play title, many wondered how the action-RPG could be sustained, or if there was a nasty pay demon waiting past the tutorial. Luckily, Genshin Impact remained free, and opted for a gacha system instead of the controversial microtransactions.
The gacha system is designed for players who are confined to a budget, but you can also continue to play Genshin Impact for free. Various games that offer a gacha system – including mobile games Fire Emblem Heroes and Final Fantasy Brave Exvius – launch with a free-to-play base game, which provides the optional purchase of in-game currency. Similar to buying loot boxes, players can spend the in-game currency to 'roll' for prizes, including weapons, beneficial items and additional characters.
Related: Stop Calling Games "Clones" Already
Genshin Impact – Gacha System Explained
Named after the popular Japanese toy dispensers Gachapon (Gashapon), gacha systems remove any pressures associated with pay-to-play mechanics, and Genshin Impact's 'Wish' mechanic is its own unique gacha system. Players can trade in-game currency – Primogems – to obtain Fate items, or earn them as rewards or gifts. Each 'wish' requires a certain number of Fate items – ranging from 1 to 10 – which allows you to then win a new weapon or a new character 3-star or higher.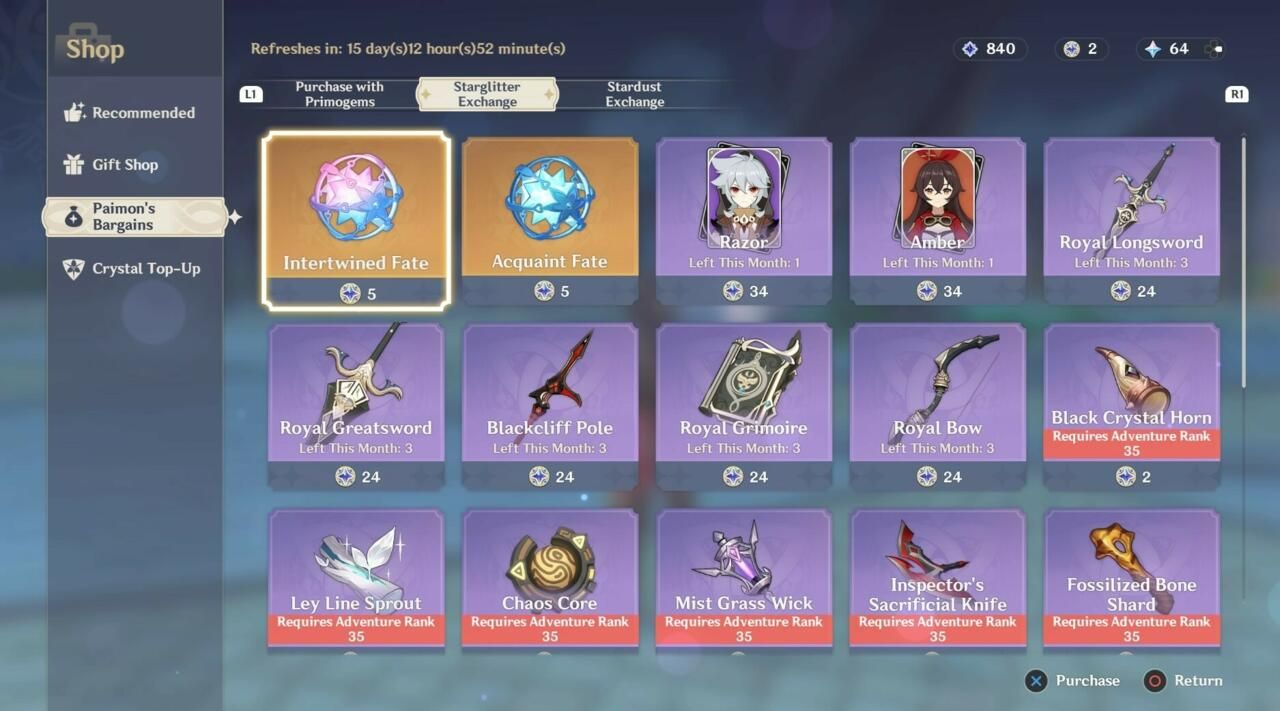 Primogems may sound like the perfect, interactive currency, as no real-world money has been spent yet. However, Primogems don't grow on trees. In order to receive Genshin Impact's in-game currency, players will have to purchase Genesis Crystals, which can be traded for Primogems. Genesis Crystals can also be used to buy in-game item bundles, to offer options on what to spend your hard-earned cash on.
Primogems can also be obtained by just playing the game, so that you are never forced into purchasing anything if you don't want to. While one can argue that Genshin Impact's Wish system still leans into the gambling stigma, its casual offer is a deal with no strings attached that players do have some control over. Various banners can be selected on the Wish screen, that allows you to choose between different item and character pools to better your odds.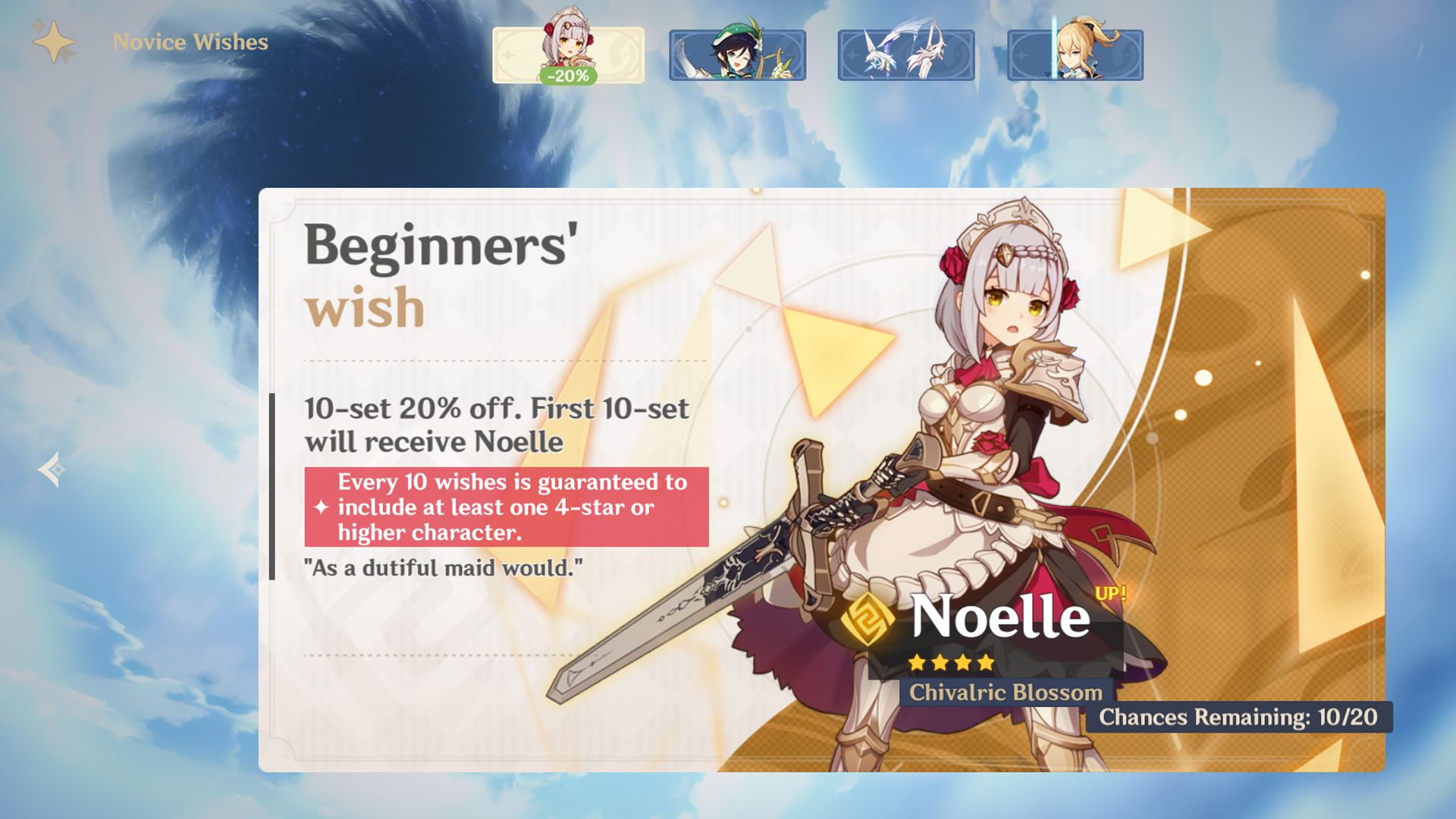 The Wish system also offers pity rolls to players who have tried multiple times to receive a specific item. Enforcing a cap on expenditure, the system will inevitably give you the rare item you seek if it's not won within a certain amount of rolls. This calculated mechanic ultimately safeguards your spending and supplies Genshin Impact with a well-earned bit of profit.
More: Genshin Impact Weekly Missions Guide — How To Complete Weekly Challenges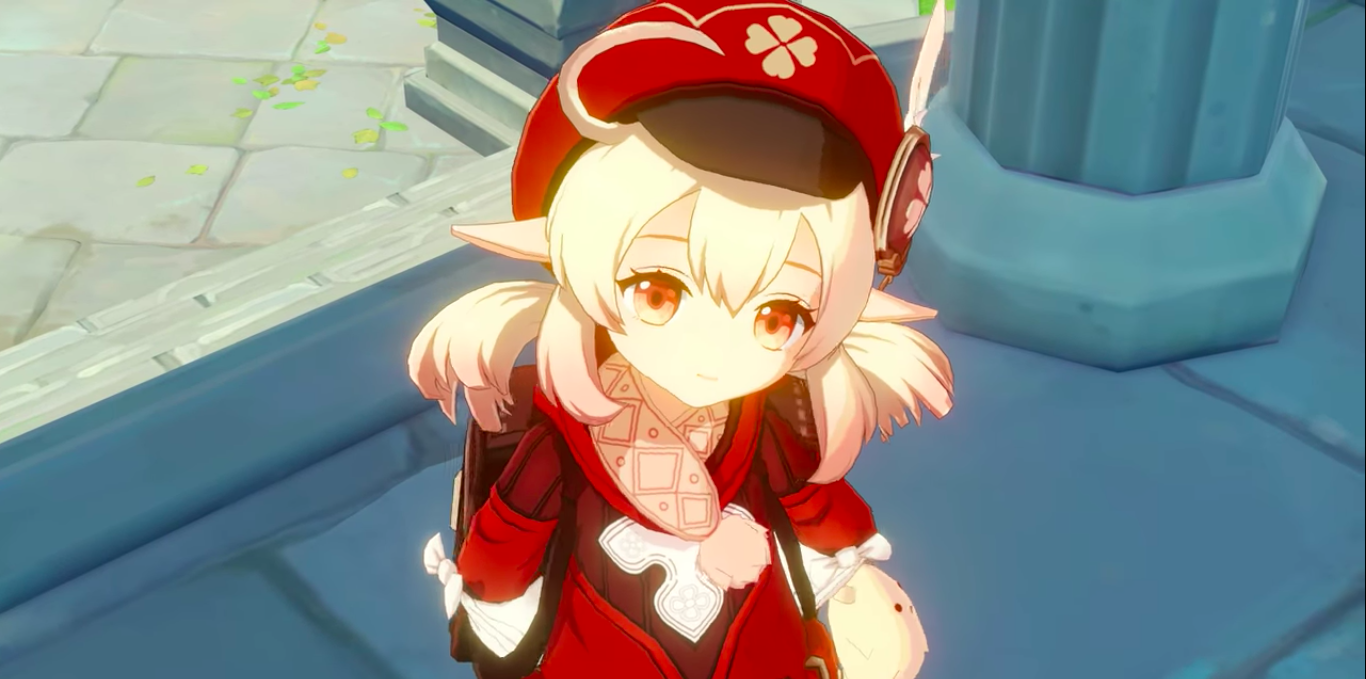 Guides
PC
ps4
ps
Genshin Impact
Jo recently got served a nostalgia trip playing Sony's Spider-Man, as it brought back the exhilarating feeling of web-slinging from the PS2 days. While the giddiness of gaming still remains, Jo has put the adult brain to good use by spending the last few years dissecting the games industry and marveling at its insides.
Source: Read Full Article