It's almost time to play Yakuza: Like A Dragon, the latest in a long franchise that takes a very different direction than the beat-'em-ups of old. Instead of playing as a cantankerous yakuza soldier who uses his fists to solve problems, you play as an adorable doofus with frizzy hair and calls up a horde of crayfish to do away with his enemies.
No, that's not a joke–Ichiban literally calls up a seafood vendor to throw crayfish during fights. They pinch.
But let's get beyond who throws crayfish where and instead look to the critical consensus for Yakuza: Like A Dragon. The reviews are coming in, and what they're saying is that this game is a Yakuza unlike any other.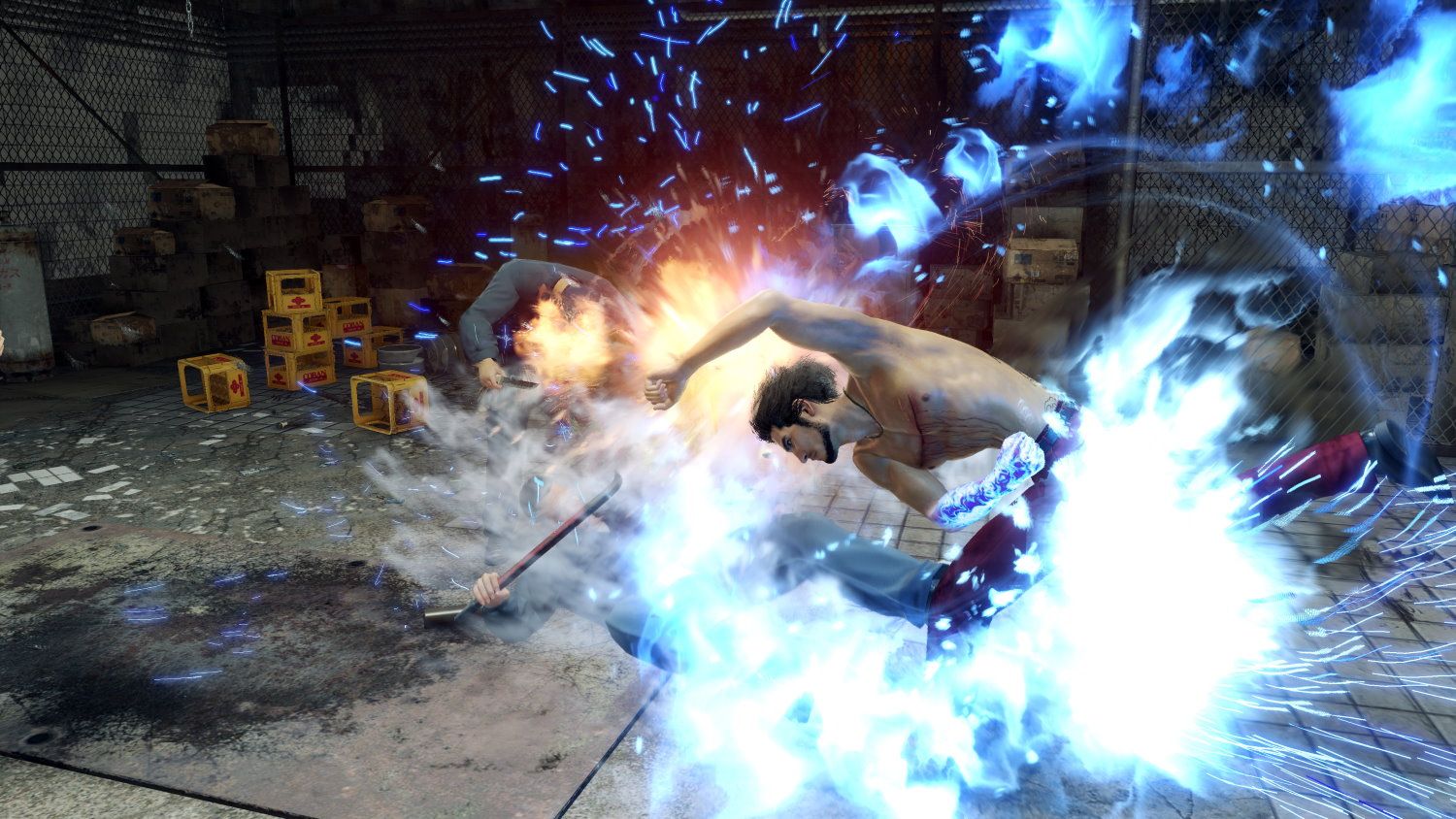 We'll start with our very own Bella Blondeau, who had only the highest praise for the new direction Yakuza is taking. "A game like this, so informed by its pedigree and so attuned to the ills of the world, is something that all developers should aspire to," Blondeau wrote, adding: "I would make the case for Yakuza: Like A Dragon being a high point for this genre – and perhaps the highest point it will reach on the PS4 or Xbox One."
Unlike previous Yakuza titles, Yakuza: Like A Dragon takes a distinctly JRPG approach to combat. It's still full of zany minigames and a story surrounding an older yakuza clan, but the core combat and mechanics play out a lot like Dragon Quest–a game which protagonist Kasuga Ichiban simply adores.
"His reverence for Dragon Quest is charming, and shows that he really is a kid at heart; it's part of what fills him with the determination to keep fighting, even in the most dire of situations," writes GameSpot in their glowing review, calling Like A Dragon "a fantastic entry in a beloved franchise that proves that it's in good hands with Kasuga Ichiban."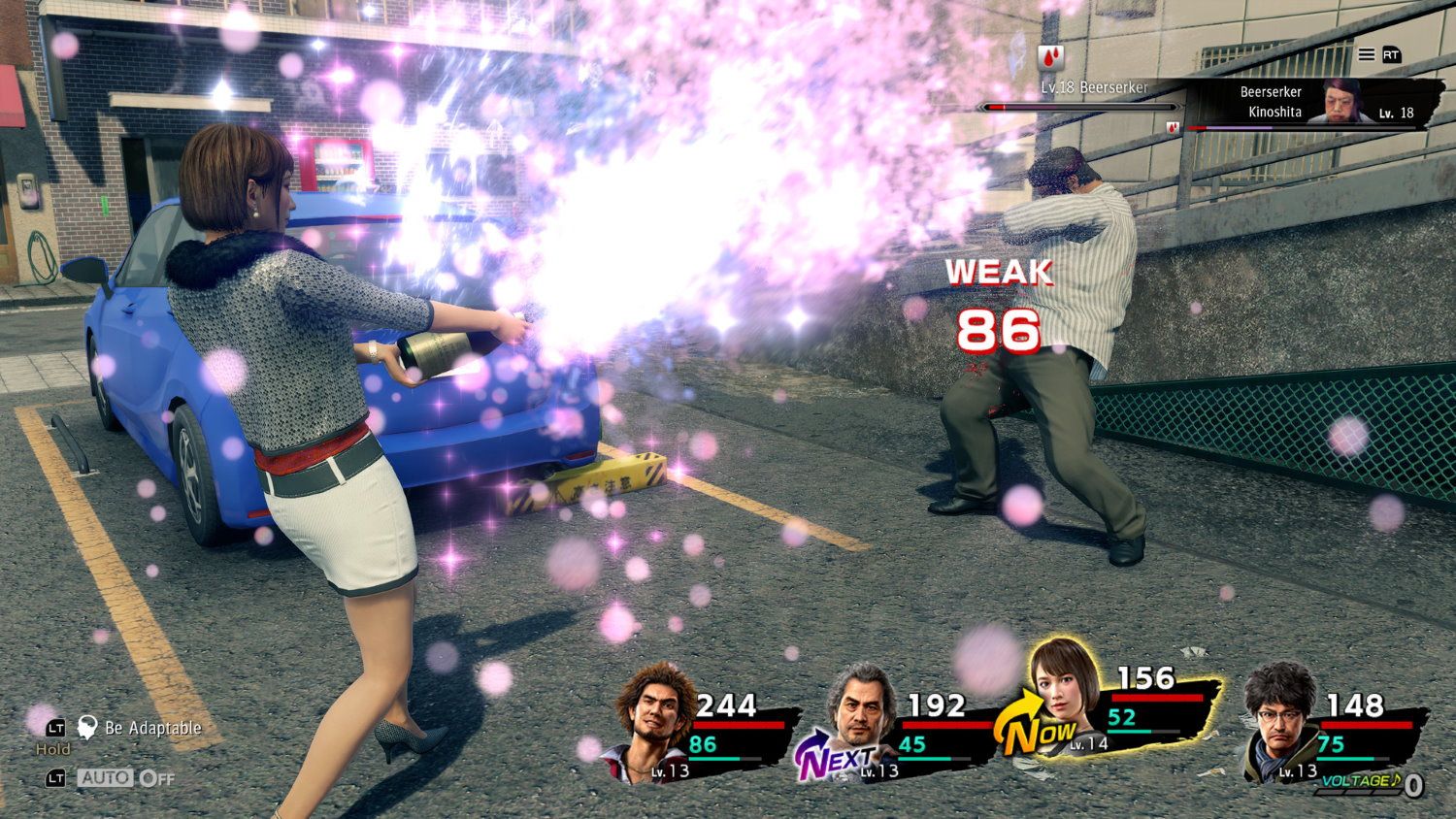 Sister-site Screen Rant likewise had high praise for Yakuza: Like A Dragon. "It's the most exciting and fresh the franchise has felt since Yakuza 0, and players will quickly fall in love with its quirky cast of characters." They gave it a 4.5 out of 5.
That's not to say that everyone was all aboard with the changes in Like A Dragon. IGN gave the game a 7 out of 10, lamenting some pathfinding issues and "escalating difficulty spikes in its closing chapters." GameSpot also noted the difficulty spikes but didn't think it was enough to truly harm the game.
Eurogamer also had issues with the length of setup required to get into Yakuza: Like A Dragon, noting it was into the double digits of hours before it felt like a game and not a movie. They also might not have particularly enjoyed Yakuza's quirky brand of humor. "Yakuza: Like a Dragon is a good game – sometimes it's okay, sometimes it's great, sometimes it made me groan.
In general, the consensus seems to be that Yakuza: Like A Dragon is worthy of your time. If you're not into JRPGs, you might still love the story and humor. If you're not into Yakuza's quirky humor, you might love it's solid JRPG mechanics. And if you're not really into either, well, there are other Xbox Series X launch titles to try.
Yakuza: Like A Dragon arrives on PC, PlayStation 4, Xbox Series X, and Xbox One on November 10th. It'll hit the PS5 on March 2nd, 2021.
NEXT: The Art Of Magic: The Gathering – War Of The Spark Review: A Deeper Look At All Things Magic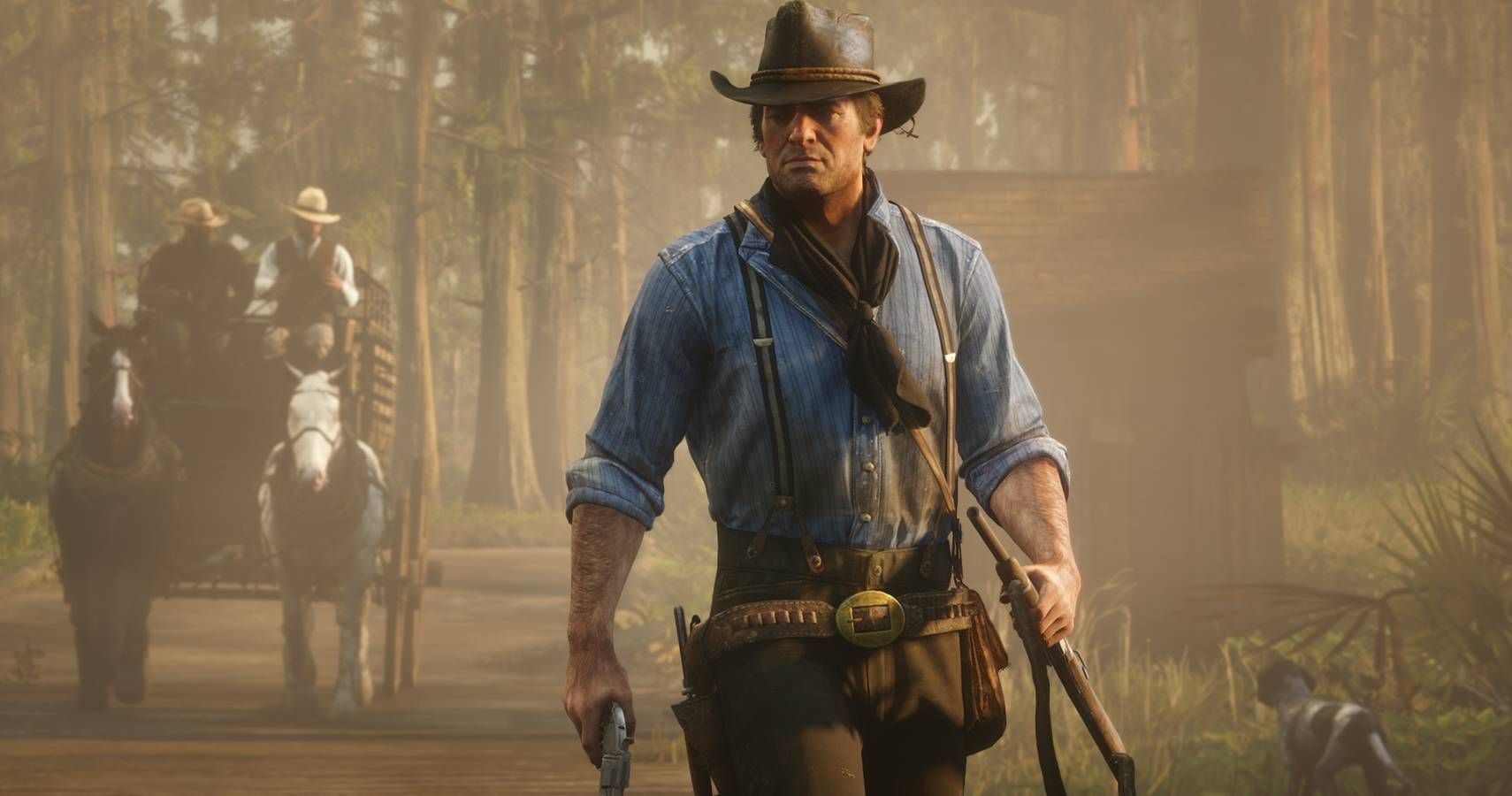 Game News
Yakuza: Like A Dragon
Actually a collective of 6 hamsters piloting a human-shaped robot, Sean hails from Toronto, Canada. Passionate about gaming from a young age, those hamsters would probably have taken over the world by now if they didn't vastly prefer playing and writing about video games instead.
The hamsters are so far into their long-con that they've managed to acquire a bachelor's degree from the University of Waterloo and used that to convince the fine editors at TheGamer that they can write "gud werds," when in reality they just have a very sophisticated spellchecker program installed in the robot's central processing unit.
Source: Read Full Article