Horizon Forbidden West game director Mathijs de Jonge has confirmed in a recent interview that the game is in "the final stages of development".
In an interview with HardwareZone, Mathijs was asked about the state of the game's development, and how far into the process Forbidden West is. In response, he said, "We have just successfully completed our beta milestone, which is pretty far along. We're now in the final stages of development. So we are polishing the game and fixing bugs."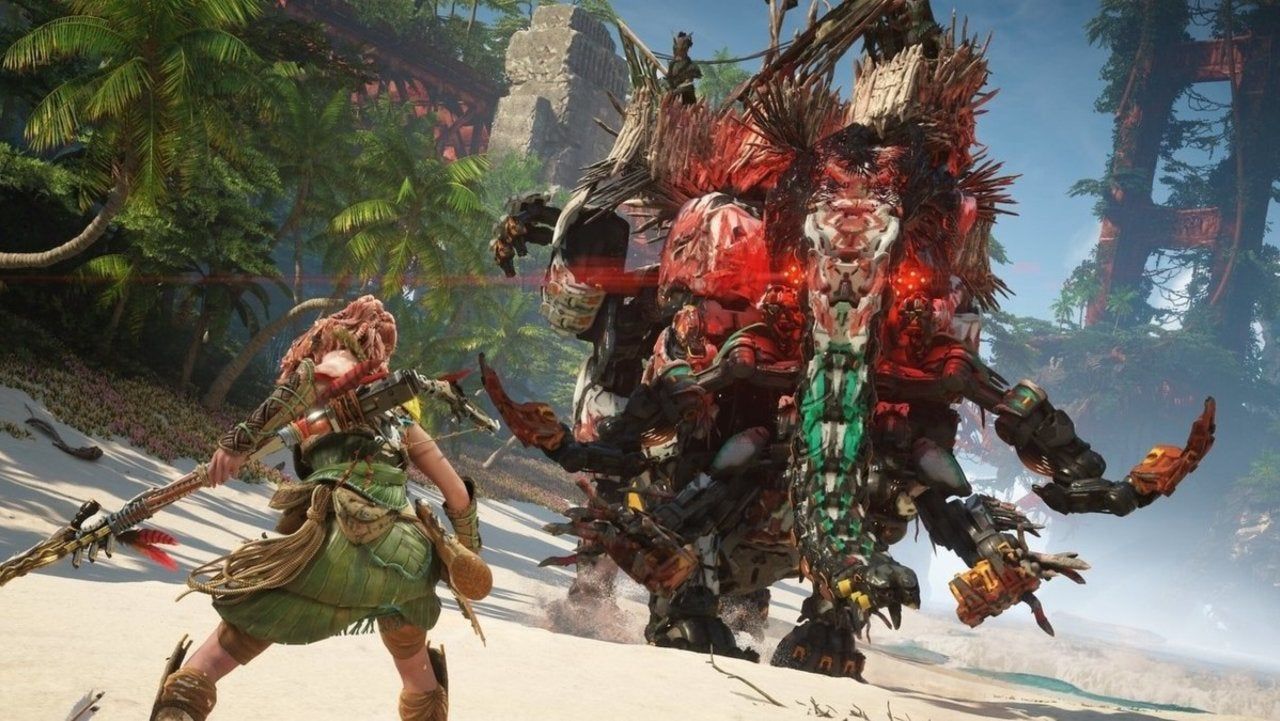 Mathijs also said, "We are also wrapping up certain aspects of the game, like some of the machines being behind schedule – because it takes an enormous amount of time to build them. We're working on the final cinematic. So, we're really wrapping up. There's still a lot to do with a game of this size and magnitude, but we're in the final stages."
From these comments, it's clear that even though Forbidden West is nearing the end stages of its development, there's still a lot of work to do on tidying the game up. The news that it's going so smoothly should be comforting to fans, but it still shouldn't be taken as a confirmation of the game releasing this year.
This comes after a recent Q&A with Hermen Hulst, where he said, "For Horizon, we think we are on track to release this holiday season. But that isn't quite certain yet, and we're working as hard as we can to confirm that to you as soon as we can". This answer spooked some fans, who believed it was leading to a delay, but Mathijs seems to have cleared that up a bit.
The interview also revealed several other interesting bits of information about Forbidden West, including the fact that it'll have a 60fps mode, and detailing how the game's melee has changed. One highlight was the mention of flying mounts, which led the developers to dodge the question and say they cannot confirm or deny anything about the game that wasn't shown in the gameplay demo. Suspicious.
Source: Read Full Article