Ori and the Will of the Wisps wasn't inspired by Hollow Knight. Despite what some people may say, Ori already had a sword of his own — it was just cut from the first game due to budget constraints.
There was a different game that inspired the revamped combat system in Ori 2, though — or rather, a particularly illustrious series of games: Final Fantasy. As Moon Studios co-founder and lead engineer Gennadiy Korol told us during our recent Ori interview, the materia system from Square Enix's iconic franchise played a prominent role in defining the functionality of Ori's fights against giant frogs and petrified owls with T-rex arms.
"We looked at the materia system from Final Fantasy and the shard modifier system where you can customize your character and have more choice, because in Blind Forest we had this tree," Korol explains.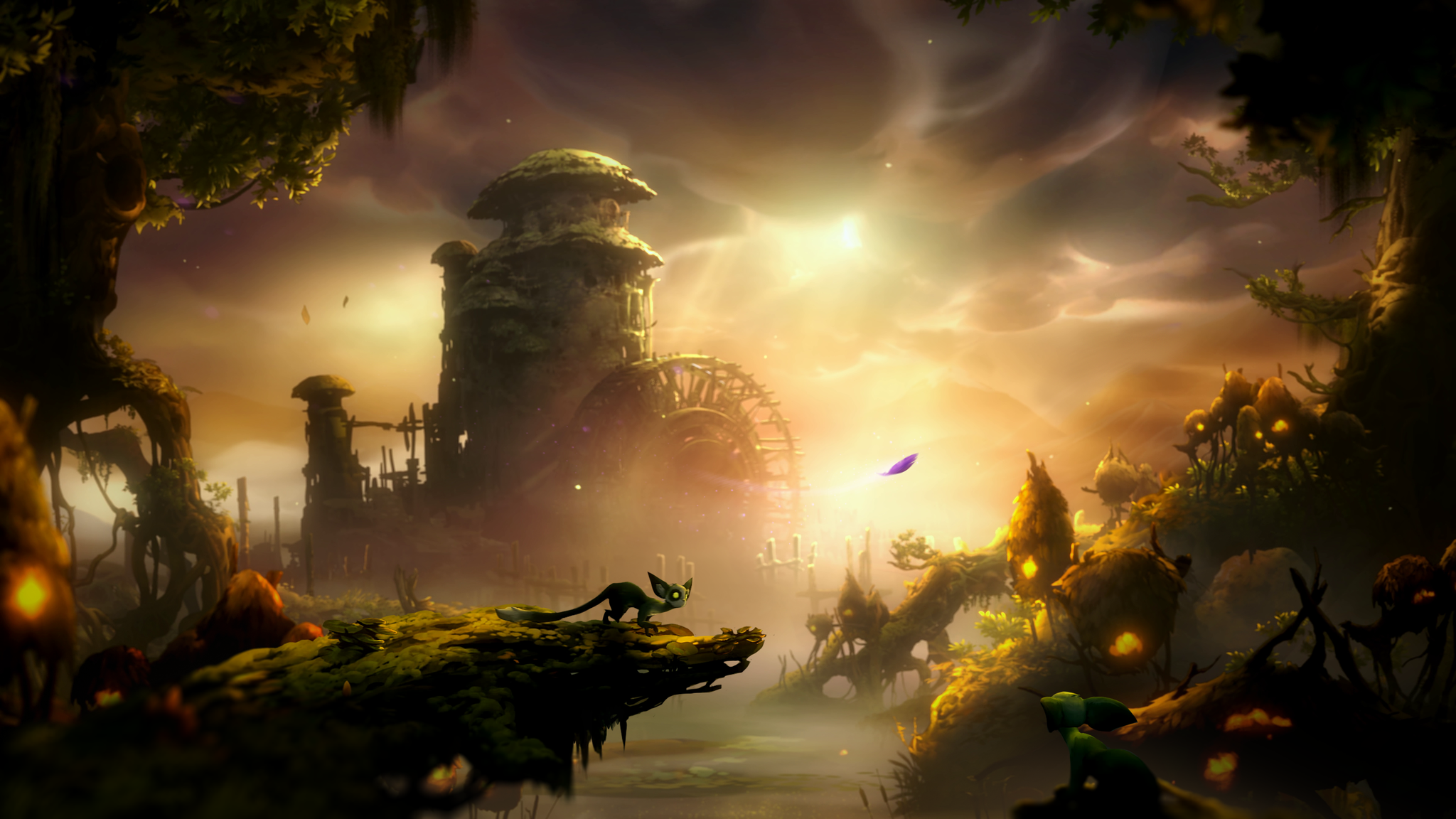 "The tree is very simplistic and easy to understand, but it locks you on a path, so you've got to say if I've got this ability, then I unlock this other ability that follows along that tree path — but then I'm locked into that path. I can't just decide I want to try something else, because if I want the item that's three items down, I've got to get all of these other items [first]."
Korol explains that for Ori 2, Moon wanted to make the whole experience more free and playful. And so, it introduced the shard system, which was heavily inspired by Final Fantasy's aforementioned materia function, so you could mess around with different loadouts as often and liberally as you liked.
This also led to the implementation of Ori's equipment wheel, which allows you to swap between weapons on the fly. At the apex of your jump? Try a ranged weapon. Your arc is closing in on the enemy? Time to instantly swap to your sword — which, once again, was not inspired by Hollow Knight.
"In Ori [and the Blind Forest], you didn't have the breadth of abilities to do that, and you didn't have all of those systems to allow the player to quickly react like that," Korol explains. "Immediately you could say there's a different platforming challenge, I hate wall jumping because I'm not a super big platforming player, so I want the sticky shard so I can climb the walls because it's easier for me, or maybe I want a triple jump.
"That was the core philosophy, giving players more options, allowing them to customize the game for how they like to play, or how they would feel it's better for them to play working around things they don't like about the game and doubling down on things they do like. A lot of older games that we loved came together and I guess it came out in our own way."
Read next: Ori And The Will Of The Wisps Interview — Art, Cut Content, And The Pressure Of Making A Sequel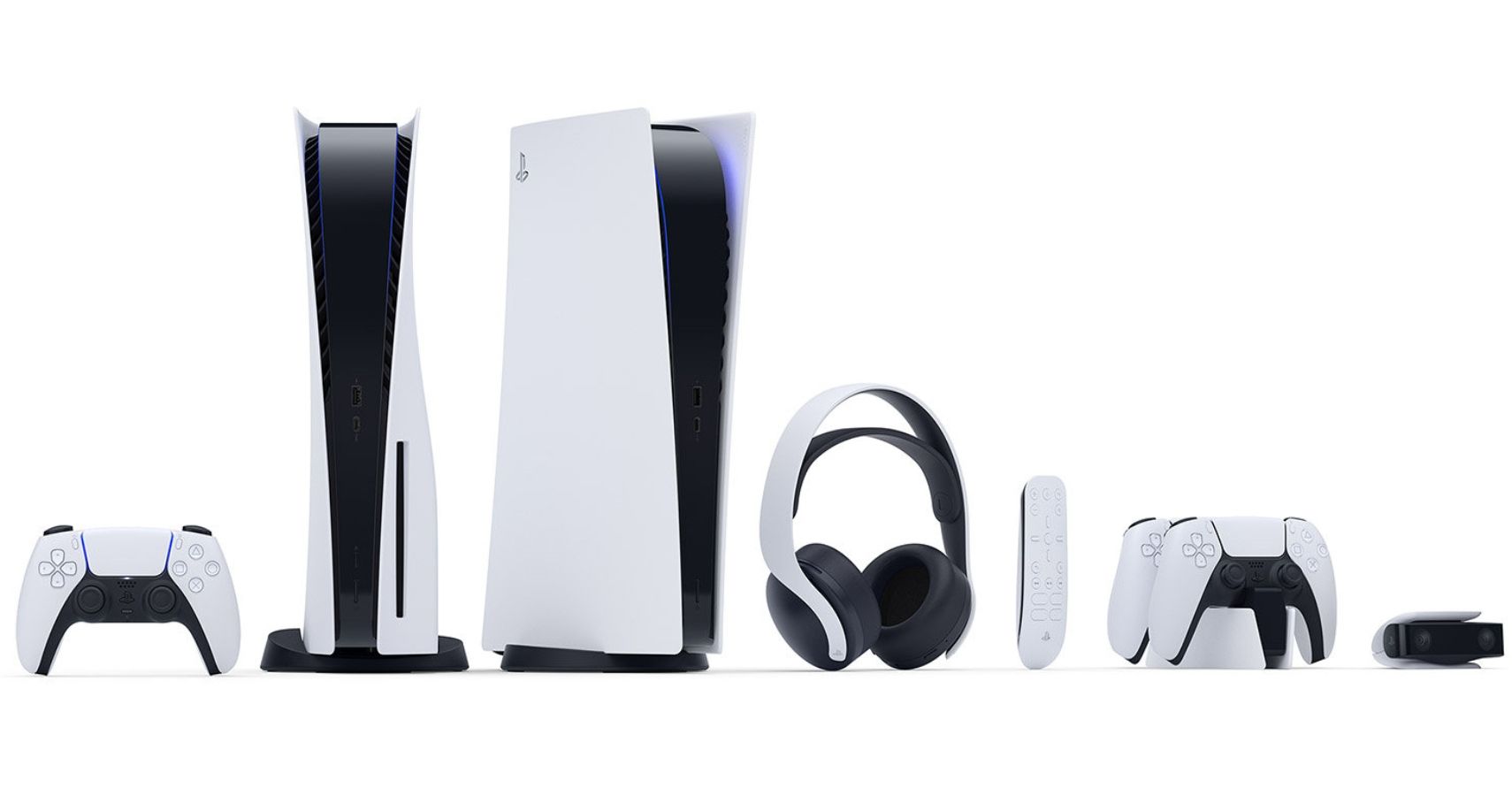 Game News
Final Fantasy
Nintendo Switch
PC
Xbox One
Ori and the Blind Forest
Ori and the Will of the Wisps
Moon Studios
Cian Maher is an Associate Editor at TheGamer. He's also had work published in The Guardian, The Washington Post, The Verge, Vice, Wired, and more. His favourite game of all time is and always will be The Witcher 3, but he also loves The Last Guardian, NieR: Automata, Dishonored, and pretty much every Pokemon game ever released. You can find him on Twitter @cianmaher0.
Source: Read Full Article