Final Fantasy 7 Remake Intergrade is finally upon us. Final Fantasy fanatics have been begging for information on when we can see more from the new Remake series of Final Fantasy 7 titles, and Intergrade is what we get – for now. Both an interlude to the main story and an upgrade for PS5 players – see how it got the title now? – Intergrade is available very soon, giving players the opportunity to play as fan-favourite Yuffie in a brand new story to be added to the now lengthy and convoluted FF7 canon.
If you're jumping into Final Fantasy 7 Remake Intergrade this June 10, then you will want to make sure to upload your PS4 save data in advance. I, like many of you, have already played through the FF7R story on PS4, and I just might run through it again on PS5, but I'd like to take my save data with me onto my New Game+ run. Luckily, you can now transfer your save data right now.
In this guide we're going to be covering everything you need to know in order to upload your PS4 save data for FF7R, and then use that save data going forward on your new PS5 console. Keep in mind that upgrading your physical or digital PS4 copy to a PS5 copy is a bit more complicated, especially for those of you that played via the PlayStation Plus release of FF7R.
How To Transfer Final Fantasy 7 Remake Save Data From PS4 To PS5
You might think that just having your PS4 save data present on your console would do the trick, but that's just not the case. If you want to keep on playing with your PS4 save data, you will first have to install the PS4 version of the game. Yep, get ready to make 100GB of space on your console. If you have transferred over to a PS5 console since playing the game originally, make sure that the FF7R save data for PS4 is present on the console, by downloading it via the PS+ Cloud Save storage. If you do not have your original save data present, you will not be able to transfer it to the PS5 version of the game.
Once you've got the game installed, ensure that patch 1.02 is installed, as this patch will give you access to a new menu option allowing you to transfer your save data. The option to upload your data will be visible on the main menu. You can upload several save data files, but if you are only going to pick one, it should be whichever one you spent the most amount of time with.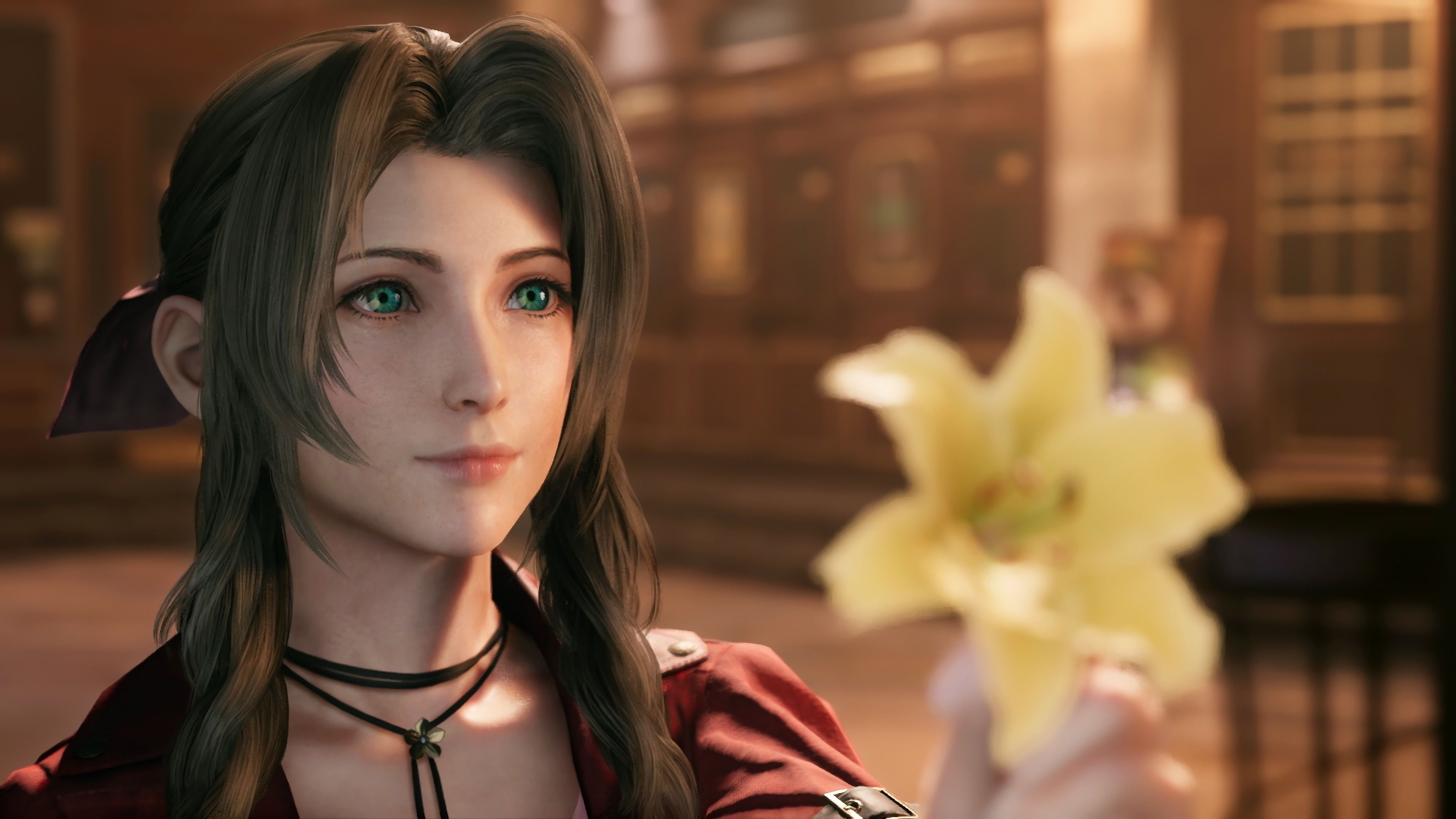 Once you confirm your choice, it may take several minutes to upload. Just be patient, and it will upload swiftly. Once it's completed, you can swap back over to the PS5 version of the game.
Similarly, on your main menu in FF7R Intergrade you will see an option for downloading save data, mirroring the option you will have seen in the 1.02 version of FF7R on PS4. Use this option and select your desired save data, and you'll be able to download it into a save slot on your PS5 console.
In addition to this, you can also get some brand new DLC rewards thanks to a free downloadable package, so make sure to check what add-ons are available on the PlayStation Store.
Source: Read Full Article