If there's one thing that's frustrating about starting a new Animal Crossing game, it's leaving all your old stuff behind. Friendships, museum contributions, Gyroid collections, and all your precious furniture will be forgotten when you jump into the world of New Horizons. A few things that won't be left behind, however, are any designs you may have created in New Leaf or Happy Home Designer.
During the latest Nintendo Direct, it was revealed that Animal Crossing: New Horizons will be receiving a companion app on mobile devices — well, sort of. Shortly after release, the Nintendo Online app will be updated to include a new feature called NookLink. This app-within-an-app will allow island inhabitants instant access to a couple different features, but the most exciting reason to use the software is because it will allow you to import designs from previous Animal Crossing games.
As of now, it sounds like the functionality only works with New Leaf and Happy Home Designer, but it should come in handy, nonetheless. Importing your favorite designs from the past is easy — designs in compatible games will create a QR code that can be scanned by NookLink. Just load up the Nintendo Online App, navigate to NookLink, and look for the Custom Design QR Code option. Once there, scan your QR code and the design will be available for download on your New Horizons island.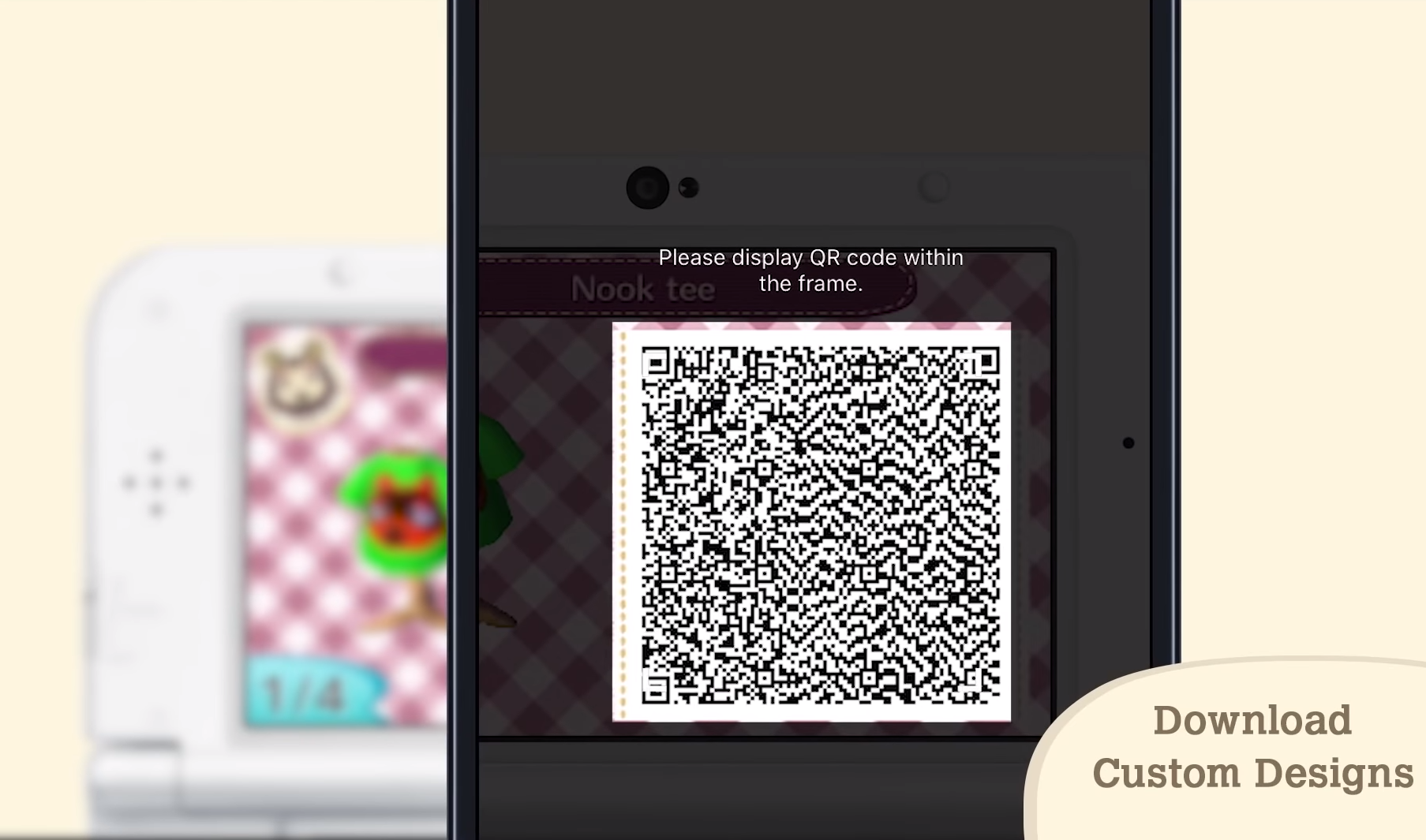 NookLink will also let players chat with other friends that are online either through text messages or voice chat. The catch is that these features — including the QR Scanner — will only be available to users who are subscribed to Nintendo Switch Online.
Preparing to start over in a new world can be intimidating, especially for Animal Crossing players who have been dedicated to their old town for several years. While it would be nice to have a bit more transfer over to New Horizons, it's exciting to have so much new content to explore. It may not be much, but at least players get to keep all their old designs.
Source: Nintendo Direct
Source: Read Full Article