One of the worst aspects of mobile gaming is trying to find a comfortable way to hold the phone during extended sessions. Phones weren't designed to be held for hours on end, something that becomes painfully clear as you constantly shake your hands and circle your wrists to feel your fingers again. Making matters even worse is the fact that these intense gaming sessions wreak havoc on your phone's battery, draining its juice at an accelerated pace. But finally, there is a solution — the ChargePlay Clutch from HyperX offers a comfortable gaming experience while simultaneously keeping your phone charged.
ChargePlay Clutch Mobile Works Best With Small Phones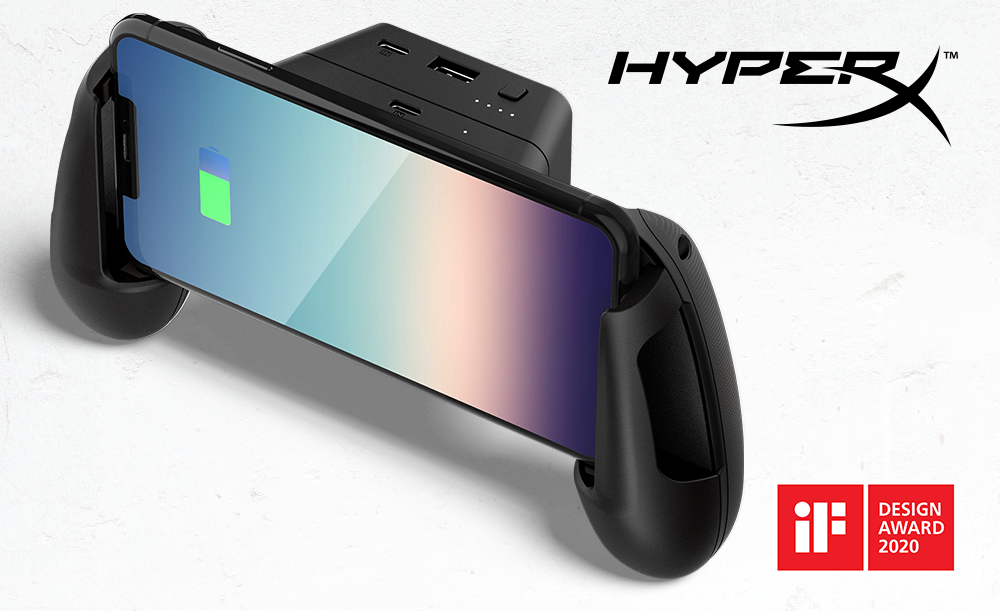 The Clutch Mobile is designed to work with most phones on the market. The grips easily extend by giving them a light tug and hold your phone securely while playing. In fact, it was even able to hold my massive Galaxy Note9 — but I did have to remove it from its cozy Otterbox case. With the case on, it was too bulky to properly sit in the device. Smaller devices, however — such as the iPhone 8 Plus — fit without issue, even with a protective shell.
When using the Clutch Mobile for extended play sessions, it always remains comfortable. After a round of PUBG Mobile, my hands would usually be cramping up, but with the Clutch's textured grips cradled in my hands that wasn't the case. It's a lightweight device, too, weighing only 233g with the magnetic battery attached and 129g without. The Clutch is incredibly ergonomic, keeping me comfortable through long PUBG matches. It didn't necessarily make me a better player, but not having to re-adjust my grip every five seconds helped keep my head in the game.
One important caveat is that the Clutch seems to work better with smaller devices. For massive phones like the Note9, it's a bit of a reach to touch the middle of the screen. This is most apparent when navigating menus, as most buttons are placed away from the edges and towards the center of the display. Once in a game and actively playing— we tested several including Titan Quest, PUBG Mobile, Call of Duty: Mobile, Retro Bowl, and Dungeon Hunter 5 — the Clutch offers an incredible experience regardless of phone size. Just be aware that you might have to stretch for those menu buttons on large displays.
It's All About The Games
Speaking of games, you'll want to make sure you actually play titles that can take advantage of everything the Clutch has to offer. Since it's not a true controller — it's simply an ergonomic grip and charger — you'll have to make sure games you play will be well suited to playing with the Clutch. For example, you won't be using this with any emulators, Pokémon GO, or Mario Kart. The game must be played horizontally and ideally will employ a joystick on either side of the screen. There's still a wide variety of games that benefit from the Clutch, but as I scrolled through my vast library of titles it became apparent that it wasn't needed for a large portion of them.
A Well-Designed Accessory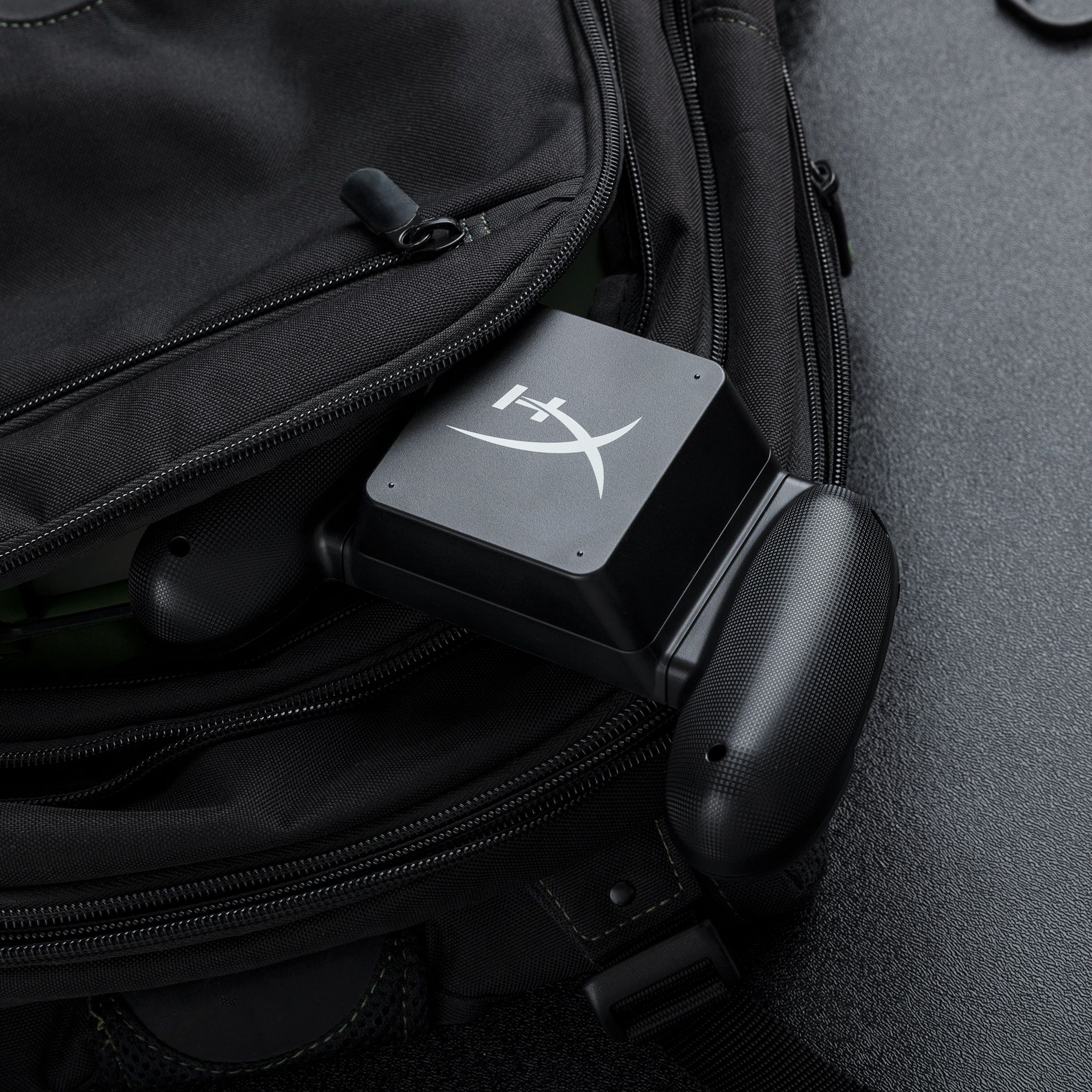 If you're looking for an accessory to make mobile gaming more comfortable, the Clutch deserves your attention. It's compatible with nearly all devices, features Qi Certified Wireless Charging technology, comes with a 3000mAh detachable battery pack, and is simply a well-built product. Everything works exactly as advertised and after extensive testing shows no signs of wear. Surprisingly, both the adjustable grips and the magnetic battery pack are just as strong now as they were on the first day of use.
Even when I'm not using it, I often find myself docking my phone on the Clutch to wirelessly charge it — that way it's ready for the next game. Plus, the value of the detachable battery pack cannot be understated. Removing the battery when not in use makes the weight of the Clutch almost not existent. If your phone battery is already full, we'd highly recommend detaching the pack for a lightweight gaming experience.
The ChargePlay Clutch from HyperX won't be for everybody. If you don't partake in extended gaming sessions, then you might not need it. If you typically play vertically oriented games, then you might not need it. But for hardcore mobile gamers, the ChargePlay Clutch is a must-have.
A ChargePlay Clutch Mobile was provided to TheGamer for this review. You can learn more about the ChargePlay Clutch on the HyperX Store.
Source: Read Full Article