Right before the kind folks at Netflix hit play on the first episode of Resident Evil, showrunner Andrew Dabb poked his head into the conference room and told us that events of the show take place on the same timeline as the video game series. In other words, everything that has ever happened in the games has also happened in the universe of the show. The lights dimmed and for the next two hours I scratched my head wondering how any of this could possibly align with the history of the games. I'm mystified by how this show fits into the canon, but I'm intrigued.
Resident Evil follows Albert Wesker (Lance Reddick) and his two teenage daughters Jade (Tamara Smart) and Billie (Siena Agudong) who have just moved to the South African company town New Raccoon City, run by the duplicitous Umbrella Corporation. Wesker, you might remember, exploded in a pool a lava at the base of a volcano after Chris Redfield shot him with a rocket launcher in the final moments of Resident Evil 5, so seeing him alive and well – and working for the company he betrayed – is one of the show's more palpable mysteries, at least for hardcore fans.
The show alternates between two timelines. In the present, Wesker is under pressure to finish development of revolutionary new medication called Joy that is designed to make the whole world happy (or perhaps compliant). It isn't quite ready for market, according to Wesker, due to an unfortunate outbreak of the T-variety – if you catch my drift. Meanwhile, twins Jade and Billie are struggling to adjust to life in a new country, at a new high school, with a father who's completely unavailable. The first episode has a lot more high school drama than I expected from a Resident Evil show, but it's to the benefit of the characters and our understanding of their relationship dynamics. The show has a lot of world building to do before the shit inevitably hits the fan, and it manages to establish both Jade and Billie as dynamic, compelling characters in an extraordinarily short amount of time. If you're worried this is Riverdale With Zombies, you won't be by the end of the first episode.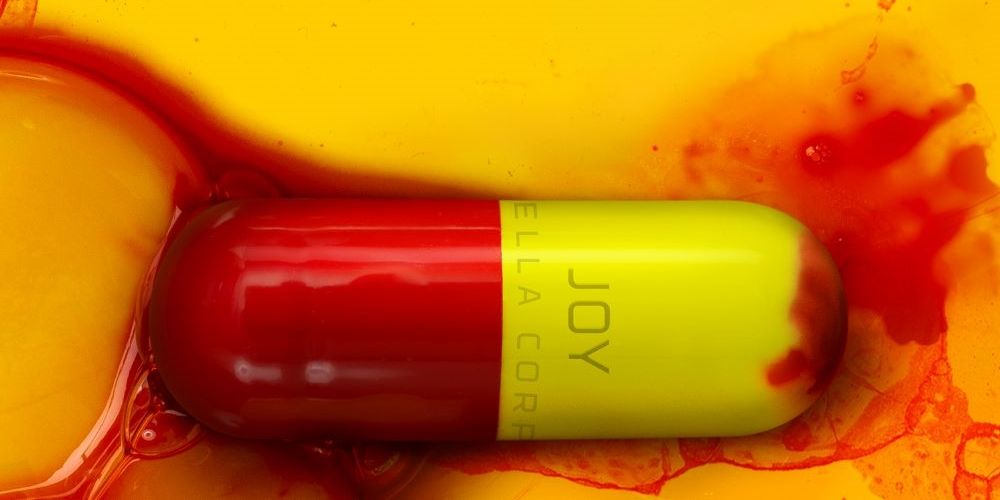 But that's just half the story. The rest of it takes place in a post-apocalyptic 2036 after what we can assume is a world-ending outbreak in New Raccoon City. That damn Umbrella Corp never learns. Adult Jade (Ella Balinska) is studying the zombies (called zeroes) to understand how the new T-Virus changes over time. An unfortunate series of events leads her to getting attacked by an (awesome looking) 80-foot mutant caterpillar before being dragged off to a survivors settlement by scrappers. Soon after, she discovers she's being hunted by Umbrella Corp operatives, who are apparently still causing trouble, even at the end of the world.
Discovering the events that connect these two timelines is at the core of the first season's eight episodes, which defies the common label of live-action adaptation. After the screening, Andrew Dabb sat down for a brief Q&A and compared his approach with the series to the MCU, which doesn't adapt comics directly, but pulls from storylines to build something new. "That is very much how we approach this," Dabb says. "We're trying to be very conscious, and the games are our canon. We did not consciously violate any rules from the games, but at the same time, it's not a direct adaptation of the games."
That approach is different from both the Milla Jovovich Resident Evil series and last year's Welcome To Raccoon City, which more-or-less faithfully adapted the first two games. This story is at once tied to the canon and free from it, which struck me as a winning combination for Resident Evil fans and newcomers – at least based on the first two episodes.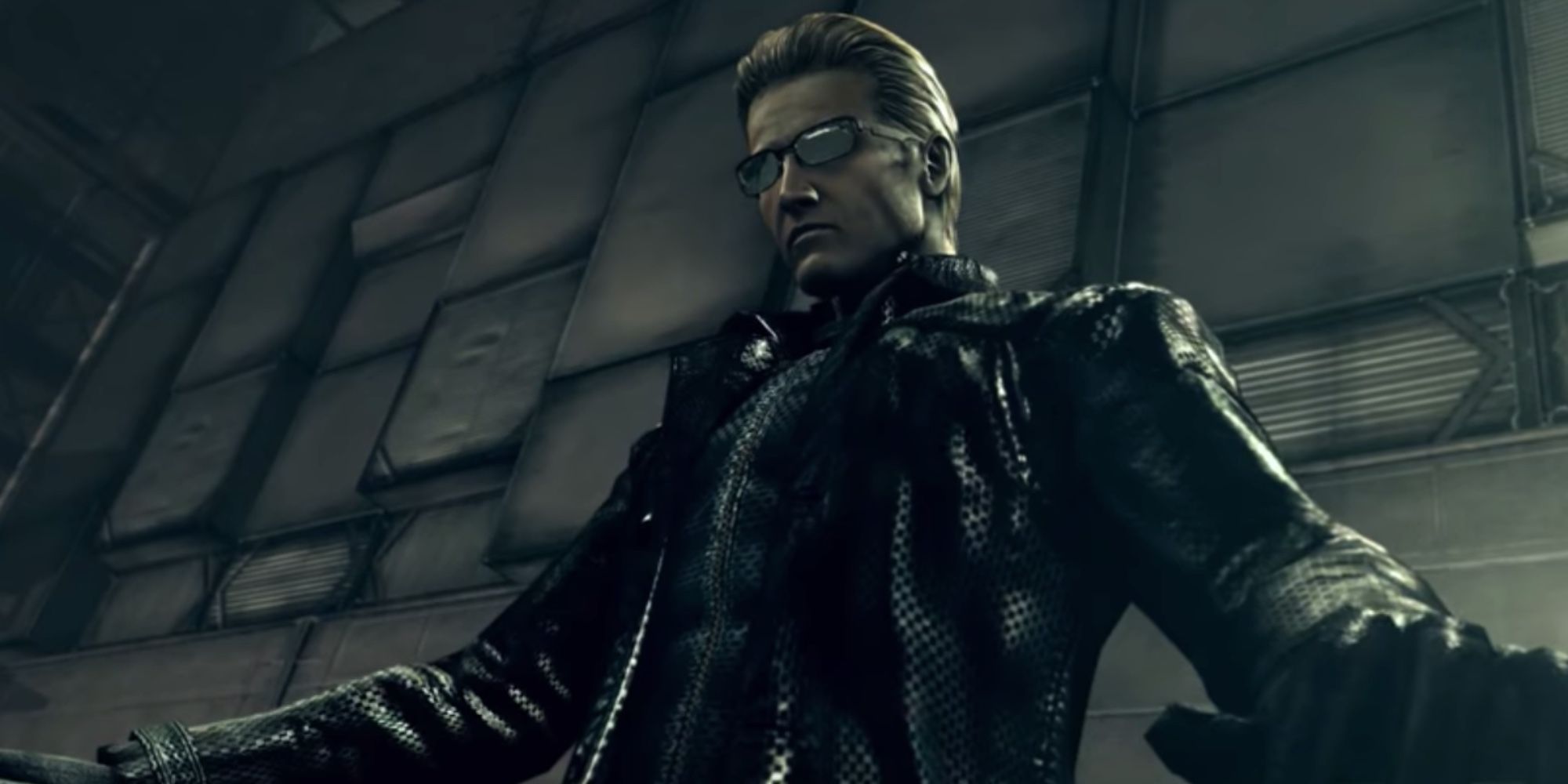 Dabb reassured us that yes, the show does address the fact that Wesker died in 2009. "There is a very good reason Wesker is back," he says. "And it does not come down to the fact that he was wearing lava and rocket launcher-proof clothes." Dabb says we'll see at least a couple of characters from the game in the first season, and hopefully more, if Netflix picks the show up for a Season 2. The showrunner was interested in exploring iconic characters we haven't seen in recent games. "What were they doing during that time? In some cases we kind of know, if you've been following the games, in some cases we have literally no idea," he says. "So it created some interesting opportunities for us."
Production for Resident Evil began before Resident Evil Village came out, but Dabb says those events do happen concurrently with the events of the show. "Village is part of our lore," he explains. "If we want to put a giant vampire lady in Season 2, we can. I'm not saying we're going to, but it's an option."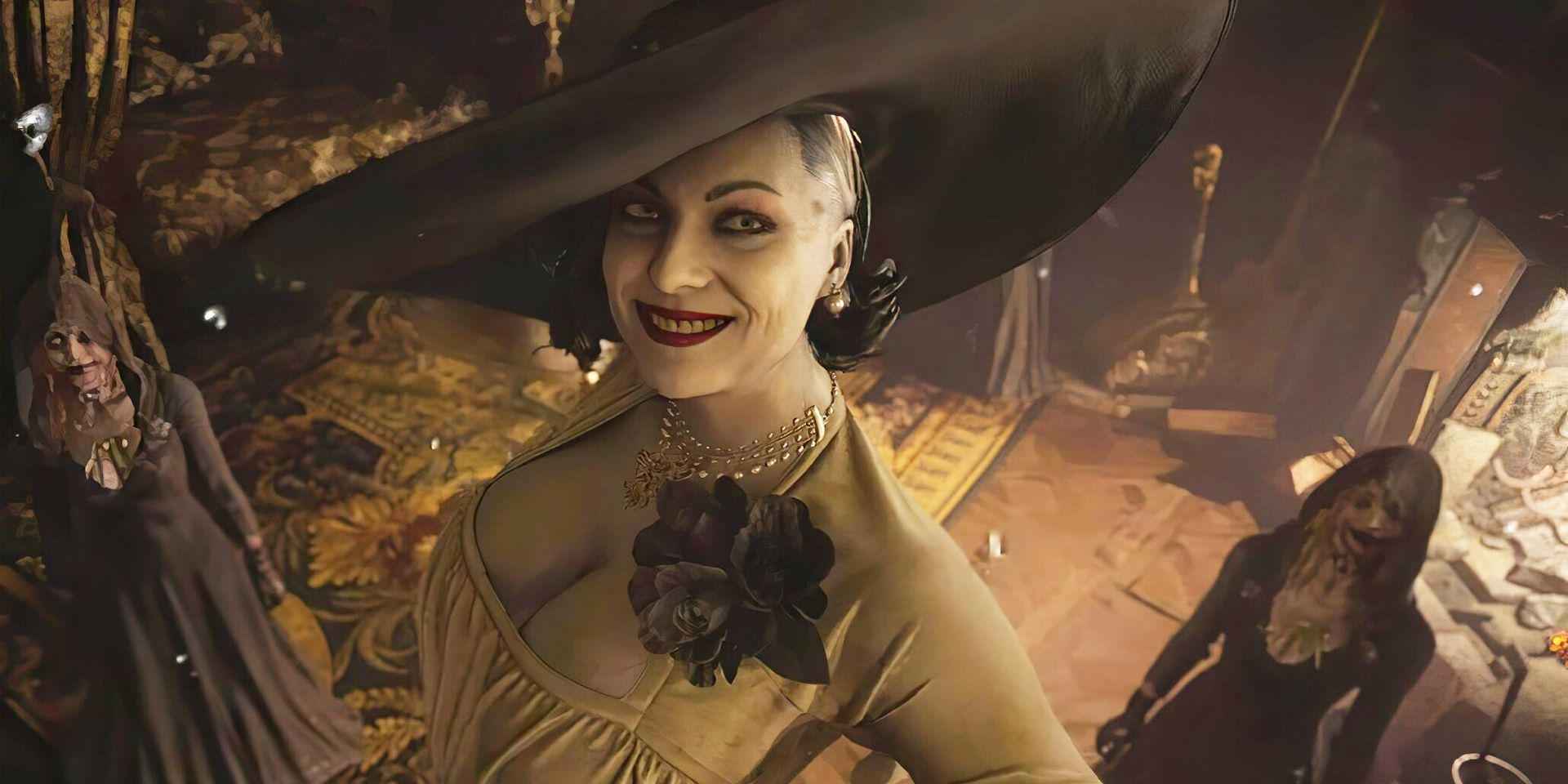 Even more intriguing is the promise of revisiting familiar plot points from the series. When asked about Wesker's past, Dabb says we'll see flashbacks "to things both from the games and from the game timeline." Dabb recognizes that the world of Resident Evil is vast and difficult to track. Between games, spin-offs, animated films, and comics, it's hard for even die-hard fans to keep up. "What I wanted to do is create something that you could come to if you've played one game or seen one movie, you can enjoy it, and if you've played nothing and never seen a movie, you can still enjoy it," he explains. "My hope is for those people this can be a gateway to a wider world of Resident Evil. I hope you will jump in with both feet because they're fantastic games."
Resident Evil debuts on Netflix July 14 worldwide.
Source: Read Full Article