According to a well-known insider, Dead Island 2 is actually on its way and will be re-introduced to the public sometime in Q4 2022.
The last time we heard of Dead Island 2 was this February when Deep Silver once again confirmed the game wasn't cancelled and is still in "active development." We haven't learned anything about the project since, but today we got yet another hint that the long-suffering game may be closer to the finish line than many fans thought.
The information comes from Tom Henderson's sources with knowledge of the publisher's plans regarding the title. Initially announced all the way back in 2014, Dead Island 2 has seen numerous delays and even developer changes over the years. However, there are now claims that the game is actually "in a decent state of development" at Dambuster Studios, and that the reveal at The Game Awards in December would "make a lot of sense."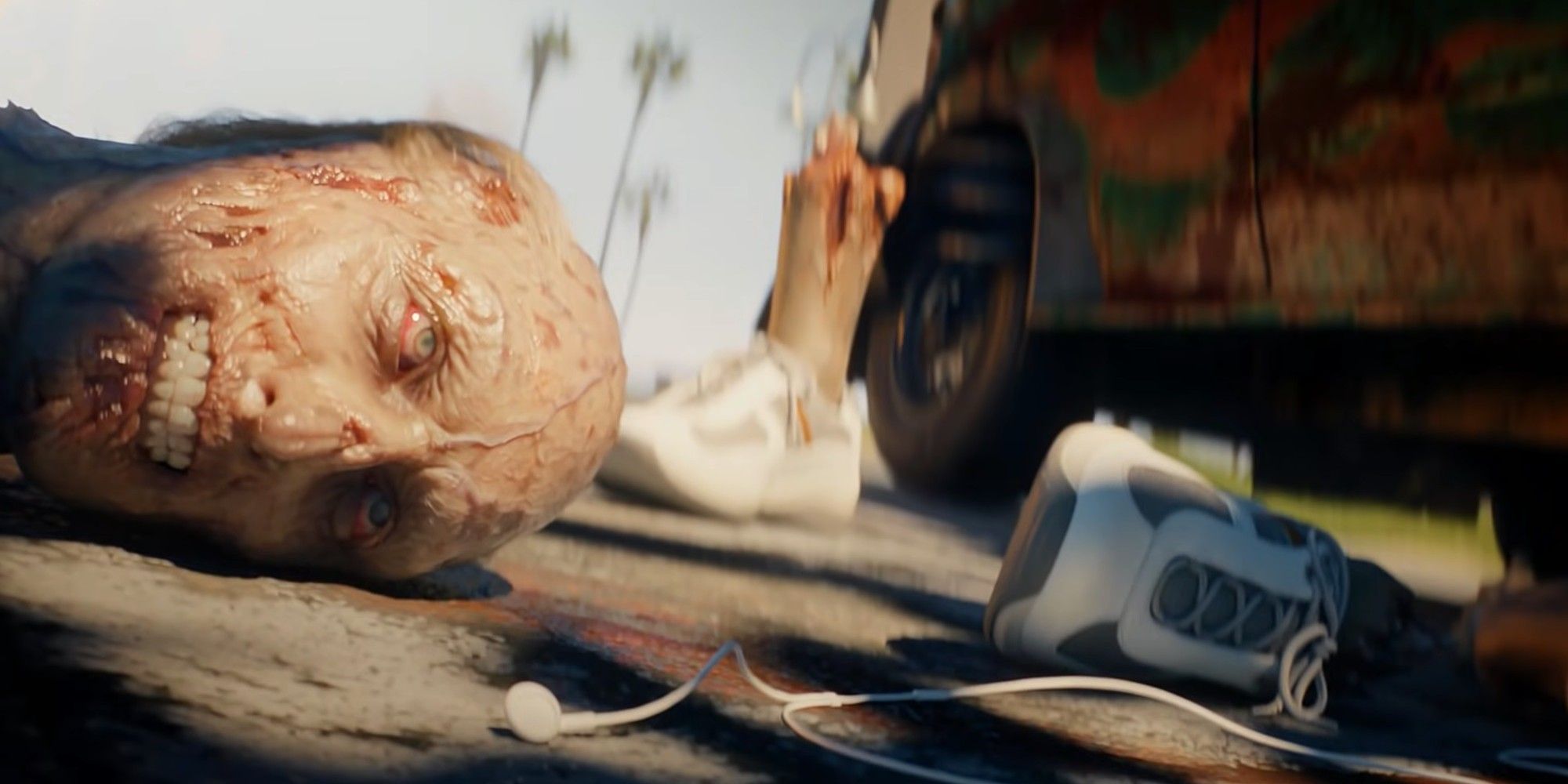 As for the game itself, Dead Island 2 takes place across several locations including San Francisco and Hollywood, according to the sources. The sequel is expected to introduce a completely new cast of five or six characters, with a strong focus on cooperative play just as it was in the original. One source, who had played the early version of the title, said that it's probably their most anticipated game due to how decent the title feels. Sounds encouraging, right? But maybe we should take it with a pinch of salt.
Previously, during its financial call, Deep Silver hinted that the Dead Island 2 launch is planned until April 2023. With that in mind, it would be a logical decision to show the game at TGA on December 9 — about three to four months prior to launch. The game is also expected to be a current-gen title only.
From what it seems, Dead Island 2's fate is a bit similar to Vampire: The Masquerade – Bloodlines 2, which went off the radar in 2021. However, Paradox is now saying the sequel is "in good hands" and will be re-introduced when the time is right. Fingers crossed that both Dead Island 2 and Bloodlines 2 will happen soon and won't end up being a letdown to fans.
Source: Read Full Article