IO Interactive is working on an all-new James Bond game. However, some detective work following the studio's most recent financial report suggests IO's first Bond game won't launch until at least 2025, likely after the end if the financial year in March.
IO published its report for the most recent fiscal year, the highlights of which have been shared by insider DarkDetective on Twitter. The studio boasts better revenue than expected during the past financial year but also mentions the expectation that profits will drop somewhat in the near future due to "long production phases", specifically pointing to FY2024 and FY2025.
As development of DLC and additional content for Hitman 3 winds down, work on IO's untitled James Bond game will presumably ramp up. While there's no confirmation as to what the team will be working on during the upcoming production phases, it seems all but nailed on that the Bond game will be one of those projects. That IO expects those phases to continue on into FY2025 is why it seems likely it will be at least two and half years before the game launches.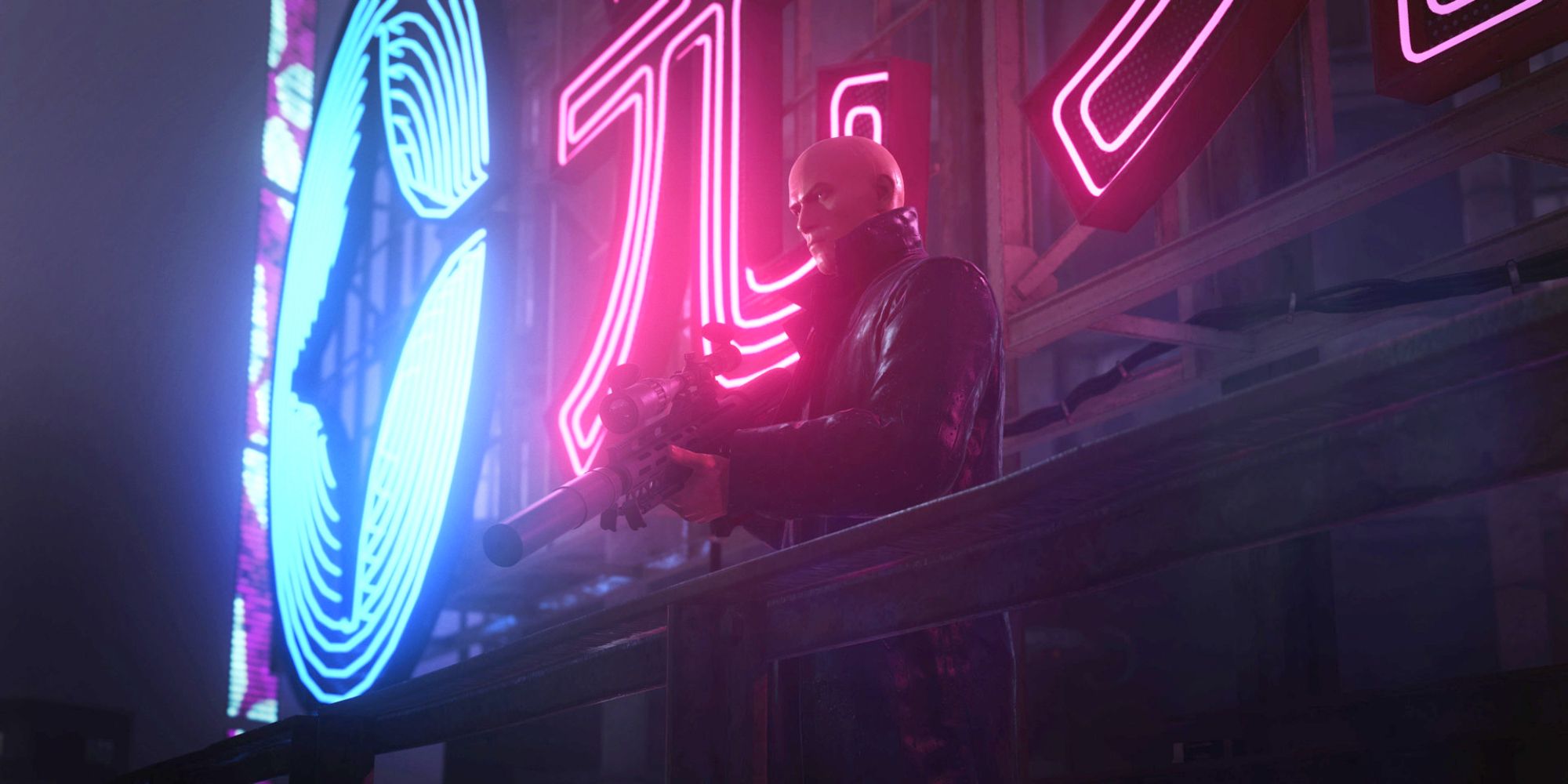 As for those profits, IO's report specifically highlights why it has had such a successful 12 months. $72.4 million in revenue was a seven percent increase year-on-year, and double what the studio expected. This is due to the ongoing success of Hitman 3, and also thanks to the game arriving on Game Pass. It also mentions a move into mobile development.
It's fair to say Bond fans are pretty hungry for a new game right now. The rumors that GoldenEye 007 is getting remastered have been going on for years at this point, reaching a fever pitch recently when an Xbox achievements list for it leaked. Still no clue as to when or even if that will ever become a reality, and it seems as if we will be waiting a while for IO's Bond game too.
Source: Read Full Article