Ever since the COVID-19 pandemic began we've been living through a double nightmare of a public health crisis and an economic one. Shutdowns, quarantines, and sick workers have shattered global supply lines, leading to a laundry list of commodities that are in short supply.
One of the worst-hit is silicon chips, which have had to contend with the storm of both surging global demand and a shattered supply chain. This chip shortage has led to shortages of everything from high-end graphics cards to home consoles, and now we're being told that this state of affairs will continue into 2024.
This comes straight from the mouth of Intel CEO Pat Gelsinger, who told CNBC that supply chain issues have also hit specialized equipment used to create silicon chips.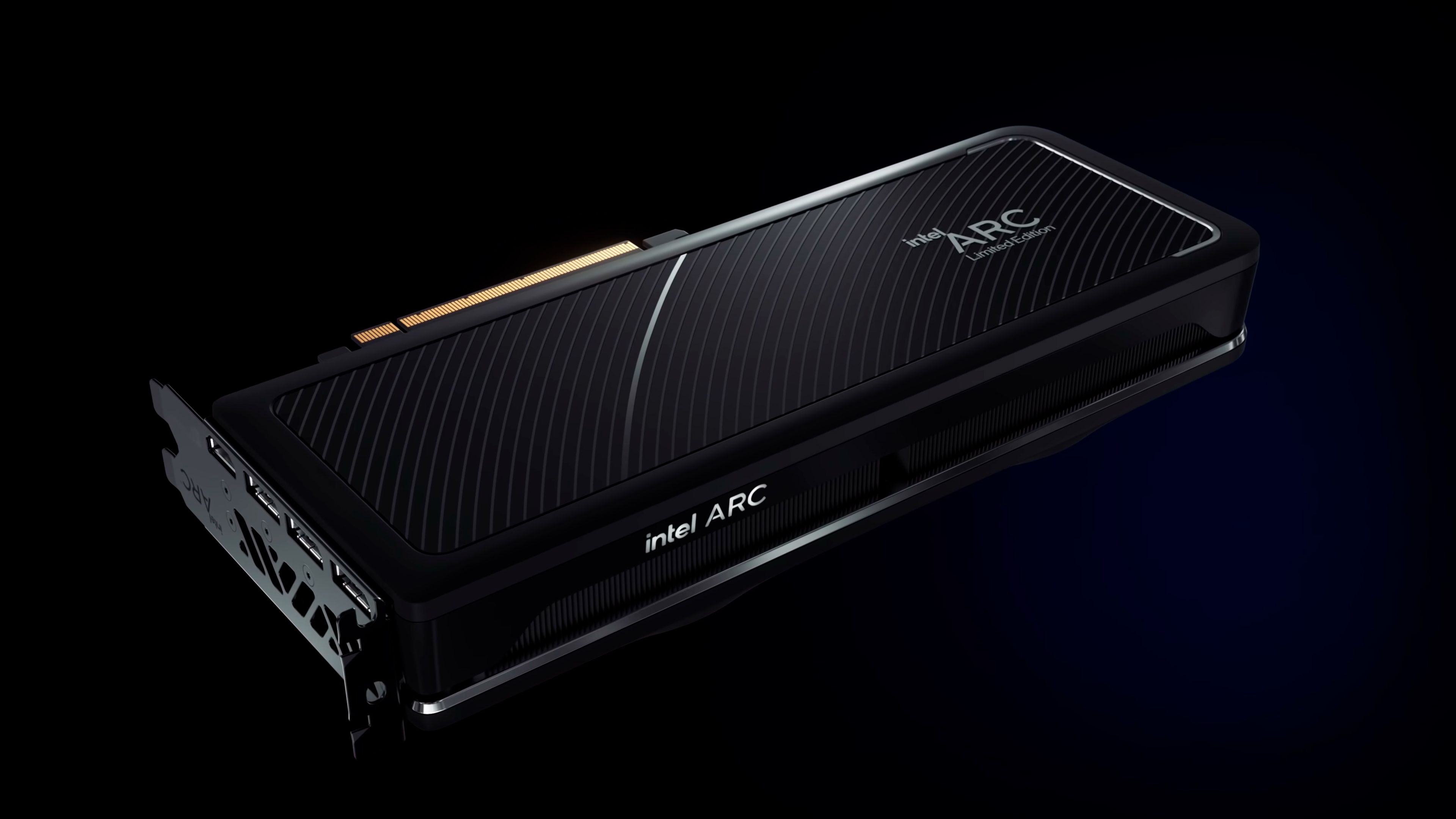 "That's part of the reason that we believe the overall semiconductor shortage will now drift into 2024, from our earlier estimates in 2023, just because the shortages have now hit equipment and some of those factory ramps will be more challenged," said Gelsinger.
The chip shortage has led some manufacturers to seek their own supply of the necessary silicon. Sony has started to make its own chip factory in Japan, while Intel is spending billions on new chip manufacturing sites in the US.
Intel is also hoping to directly alleviate the GPU shortage by producing its own brand of video cards. The chipmaker announced its Arc GPUs last summer and followed it up with a scavenger hunt to award lucky winners the very first Arc GPUs produced. Thanks to these awards (and some quick math from Rock Paper Shotgun), we've got a good idea of what these new GPUs will cost, too.
La Frite David, the winner of the "performance" Arc GPU, noted on Twitter that the approximate retail value of both the card and three months of Xbox Game Pass for PC is $700. Subtract the cost of the Game Pass subscription, and you get around $650 for the card alone. Meanwhile, grand prize winner Evan Stenger won the "premium" card and six months of Game Pass, with a listed price tag of $900. Take away the six months of Game Pass and that's about $800 retail for the Arc GPU.
Prices are coming down for GPUs, but that's more likely due to demand falling as potential customers give up looking at the current crop of GPUs and instead start focusing on the next generation, which Nvidia is rumored to release later this year.
Source: Read Full Article