Almost eight years after its release, GTA 5 sales still show no sign of slowing down.
Since new-gen consoles remain harder to come by than PlayStation and Xbox would like, the transition period between the last-gen and the current one continues. It probably won't be ending anytime soon either. PlayStation's Jim Ryan has confirmed great PS4 games will continue to be released for a while. Some of the more popular PS4 games also show no signs of slowing down on the sales front, especially GTA 5.
What makes GTA 5's continued success even more impressive is the game was originally released on PS3 and Xbox 360. Once the upgraded version is released later this year, which Take-Two claims will be more than just a straightforward port, the game will have spanned three generations. What's more, the PS4 version of GTA 5 remains high on the PlayStation charts.
PlayStation published its bestsellers via the PlayStation blog recently and GTA 5 did very well in a couple of areas. The charts account for all sales in February of this year through the PlayStation Store. GTA 5 was the best-selling game on PS4 in North America, and second behind FIFA 21 in Europe. FIFA 21 was fifth in North America on PS4 but placed first in both regions on PS5, which is an accomplishment in itself.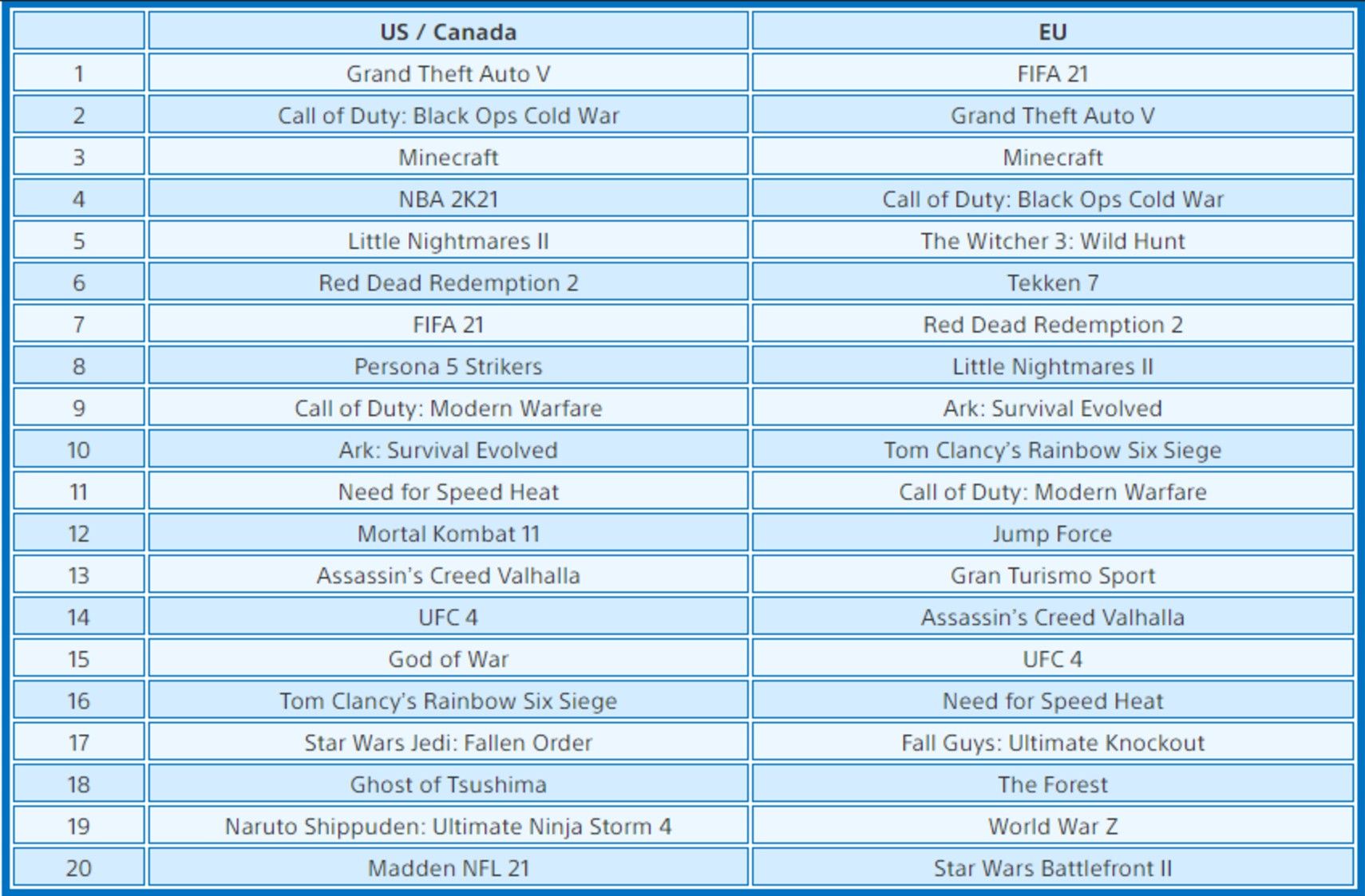 GTA 5 recently solidified its spot as the second best-selling game of all time as it sailed past 140 million units sold. The only game ahead of it at this point is Minecraft which has sold 200 million copies and counting. Since GTA 5 is still performing so well across the board, it seems unlikely that Rockstar would risk those sales dropping by announcing anything about GTA 6, hence the continued radio silence.
The success of GTA 5 is largely down to GTA Online rather than the core offline game. Even after almost eight years, the game's online element is still constantly updated. Late last year it received its biggest update yet, the Cayo Perico Heist. Until people decide to stop buying the game in their droves, chances are GTA 6 will remain under wraps. Especially since the upcoming new-gen release will only further boost GTA 5's sales.
NEXT: Square Enix Publishes Biographies For Final Fantasy 7 Remake's Yuffie And Sonon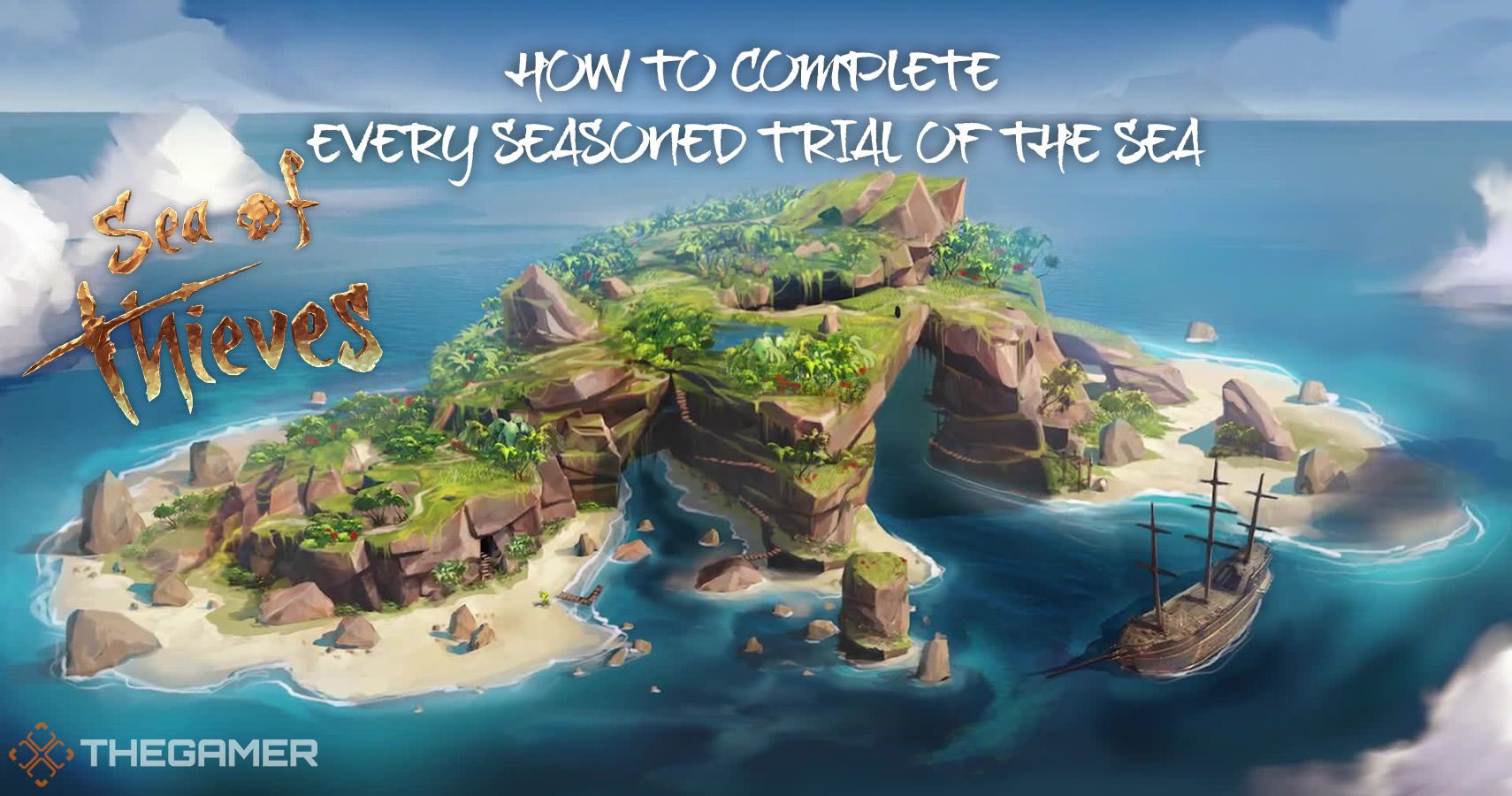 Game News
PlayStation
GTA
ps4
GTA 5
Josh has been gaming for as long as he can remember. That love began with a mild childhood addiction to the Sega Genesis, or Mega Drive since he lives in the UK. Back then, Sonic 2 quickly became his favorite game and as you might have guessed from his picture, the franchise has remained close to his heart ever since. Nowadays, he splits his time between his PS4 and his Switch and spends far too much time playing Fortnite. If you're a fan of gaming, wrestling, and soccer, give him a follow on Twitter @BristolBeadz.
Source: Read Full Article