Jason Statham went from villain to hero in the Fast & Furious franchise, but he knows that he needs to answer for killing a certain member of the family. And now that said family member is actually miraculously alive, Statham is more than willing to settle the score.
Those who have been following the Fast series up until the upcoming Fast 9 will remember Han, played by Sung Kang. He was a part of Dom Toretto's crew who made his way to Japan for Tokyo Drift. Unfortunately, he died in that movie. Later, in Fast 6, we learned that the supposed car accident that killed Han was actually premeditated murder. It was a revenge kill from Statham's Deckard Shaw, who was getting back at the Fast family for defeating his brother. Now Han is somehow back in Fast 9.
Han's death, and Shaw's eventual redemption, earned outcry from fans. Many wanted to see Shaw pay for what he did instead of getting a spin-off movie with The Rock. The hashtag #JusticeForHan became a frequent thing in the Fast fandom. It turns out Statham is all for it, and wants to see the two reunited at some point.
"They better bring me back, because I need to put out that fire," Statham said to Entertainment Weekly. "If he's got any score to settle, it's with me."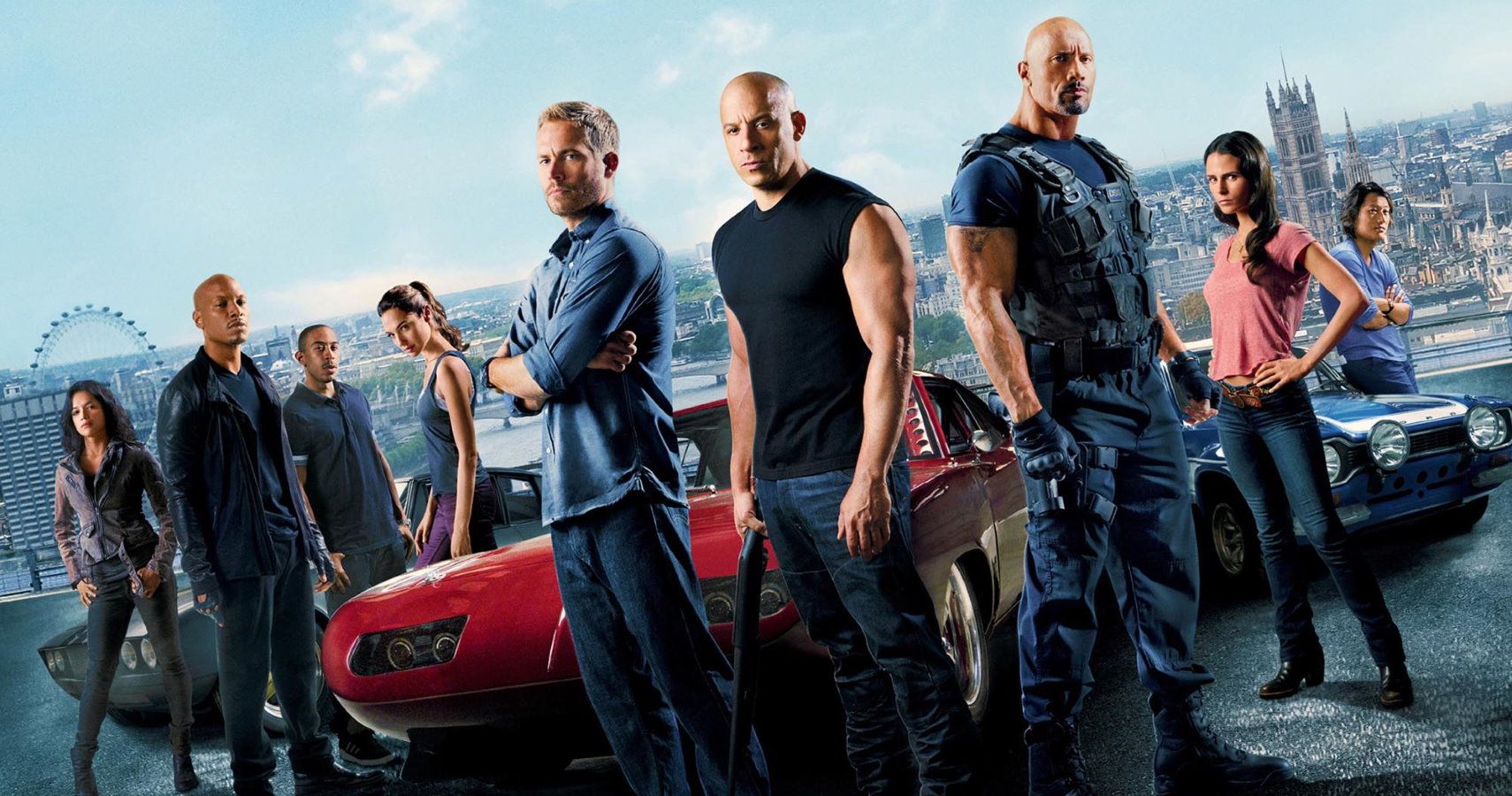 Fast 6 also marked the departure for beloved series director Justin Lin. Part of Statham's desire to return is so that he can finally work with Lin.
"It's a shame because when I joined the franchise all those years back, he went on to do something else and all I did with Justin was a little tag at the end. I need to do a movie with him. And I'd love to see all the Fast crew, Vin [Diesel] and everybody, they're all great people. I have a lot of affection for them."
Lin is returning to direct Fast 9 and end the series with a final trilogy. For him, justice for Han isn't necessarily getting revenge on Shaw, but in how the character will be treated in future movies.
Lin told EW, "…One of the great things is that it feels a little poetic. Honestly, if none of that happened, Han wouldn't come back. And so when I left [after Fast 6], I came in with Han, I'm leaving with Han. So if there was no justice for Han and I came back, I probably wouldn't have brought him back. Again, it feels like everything happened for a reason. And I'm not here to judge anything, but I'm glad we're able to put the right touches on it, and, like I said in January, 'justice for Han' isn't just this movie. I think how we treat this character as we move forward, that's going to be the 'justice for Han.'"
Next: Wraith: The Oblivion – Afterlife Review: Derivative Hide-And-Seek Horror
Source: Read Full Article