Last year, Bungie published some job listings on their careers website that revealed that the next unannounced IP will be an RPG with weapons, armor and takes place in a Necromancer's dungeon. Another listing suggested that the game is "something comedic with lighthearted and whimsical characters". Since then, Bungie has published several new job listings that suggest some interesting new features for the game and for content creators.
Originally discovered by DestinyNews+, the first job listing is for an Incubation Associate Tools Engineer, which states, "you will be on an interdisciplinary team where you will implement and improve the tools content creators use". We now know that this new IP will be lasting over a period of time, similar to the Destiny franchise. The listing also states that the candidate will develop new features and workflows for content creators; "You'll spend time optimizing workflows, updating user interfaces, and developing new features, all with the goal of building better workflows for our content creators."
The second job listing doesn't specifically state that it's for the new IP, however, it does state that this position is for an unannounced project. The listing suggests that this role will be responsible for "creative and technical implementation of Social Systems".
In February, Bungie released a press release with some huge announcements for the future of Destiny 2 and the studio in general. It revealed that the Destiny franchise will be moving into other media, "Mark Noseworthy and Luke Smith to oversee and prepare for the expansion of the Destiny Universe into additional media."
Along with that, Bungie also revealed that it is planning to release at least one new IP before 2025. Speaking of a new IP, in 2018, Bungie filed a trademark for a video game which was titled "Matter". Though, since then, we haven't seen anything new related to this name.
As for Destiny 2, there will be a new unannounced expansion after Lightfall, which will now release in early 2023, that will conclude the Light/Darkness saga in the Destiny universe. This heavily implies that the game will continue after this unannounced expansion in 2024, with the start of the second saga in the franchise.
NEXT: Bungie Still Doesn't Understand Why People Would Rather Jump Off Cliffs Than Play Trials Of Osiris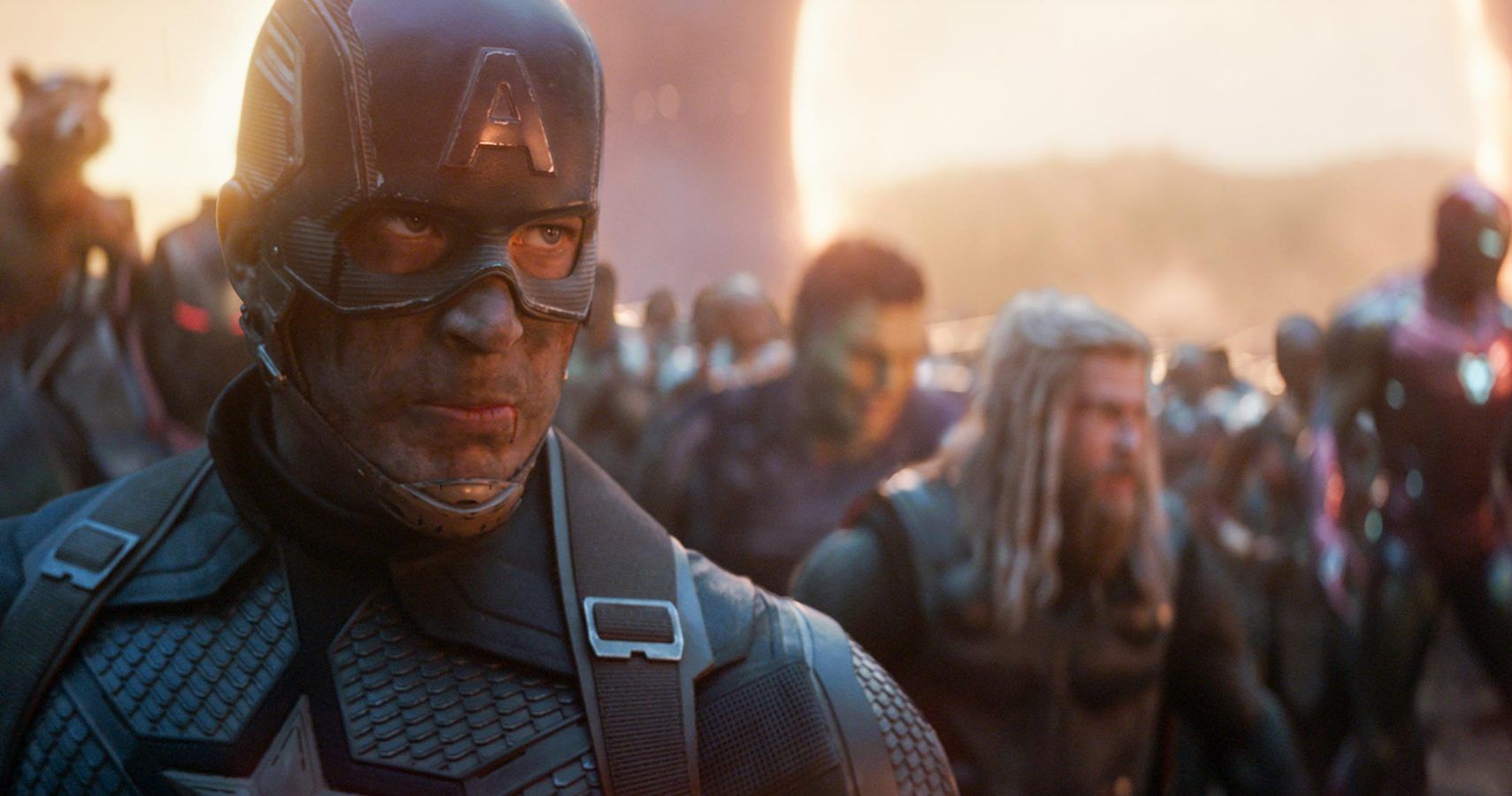 Zuhaad Ali is a gamer and writer who started off playing video games in the early 2000s. He mostly plays multiplayer games like Destiny or Call of Duty, and Overwatch.
Source: Read Full Article