The upcoming Mortal Kombat movie has fans excited to see all of their favourite combatants go head to head on the big screen. Although pretty much every character from the first game is making an appearance here, the fan-favourite, nut-punching, superstar Johnny Cage is missing, and up until now, it's not been clear why.
Every trailer has had fans combing through it trying to find a glimpse of Johnny Cage's presence in the film, but so far there's been nothing. Fan theories have been going wild too, ranging from suggesting a cameo after the credits a-la Marvel, all the way to assuming that brand new character Cole is actually Johnny Cage before some sort of name change.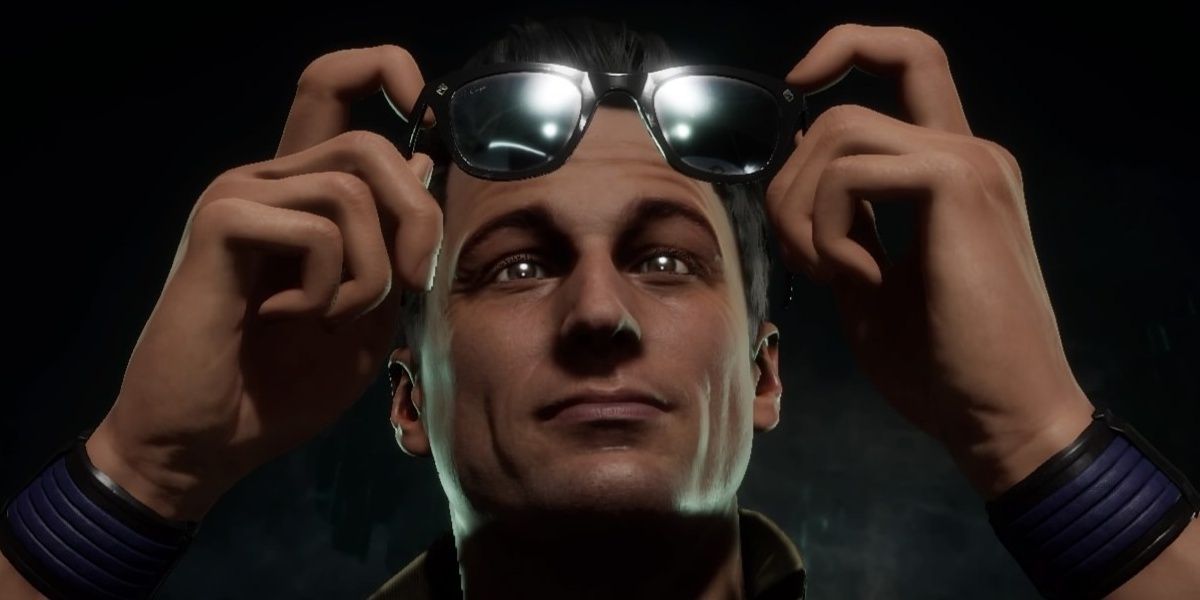 As it turns out, there are quite a few good reasons as to why Johnny Cage hasn't been used in the new Mortal Kombat. Interviews with Todd Garner before the film's release have had several questions fired his way over the lack of Cage in the film, with the director revealing in an interview that the egotistical nature of Johnny and Kano are one of the biggest reasons why he's not in the film.
"The reason we held back Johnny Cage is he is a very egotistical guy. He's a scoundrel. He's funny. He's bigger than life… and so is Kano." producer Todd Garner said to Gamespot. "So you go, 'Alright, are we gonna just gonna have two guys competing to [see who can] out-funny each other and out-ego each other in this movie? Or do you hold Johnny Cage back?"
Todd Garner also noted that he wanted to keep an Asian focus on Mortal Kombat and that he felt uncomfortable having a white lead like Johnny Cage take centre stage in the first movie. It seems like he had a choice of either using Kano, or using Cage, and decided to leave one big character for later.
One of the most interesting things to come out of the interview is the idea that Johnny Cage is being held back for some sort of sequel, and that we'll eventually get to see him in this movie's timeline.
Not only is Johnny Cage a popular Mortal Kombat character, he's also one of the original seven characters who have been in the franchise from the very beginning. Even within the Mortal Kombat movie universe, Johnny Cage has always had a big presence, appearing in pretty much every film so far. His appearance in the rebooted franchise has been much more focused and has even had him starting a family and taking on some of the biggest threats like Shinnok.
At the very least, it sounds like we'll be getting to see Johnny Cage if there's ever a second Mortal Kombat movie. Here's hoping that brings in Kitana, another important character who also seems to be missing from the film's roster.
NEXT: 10 Best Characters From Past Mortal Kombat Games (Who Still Aren't In MK11)
Game News
Mortal Kombat
PC
Ps5
ps4
Xbox Series X
Source: Read Full Article