It seems likely that Todd Phillips' Joker was supposed to be a standalone movie. However, the unexpected success of the dark retelling of DC's iconic villain's past would have made it extremely difficult for all parties involved to leave it at just one movie. Fast forward three years and the sequel has officially been confirmed, and fresh reports claim Lady Gaga is being eyed up for the role of Harley Quinn.
That's according to The Hollywood Reporter which reveals in the same report that sources close to the project, which has been dubbed Joker: Folie a Deux, will be a musical. That certainly explains why Lady Gaga would be perfect for the role of Quinn. While it hasn't been confirmed that Gaga will be playing Quinn should she join the cast of Joker 2, that's certainly the role that would make the most sense.
The name given to the sequel also implies Quinn will be introduced to the Joker's universe in the next movie. Folie a deux means madness shared. Not only does Quinn very much share Joker's madness in the DC comics, but she also starts her arc as Arthur Fleck's psychiatrist. Since the last time we saw Joker was in the middle of a riot he started, it stands to reason the next place we see him is in Arkham Asylum talking to Dr. Harleen Quinzel.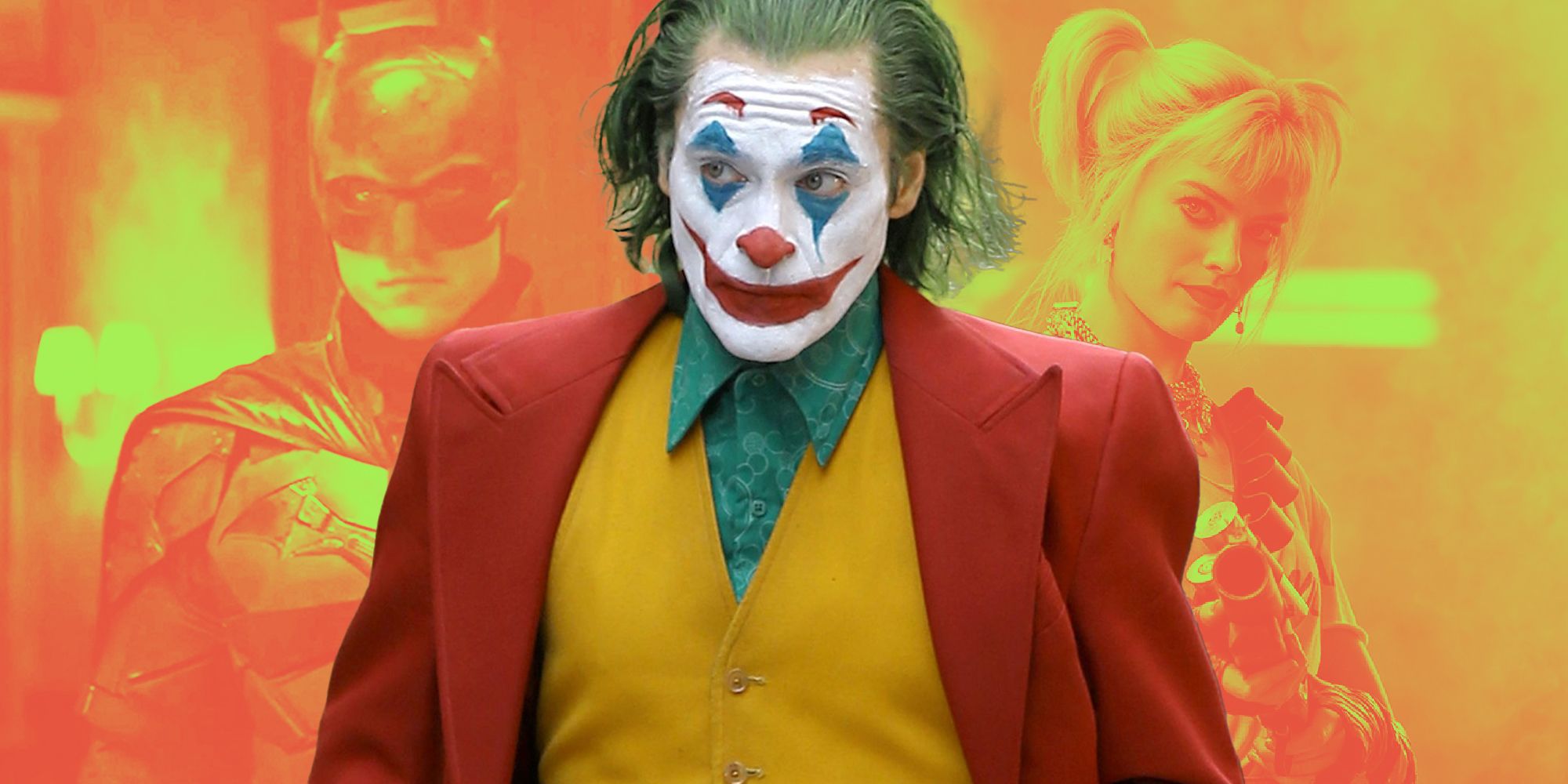 All of this is speculation for now. Not only is Gaga currently not officially attached to the Joker sequel, but according to THR, Joaquin Phoenix hasn't even signed on for certain yet either. There have been social media posts showing Phoenix, who won an Oscar for his portrayal of the Joker in the first movie, reading the script, though. Phillips wouldn't have shared the news that Folie a Deux is happening if he wasn't certain Phoenix will be a part of it.
As for the sequel being a musical, while that might sound like a pretty wacky concept on the surface, it makes a lot of sense. If it follows in the footsteps of the first movie, it won't be your typical DC/Marvel flick. It will further follow Fleck's transformation into the Joker and both sides of his personality's descent into madness. It stands to reason that Fleck/Joker would imagine parts of his life playing out in song, especially if he's about to fall in love with his doctor and bring her along for the ride too.
Source: Read Full Article