An interview between the Kingdom Hearts composers and Famitsu has been pulled for mysterious reasons. The only logical explanation would seem to point to some vague criticism the musicians made about working on the series.
The interview between Famitsu and composers Yoko Shimomura, Takeharu Ishimoto, and Tsuyoshi Sekito was conducted to promote the upcoming release of a new Kingdom Hearts soundtrack that includes original music created for Kingdom Hearts 3. The interview was published on October 12 but has since been taken down.
In the interview, which you can read here using google translate, the composers discuss the new 8 CD collection, their favorite tracks, and the impact that Covid-19 has had on development. It's a fairly standard interview with nothing, in particular, that would flag it as something potentially problematic for Square-Enix or the Kingdom Hearts franchise — other than one vague line about the difficulty of working with Nomura.
As Alex Donaldson pointed out on Twitter, the composers were a bit critical of series director Tetsuya Nomura in the interview. At one point, the interviewer asks the composers how they look back on the production of the Kingdom Hearts 3 soundtrack. Takeharu Ishimoto answers that sometimes he would create a song that he thought was fun but Nomura would not. He describes working on Kingdom Hearts as "difficult."
The interviewer follows up by asking if they would describe working with Nomura as troublesome, but Ishimoto is quick to clarify his comments. Nomura is very hands-on and engaged with every facet of the game, he explains, and while other directors might just check openings and endings, Nomura is has a higher level of commitment. Further, he explains that the composers are Square-Enix "OGs" so Nomura may just have a higher bar for them.
Whether or not that is the reason the interview was pulled is pure speculation, but it seems to be the most likely explanation.
A new rhythm game called Kingdom Hearts: Melody of Memory is coming on November 11th. The game celebrates all of the music from the series with over 100 tracks and tons of unique game modes to play. Check out our preview of the Melody of Memory here.
READ NEXT: Kingdom Hearts: Memory Of Melody Preview – Don't Think Twice (About Playing It)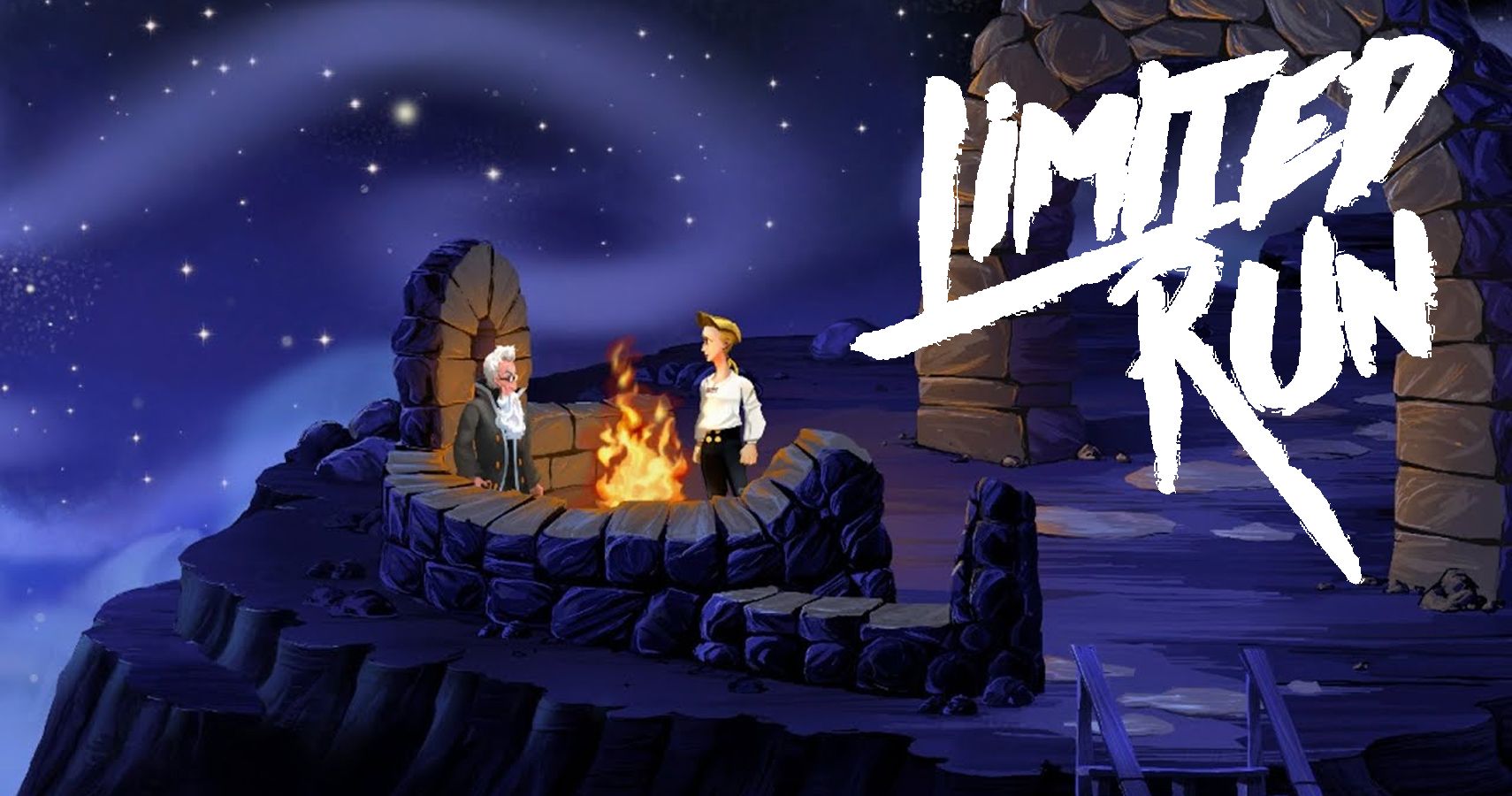 Eric Switzer is the Livestream News Editor for TheGamer as well as the lead for VR and Tech. He has written about comics and film for Bloody Disgusting and VFXwire. He is a graduate of University of Missouri – Columbia and Vancouver Film School. Eric loves board games, fan conventions, new technology, and his sweet sweet kitties Bruce and Babs. Favorite games include Destiny 2, Kingdom Hearts, Super Metroid, and Prey…but mostly Prey. His favorite Pokémon is Umbreon.
Source: Read Full Article