Kojima Productions' resident composer Ludvig Forssell has flown the nest to work as a freelance professional. The Swedish composer has mammoth projects under his belt, such as Death Stranding and Metal Gear Solid V, but his sights are now set on encompassing "a variety of projects in all types of media".
Hideo Kojima currently has his hands full with new projects, and it sounds like Forssell won't be involved at this point. Art director Yoji Shinkawa recently disclosed that the studio would be making a new game announcement "quite soon", and fans are hoping that it's a Silent Hill reboot in the same vein as Kojima's P.T. demo. Polish developer Bloober Team has also been attached to a Silent Hill project, after it revealed that it was focused on an existing horror IP from a "very famous gaming publisher."
That well-known publisher could be Kojima Productions, however, Forssell is now branching out as a freelance composer to undertake a wider variety of projects. Announced on his Twitter page, Forssell thanked Kojima for the last 10 years he had spent with the team, creating fascinating projects and continuing that intrigue in their respective scores. The composer highlighted his transition into freelance and plugged his new webpage as an individual composer, where his agents are ready to entertain business inquiries.
A successor to Death Stranding has also been discussed within the gaming community, and it seems like Forssell will not be on board to repeat his musical feat. Forssell won the Titanium Award for Best Soundtrack for Death Stranding, as well as nominees in the Gamemusic Reader's Choice Awards, GANG Awards, BAFTA Games Awards, and more. The composer took the environment of the game – which protagonist Sam Bridges had to traverse – into account when creating the score. Household objects and a variety of synths helped to create the natural sounds of the game's setting, as well as its haunting grandeur.
Another project expected to be full of grandeur is Jordan Vogt-Roberts' live-action adaptation of the Metal Gear Solid franchise. Oscar Isaac has already been cast to play the main character Solid Snake, and it would be interesting to see Forssell return to score the film – since he is now open to tackling new types of media.
Next: A Completely Real And Not Made Up Meeting With Hideo Kojima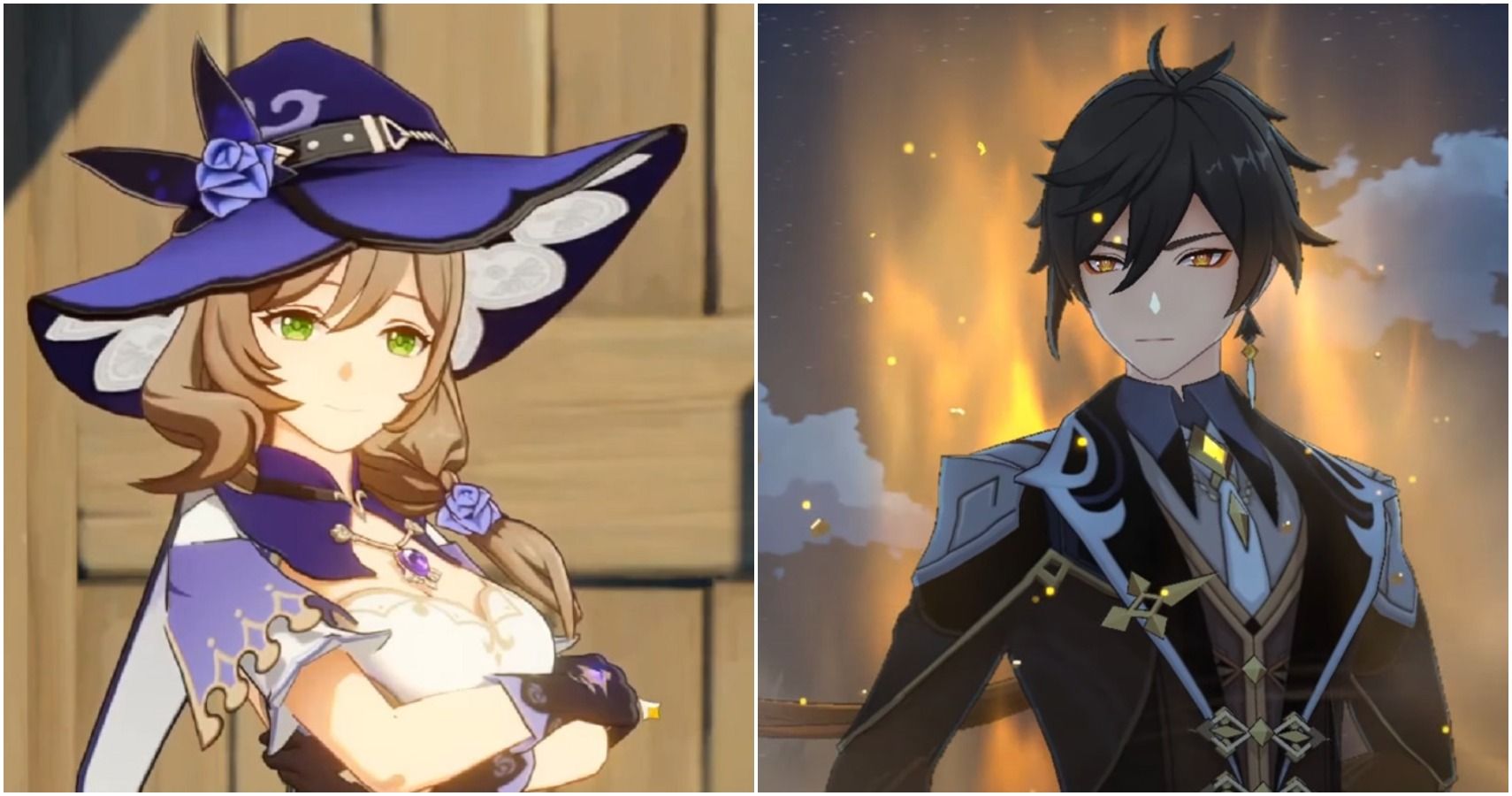 Game News
Kojima
Kojima Productions
Jo recently got served a nostalgia trip playing Sony's Spider-Man, as it brought back the exhilarating feeling of web-slinging from the PS2 days. While the giddiness of gaming still remains, Jo has put the adult brain to good use by spending the last few years dissecting the games industry and marveling at its insides.
Source: Read Full Article