Konami has a new friend in Italian football club Napoli as the company continues to poach more clubs from competitor EA.
When it comes to modern football there are only two franchises out there that anyone gives a damn about; FIFA and PES. While both games have their strengths and weaknesses, one of PES's biggest flaws is that it doesn't have many licenses for real-life teams. This has forced Konami to label the biggest teams like Liverpool and Manchester City as Merseyside Red and Manchester B respectively.
Thankfully, Konami has a lot more European licenses and has now recently added to that list by signing a long-term deal with Italian football side Napoli. According to Konami's latest update on its official website, the Napoli license will be fully exclusive to the PES series from the 2022/2023 season and that the PES series will be the only real-time football game to include an "authentic, fully licensed recreation of Napoli."
In addition to the club being exclusive to the PES series, it's also been announced that Napoli's training ground in real life will be renamed to "SSC Napoli Konami Training Center", a name that certainly does not roll off the tongue.
Napoli now joins the ever-growing list of Italian clubs that are deciding to side with PES over FIFA. Italian sides AS Roma, Lazio, and Juventus have all agreed on some kind of licensing deal with Konami, the former having been renamed to Piemonte Calcio in this year's iteration of FIFA. Unfortunately, it now looks like EA will need to come up with a different name for Napoli as well.
It's probably safe to assume that Konami will continue to pursue licensing rights to as many Italian football clubs as possible, made perfectly clear by Konami President Naoki Morita. In the announcement, Morita states that he wants to "establish eFootball PES as the definitive video game series for Italian football." Even though it currently has the rights to two of Italy's biggest football teams, it's doubtful that Konami will stop there.
Next: A Casual Reminder That If You Like The Downhill Levels Of Tony Hawk's, You Are Wrong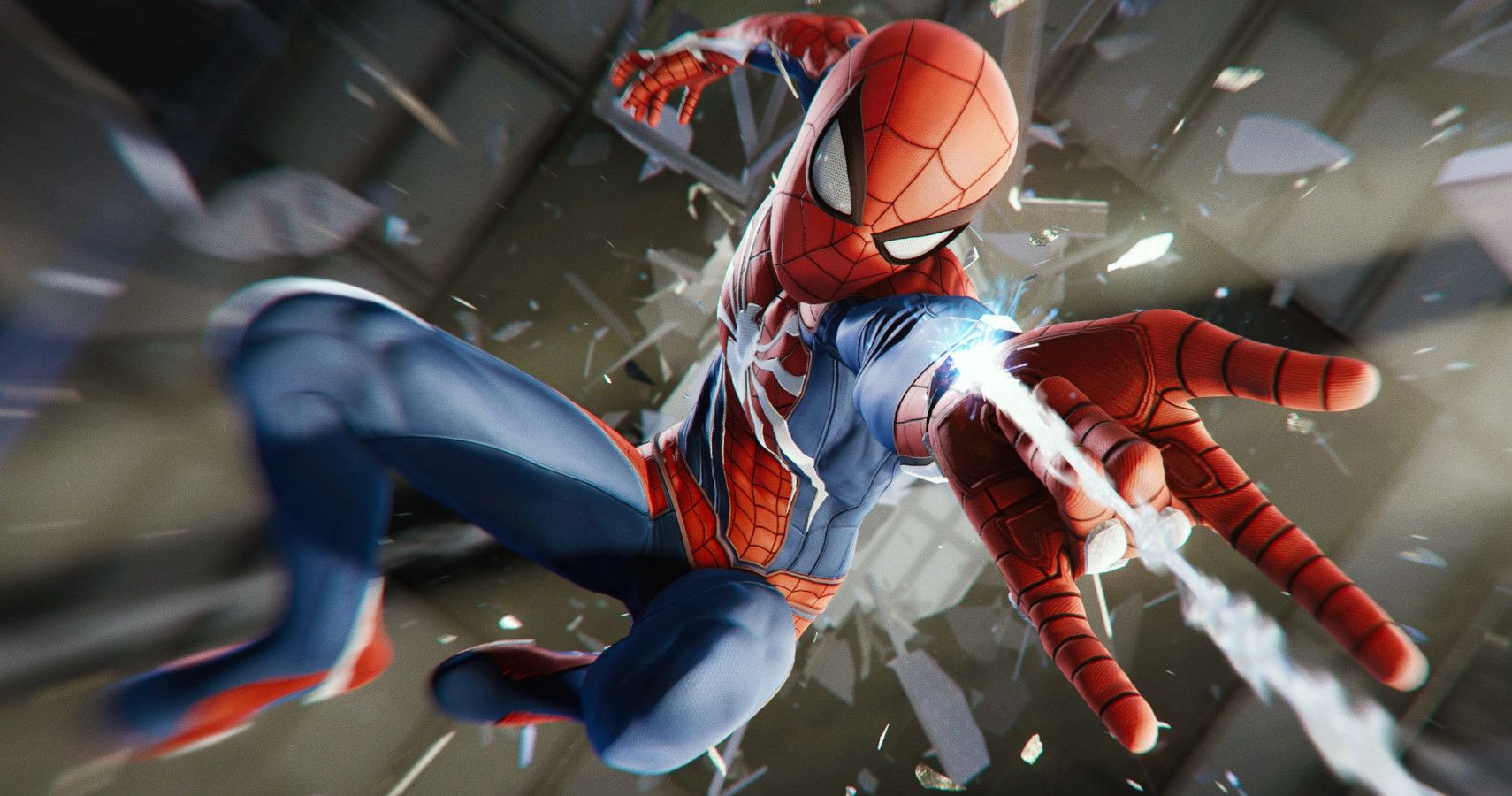 Joshua Robertson is a News Writer for TheGamer, based in Barnsley, England. When not playing or writing about Pokemon, Yakuza, or Fallout, he can usually be found spending too much time on Twitter @JoshRobertson97.
Source: Read Full Article