Looks like Leisure Suit Larry is about to shimmy his way over to consoles next month. Publisher Assemble Entertainment and developer CrazyBunch have announced that the recent entry in the series, Leisure Suit Larry: Wet Dreams Dry Twice, will launch digitally for PlayStation 4, Xbox One, and Nintendo Switch on May 18.
The original game, Leisure Suit Larry: Wet Dreams Don't Dry, launched back in 2018 on Steam. It centered on '80s point-and-click adventure star Larry Laffer as he wandered into a time machine that brought him to the present day. As he arms himself with a phone and dating app, he unintentionally stumbles into an adventure that will see him uncover the secrets behind a mega-tech corporation. The game was a hit and eventually got ported onto the Switch.
The sequel initially launched on Steam and GOG in October of last year. It features Larry in an all-new adventure as he treks across the stunning tropical archipelago of Kalau'a trying to track down his beloved Faith. As he wanders through the hand-drawn landscape, he will interact with over 40 fully "fleshed-out" characters, including some familiar faces sprinkled throughout. Of course, it wouldn't be a Leisure Suit Larry game without some inappropriate jokes, suggestive visuals, and a ton of dirty puns.
In a press release for the announcement, Assemble Entertainment's CEO Stefan Marcinek had this to say; "Wet Dreams Dry Twice was a big hit on the PC, and it's our pleasure to finally share the even cheekier adventures of Larry with console players. There's a charm to this series that keeps players coming back again and again, and Larry's latest quest might be his most important of all."
Of course, that "charm" that the game brings often involves some rather cheeky puzzles and some well-timed puns. While it is fairly similar to the original title, the sequel does offer some improvements on its predecessor. Though the general formula of a point-and-click game remains the same, there are some updated mechanics with Larry's phone that make it useful in solving puzzles and aiding the narrative. There is also an added to-do list that helps you keep track of all the tasks and plot threads that need dealt with.
If you have what it takes to help Larry reunite with Faith, then pick up a digital copy of Leisure Suit Larry: Wet Dreams Dry Twice for $44.99 on May 18 or grab a retail version for $39.99.
Next: Resident Evil Infinite Darkness Launches On Netflix In July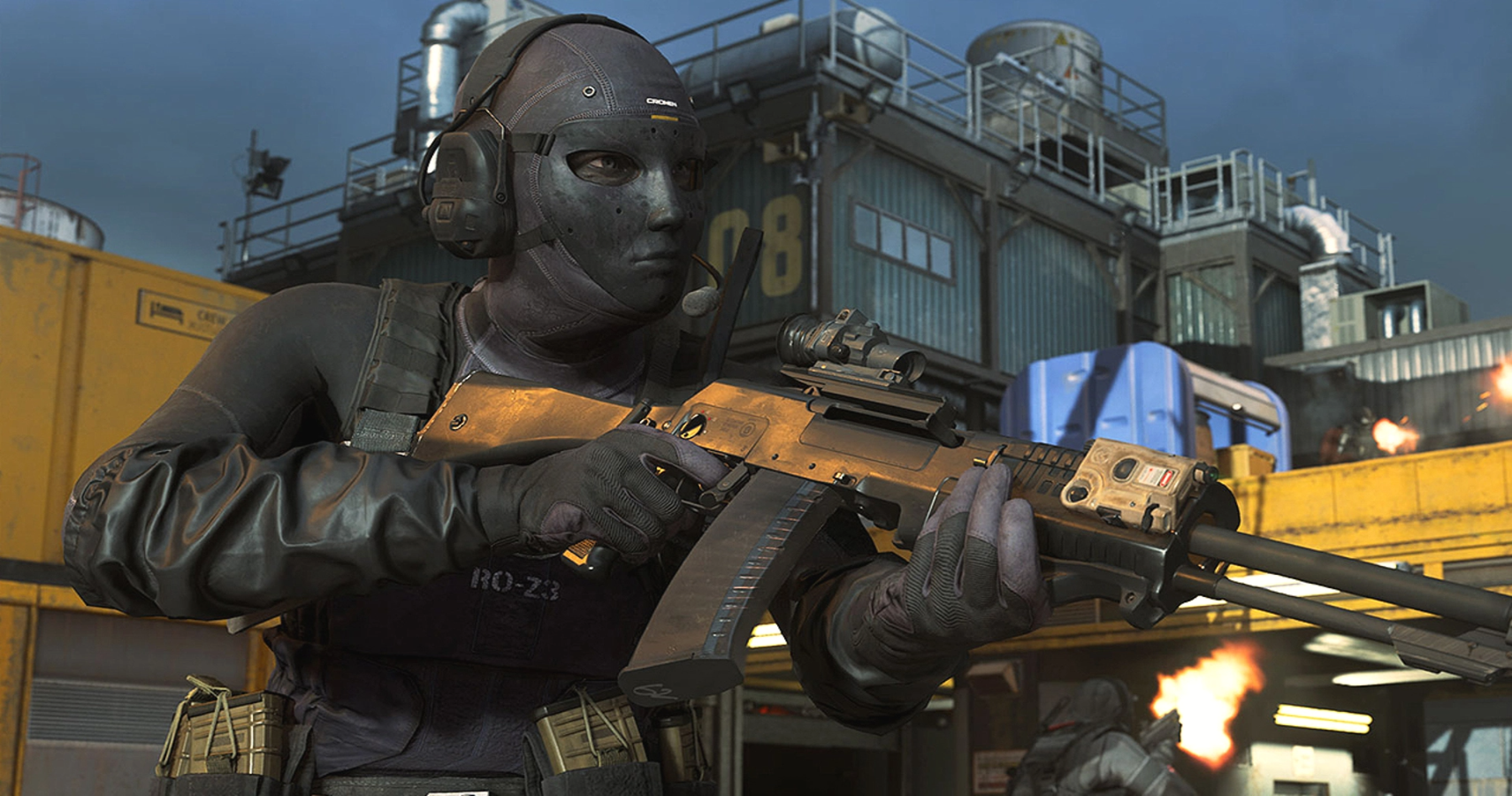 Game News
Leisure Suit Larry
Source: Read Full Article