Levi's, the clothing company famous for their denim goods, has teased an upcoming Pokemon line and it's a lot to take in.
Levi's is known for their durable and fashionable denim clothes, but they've recently dipped their toes in to collaborating with Nintendo. Just last year they announced the drop of a Super Mario line to celebrate the world's most famous plumber's 30th anniversary. Now it seems they are gearing up for another nostalgic launch, this time focusing on the darlings of Pokemon's first generation.
Levi's posted a teaser of a decked out denim jacket across their social media with little else in the caption but "COMING SOON." The jacket features a floral pattern as the background, which brings up memories of Celebi's forest from Pokemon 4Ever and the area where Mew's DNA was found in Pokemon: The First Movie. The image released is a close up of just the jacket front, but it looks like this particular piece of the collection will feature solely Gen I Pokemon like Ekans, Squirtle, Oddish, Mewtwo, and of course Pikachu. While there are no current listing for this collaboration on the Levi's website, we do have the receipts that this jacket is not the only piece coming to the public. Pokemon news account, PokeJungle, was able to snag a picture of two pairs of jeans and a draw string bag, two of which are made of the same patter as the jacket.
While some have regarded the design as over the top or too busy, it feels very '90s to others, like a perfectly loud and wearable piece of nostalgia. There are no current details on the full launch of this collection as far as price, number of pieces, or an actual date, but any stylish Pokemon fan will be eager to wear 'em all.
Next: Ubisoft Helps Parents And Teachers Educate Their Kids Using Video Games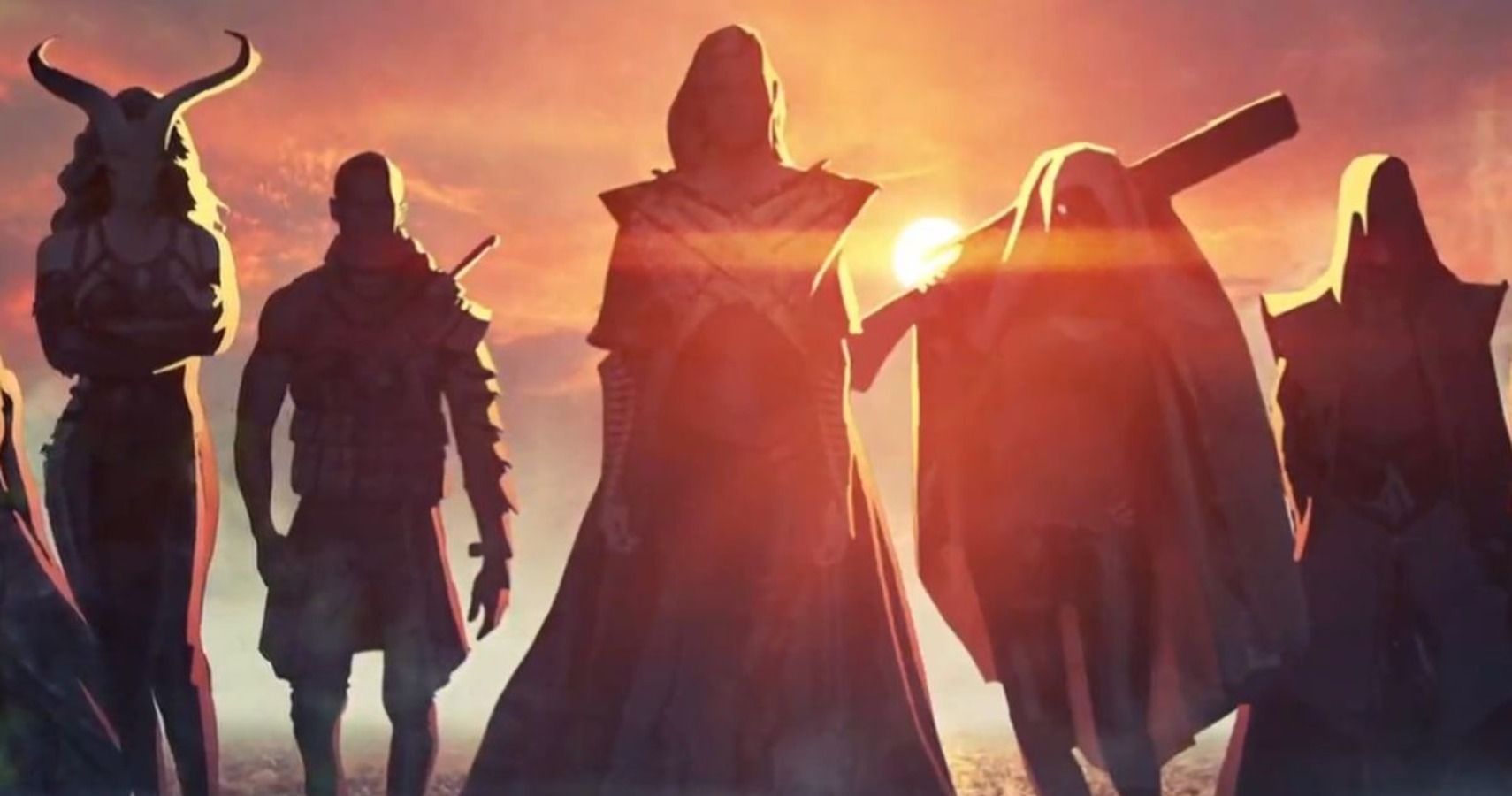 Source: Read Full Article